Audiology Today May/June 2023
The American Academy of Audiology promotes quality hearing and balance care by advancing the profession of audiology through leadership, advocacy, education, public awareness, and support of research. Dive into the May/June 2023 Audiology Today issue below!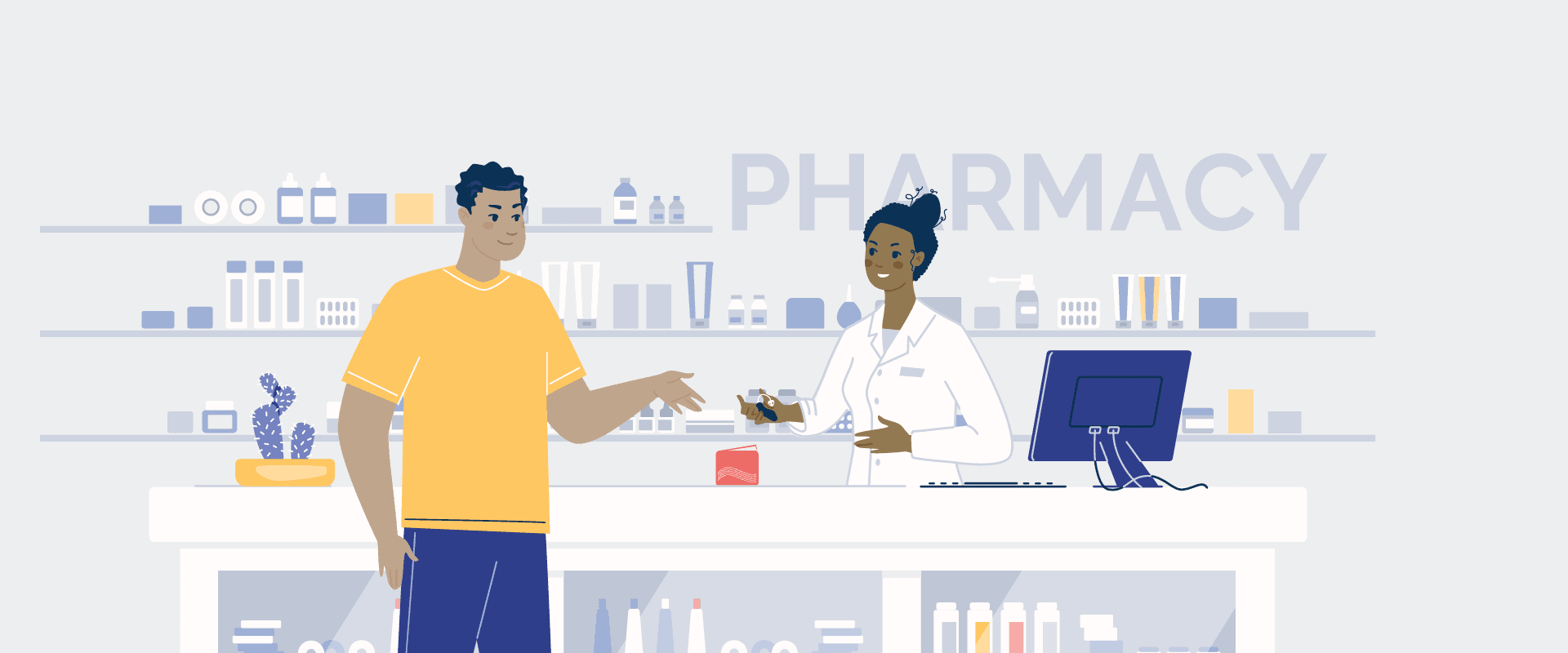 Over-the-Counter Hearing Aids
Over-the-counter (OTC) hearing aid legislation and sales have grabbed the attention of audiologists, pharmacists, and consumers over the past few years. Community pharmacists are now interested in contributing to OTC hearing help, in the same way they offer support for safe and effective use of other OTC medications and devices intended for self-care. This article suggests models for collaborative working relationships between audiologists and pharmacists.