Audiology Today November/December 2017
The American Academy of Audiology promotes quality hearing and balance care by advancing the profession of audiology through leadership, advocacy, education, public awareness, and support of research. Dive into the November/December 2017 Audiology Today issue below!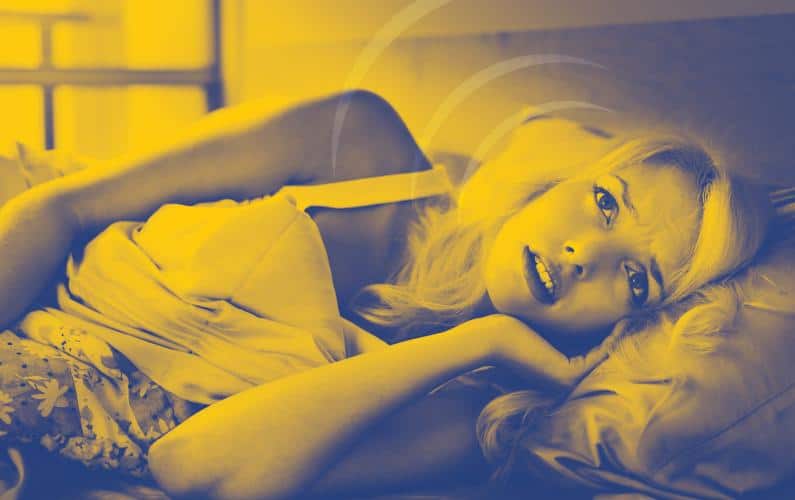 It is 2:00 am. I am searching through my house to find the smoke alarm that is running out of battery. Why does it always seem to go off at 2:00 am?!