Audiology Today November/December 2018
The American Academy of Audiology promotes quality hearing and balance care by advancing the profession of audiology through leadership, advocacy, education, public awareness, and support of research. Dive into the November/December 2018 Audiology Today issue below!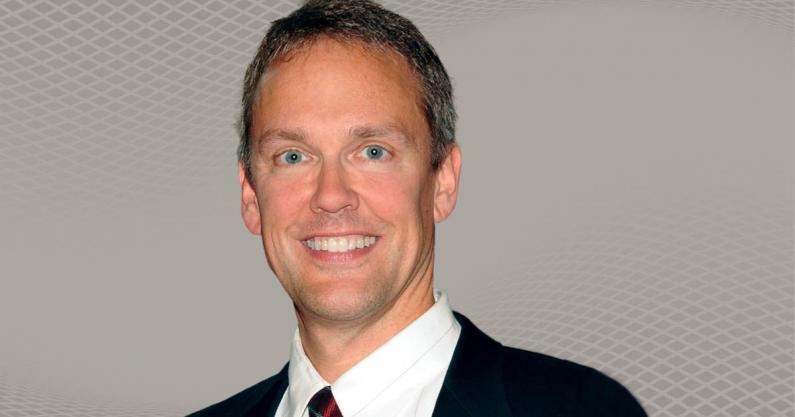 Time conspires against us. It hardly feels like more than a decade has passed since I edited my first issue of Audiology Today (AT) in July 2008.