Audiology Today November/December 2018
The American Academy of Audiology promotes quality hearing and balance care by advancing the profession of audiology through leadership, advocacy, education, public awareness, and support of research. Dive into the November/December 2018 Audiology Today issue below!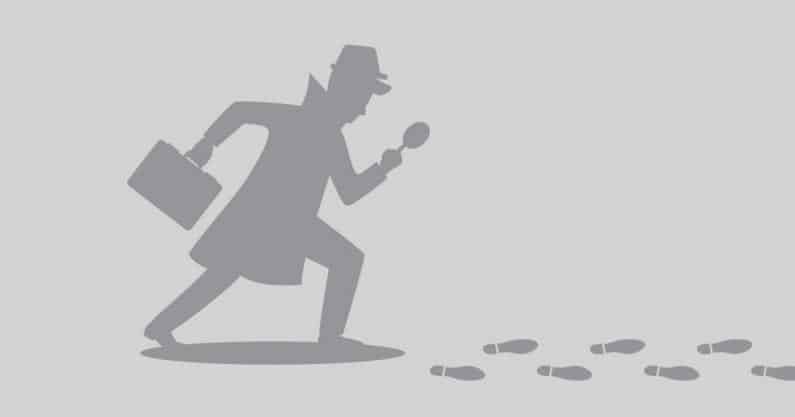 As it appears in Jul/Aug Issue of Audiology Today.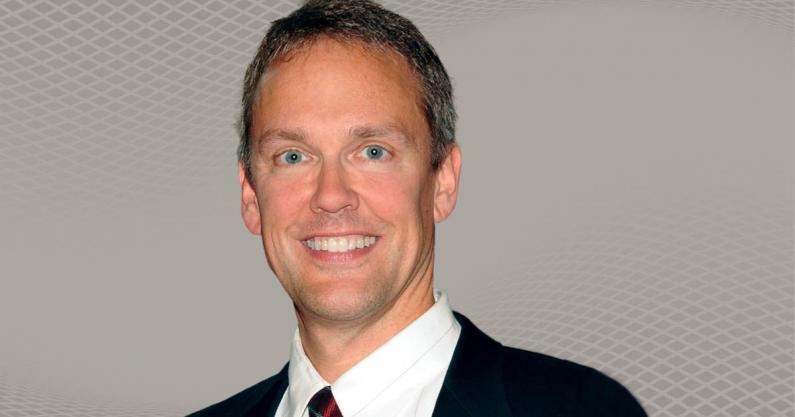 Time conspires against us. It hardly feels like more than a decade has passed since I edited my first issue of Audiology Today (AT) in July 2008.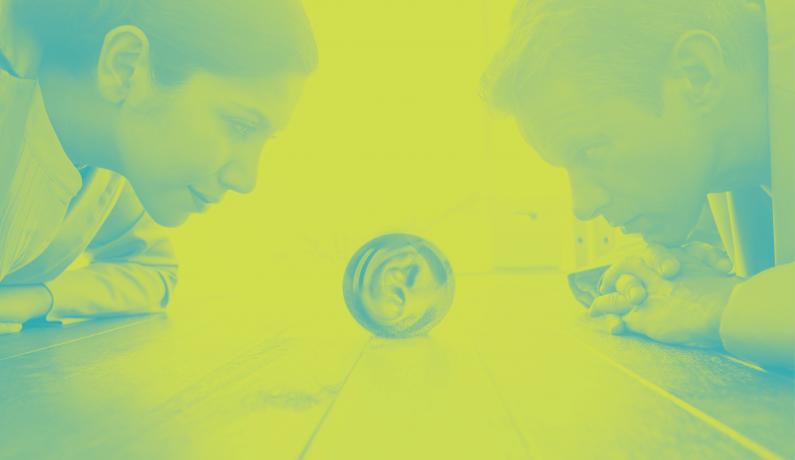 Audiology, as a profession, is ever changing, growing, and evolving. Once again, with the upcoming over-the-counter hearing aid definition and Merit-Based Incentive Payment System, we all are trying to look in our crystal balls to see what the future holds.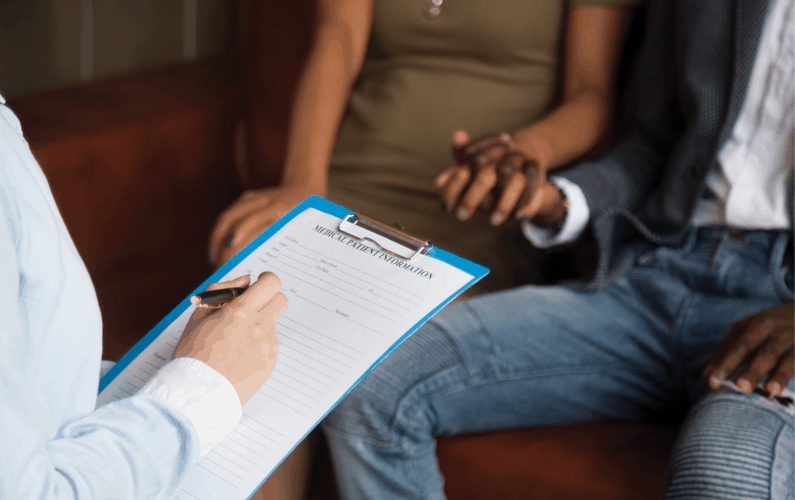 This article offers insight into creating and implementing an effective group adult aural rehabilitation program.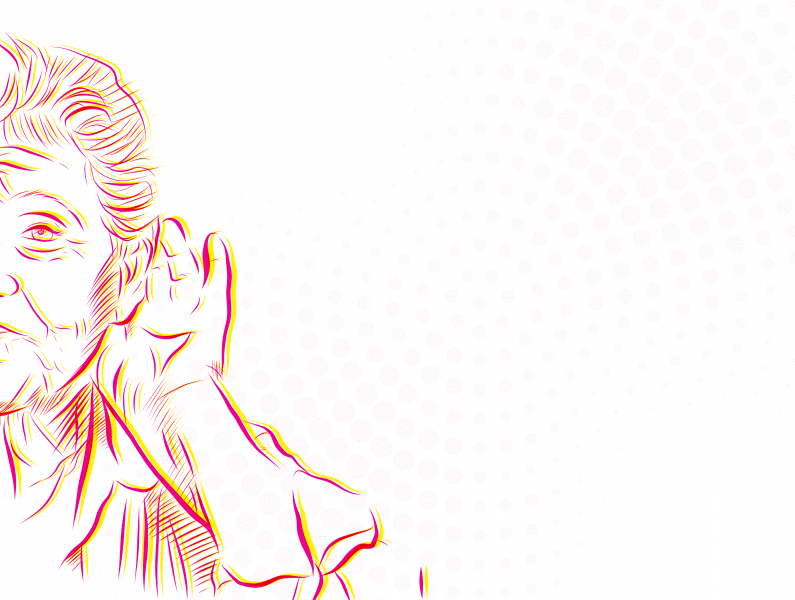 Hearing Loss

Treatment and Management
Why is society so indifferent toward hearing care? Does it really matter if it is? And, if it does matter, what should we be doing to make hearing care relevant?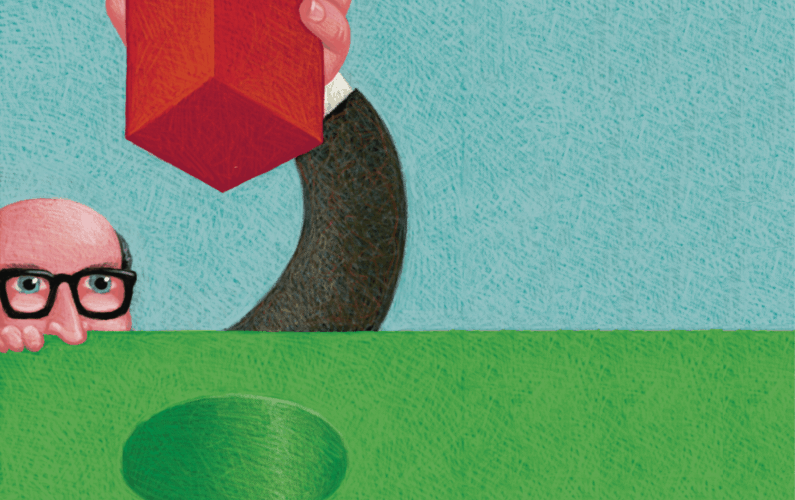 Hearing Aid

Real-Ear Measures
One student noted an increase in the use of REM by audiologists after they experienced a decrease in return visits when they performed REM.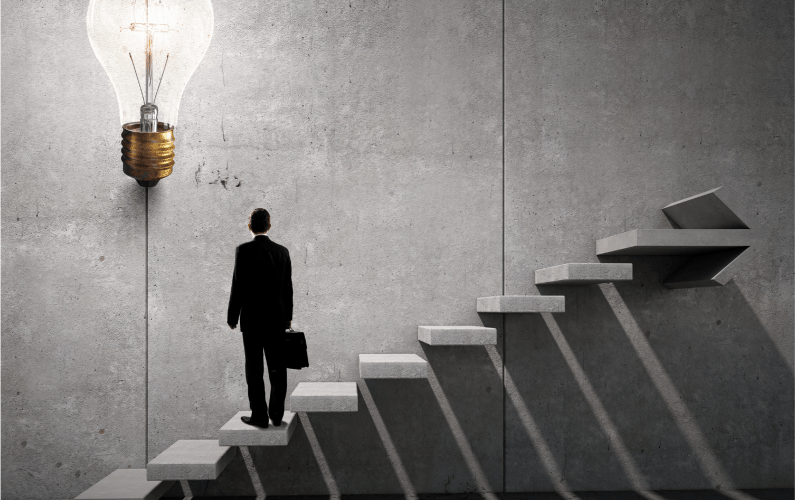 The hearing aid industry has its share of visionary engineers and scientists who, despite unforeseen difficulties and constraints, persevered and are responsible for the advances and inventions in hearing aid amplification taken for granted by clinicians today.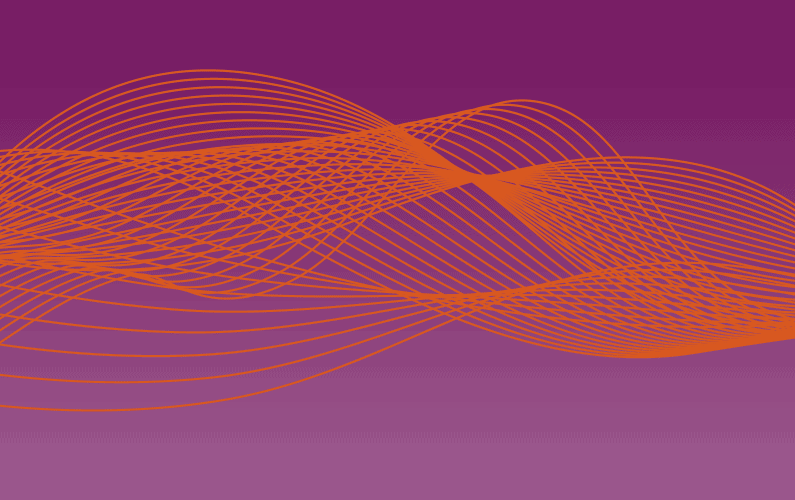 Bone-Anchored Hearing Devices

Cervical Vestibular-Evoked Myogenic Potential
There are Current Procedural Terminology (CPT) codes for almost every audiology procedure that exists. It is important to use the code that most accurately represents the audiologic procedure or service provided, which is often very straightforward.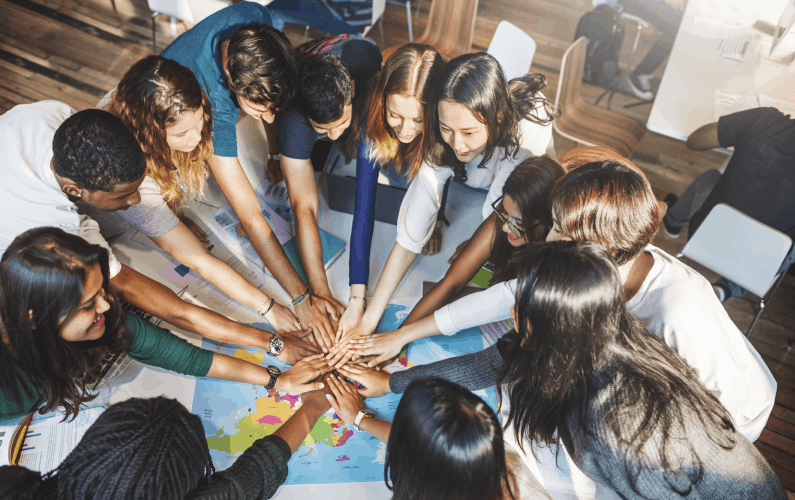 In August 2015, I began employment at Purdue University, hired as a clinical assistant professor in Audiology. My primary responsibilities include clinical supervision and education of first- and second-year AuD students.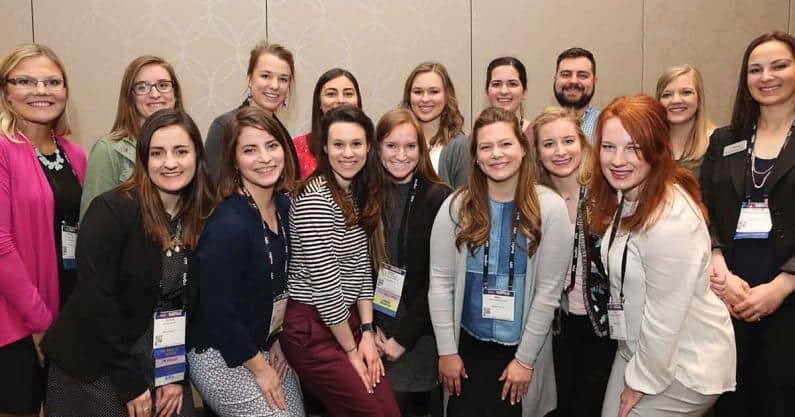 Starkey Hearing Technologies representatives with recipients of the 2017–2018 SAA HEAR Chapter grants at the AAA 2018 SAA Membership Meeting.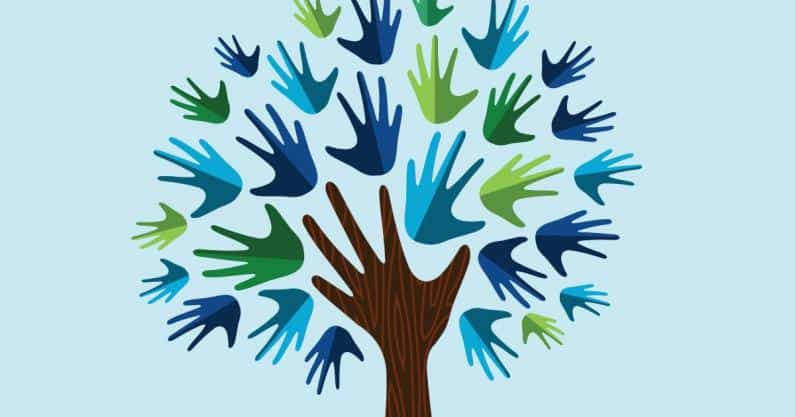 October 2018 marked the 10th anniversary of the Student Academy of Audiology (SAA). In the past decade, the student organization has become the strongest, most unified representation of the audiology student population.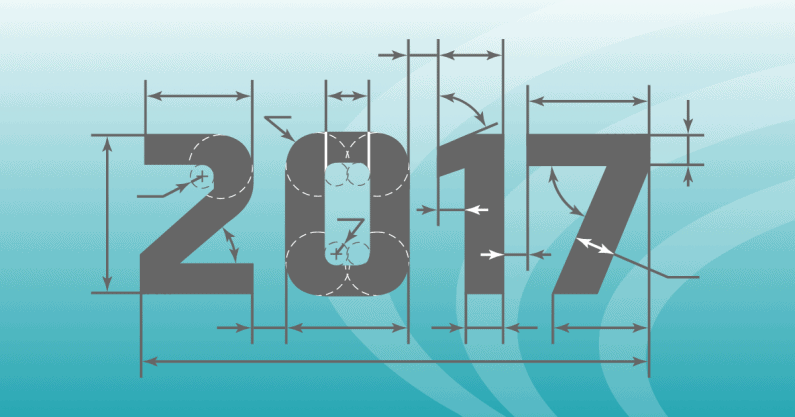 The REBOOT—We have been busy over the past year!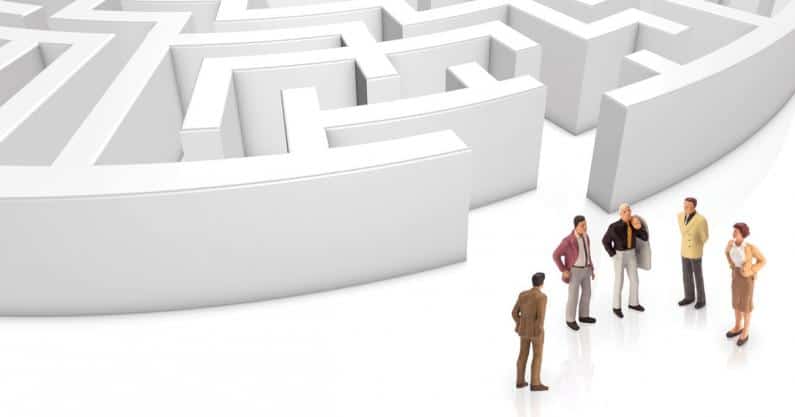 As 2018 winds down and we reflect on our business this year, the Accreditation Commission for Audiology Education (ACAE) is optimistic.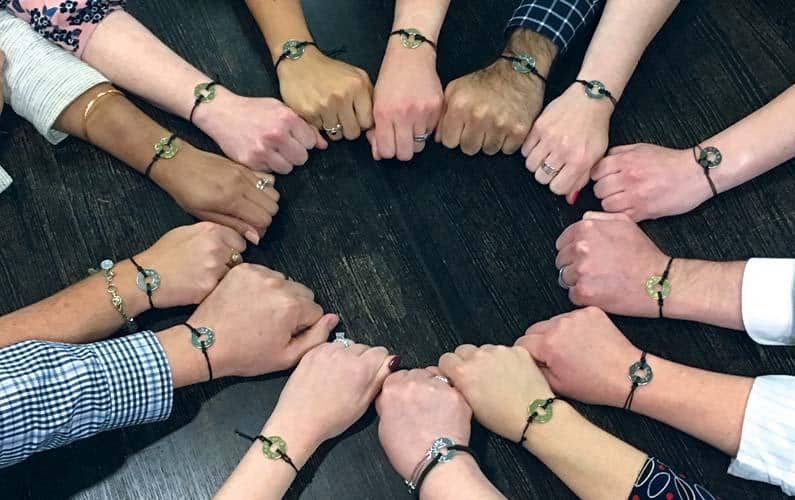 Another stellar group of early- to early-mid-career audiologists were selected from the largest pool of applicants so far to attend the 2018 Jerger Future Leaders in Audiology Conference (JFLAC).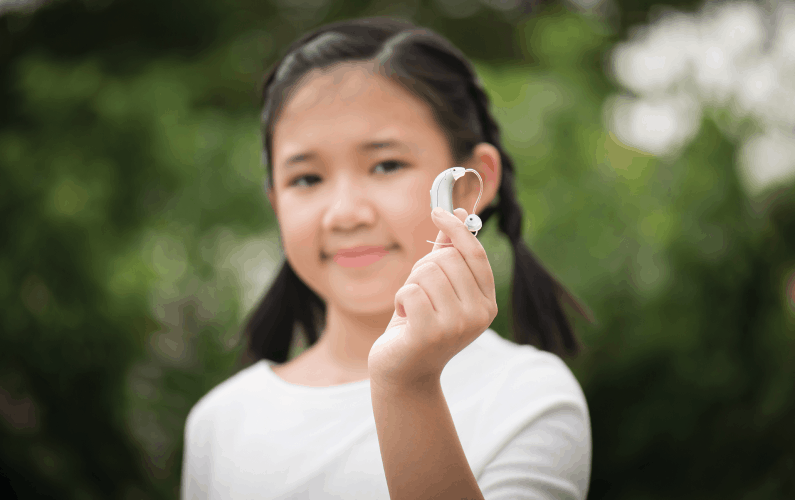 While we pursue independence and autonomy for audiologists across the United States, it is of dire importance that we continue to do the same for our patients.