Audiology Today September/October 2017
The American Academy of Audiology promotes quality hearing and balance care by advancing the profession of audiology through leadership, advocacy, education, public awareness, and support of research. Dive into the September/October 2017 Audiology Today issue below!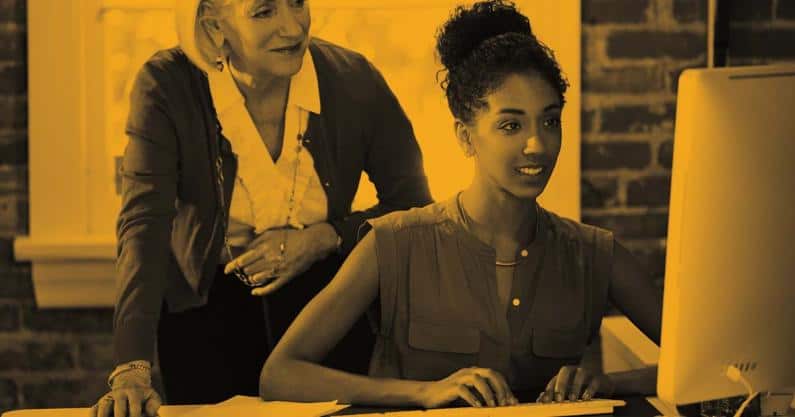 When I began my career in 1996, I cannot say that I ever imagined audiology would become a doctorate-level profession, or that the fourth-year externship would evolve into its current level.