Audiology Today September/October 2018
The American Academy of Audiology promotes quality hearing and balance care by advancing the profession of audiology through leadership, advocacy, education, public awareness, and support of research. Dive into the September/October 2018 Audiology Today issue below!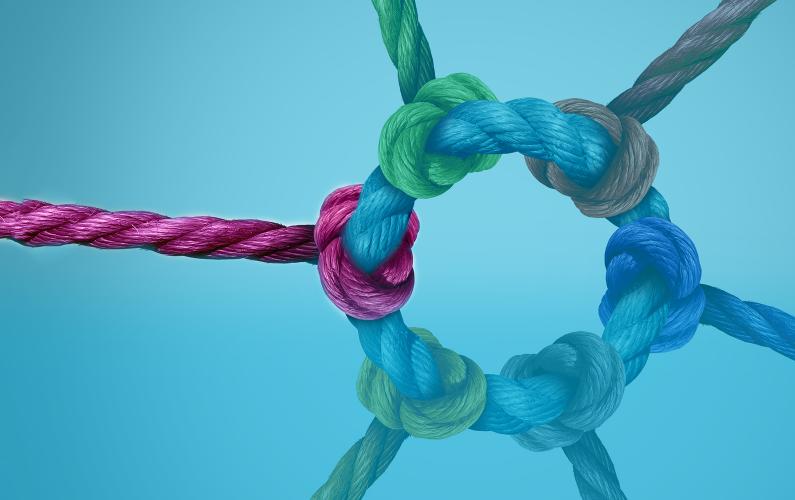 Hearing loss is associated with numerous systemic disorders. Audiologists frequently provide consultation for patients whose care is managed by other specialists. In many of these situations, audiologists need to provide more than a consultative service.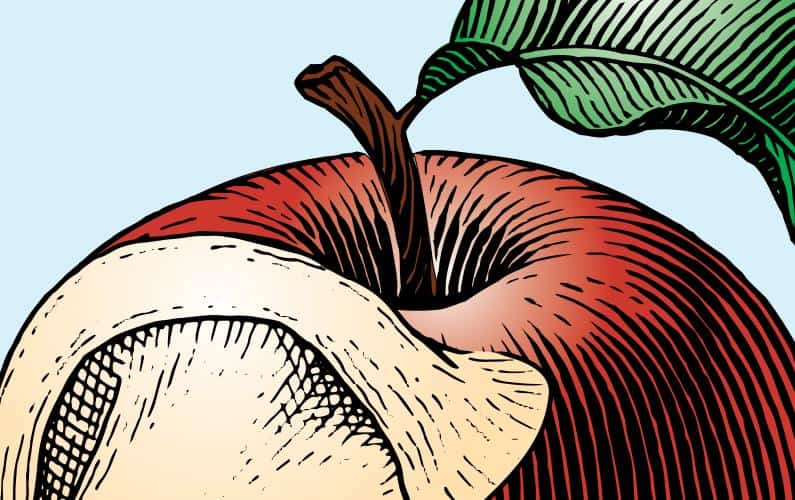 The increased call for interprofessional collaborative practice across educational and health profession models provides an opportunity for audiologists to increase public awareness of the role of educational audiology services.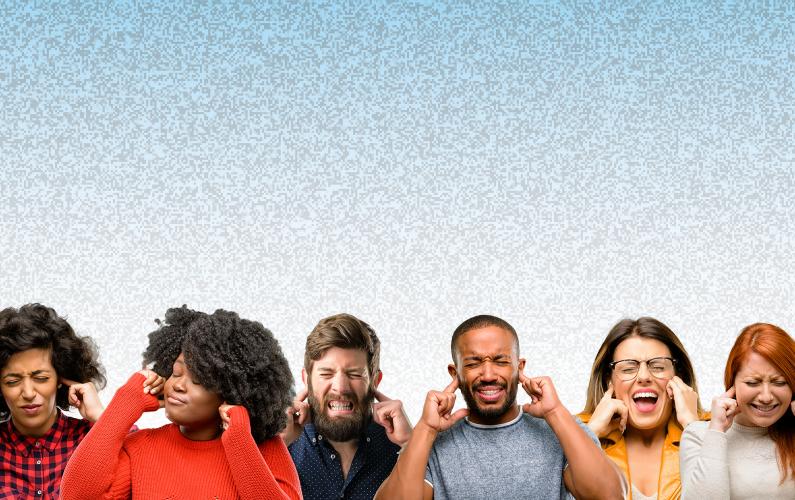 Integrating diagnostic and therapeutic functions under the rubric of nanotheranostics represents a powerful and attractive paradigm that is well suited for treating tinnitus.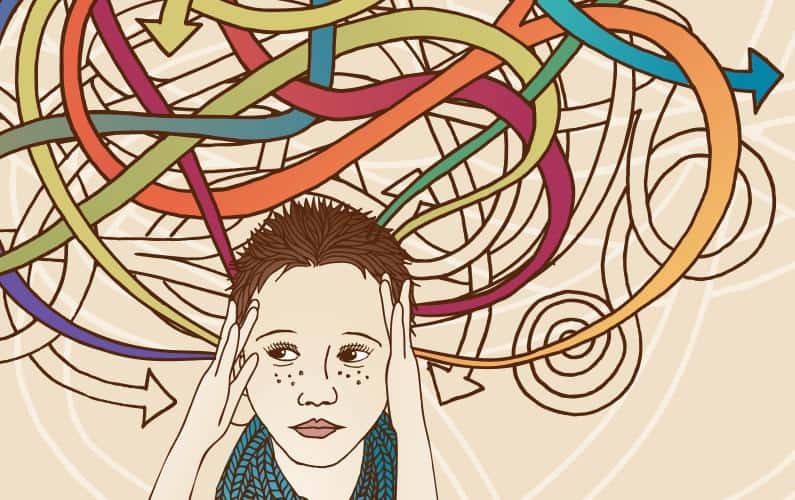 There is no one-size-fits-all answer, which is why it is important for audiologists to guide their patients in an environment where options are increasing rapidly.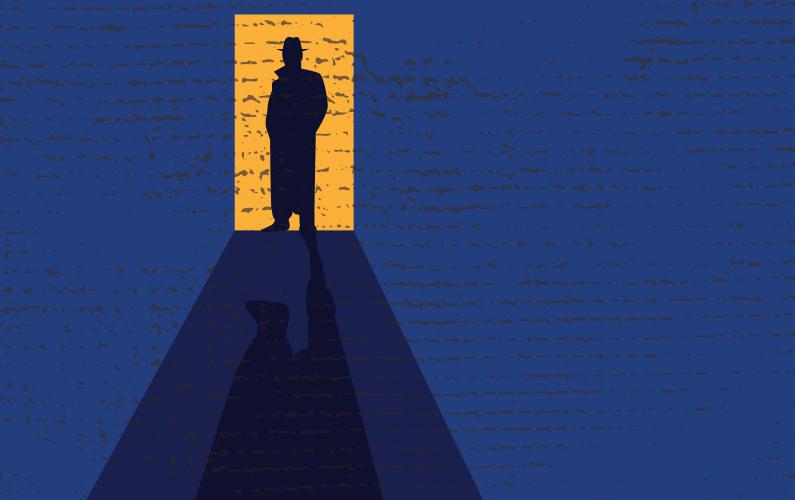 The audiology and medical professions should not surrender their identities and be forced into one collective group. This gives a false impression to consumers when they are trying to make important choices and informed decisions about health care.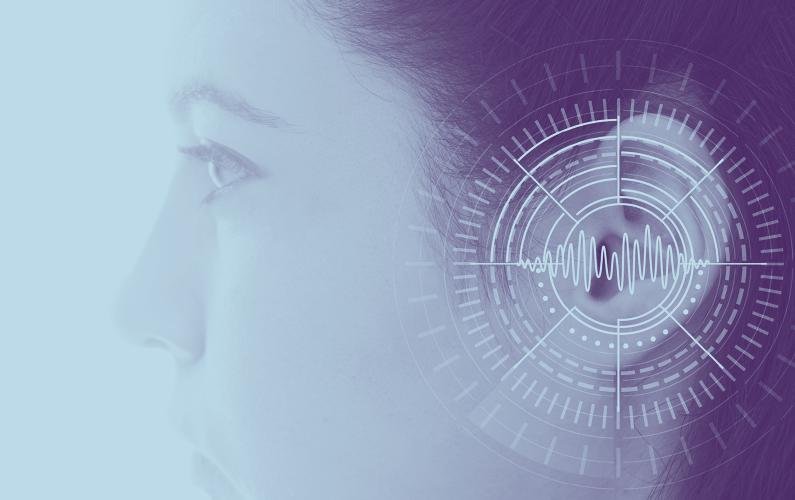 Bilateral Hearing Loss

Cochlear Implant

Hearing Aid
Welcome back to an ongoing series, Case Study Investigation (CSI), that challenges the audiologist to identify a diagnosis for a case study based on a listing and explanation of the nonaudiology and audiology test battery.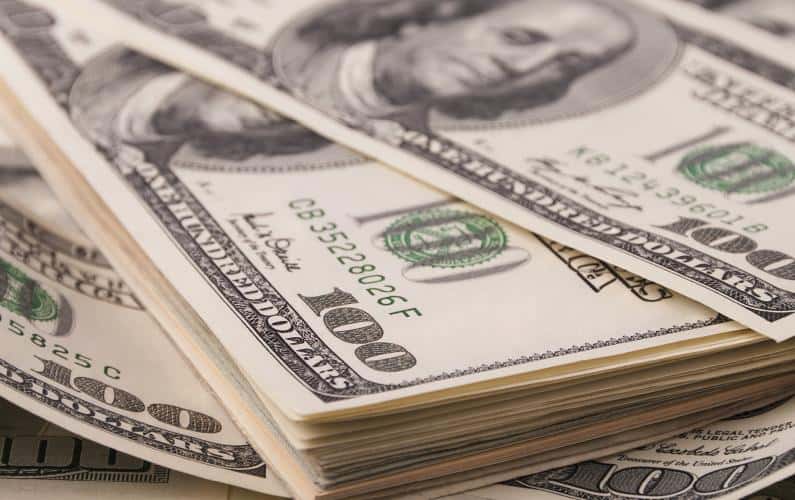 Insurance companies provide coverage for care, items and services that they deem to be "medically necessary." Medicare defines medical necessity as "health-care services or supplies needed to diagnose or treat an illness or injury, condition, disease, or its symptoms and that meet accepted standards of medicine."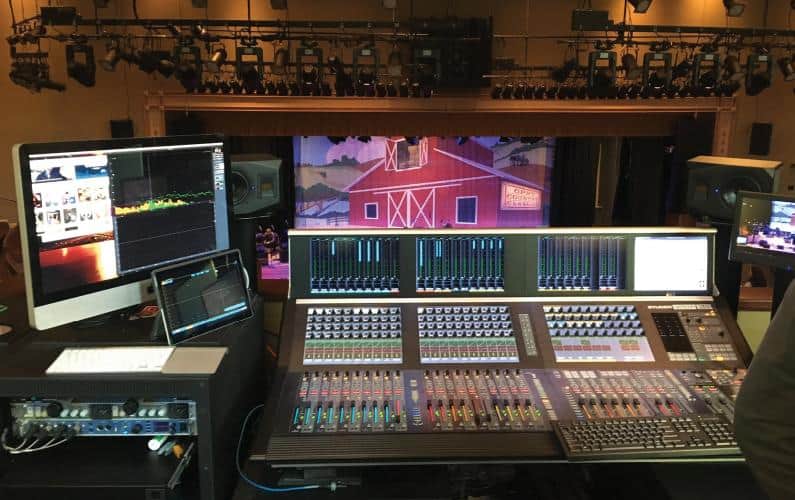 When people think of giving to the American Academy of Audiology Foundation, most expect to donate money. While we are always eager to accept monetary donations, the Foundation will also accept the donation of your time.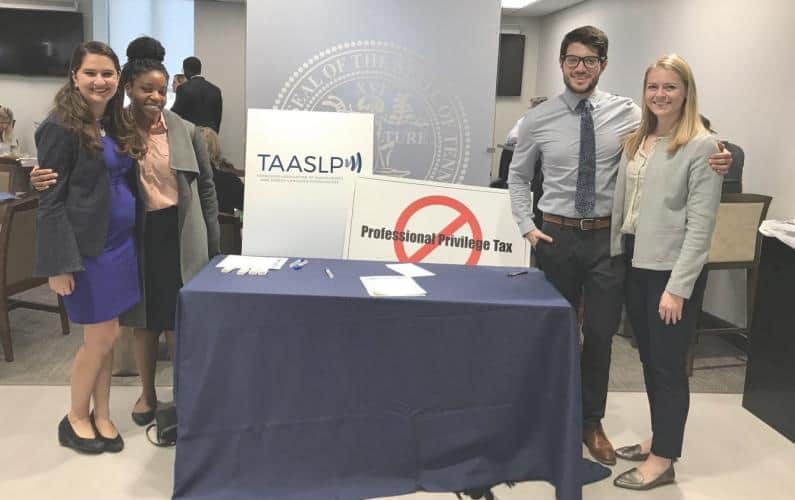 The third annual National Day at Your State Capital Day (NDAYSCD) brought audiology doctoral students together from across the country to advocate for the profession of audiology and for the patients they serve.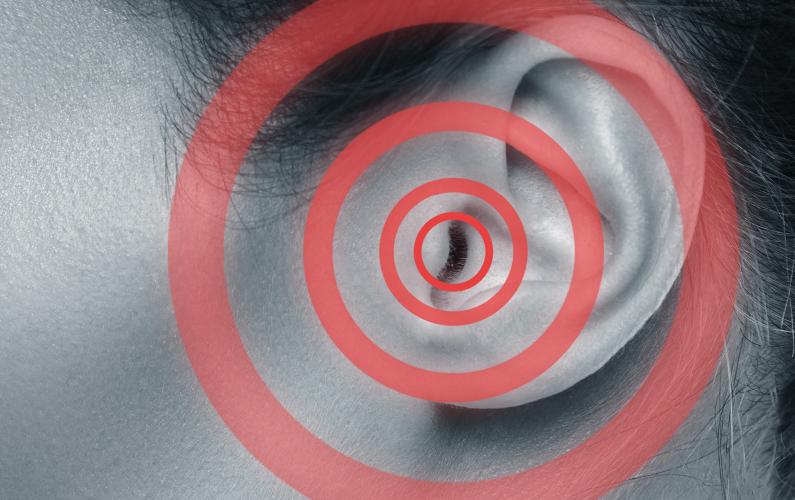 Part 2 of the Certificate Holder–Tinnitus Management (CH-TM) program began in July 2018, providing the final step for audiologists wishing to earn a credential that reflects the requisite knowledge necessary for the management of tinnitus patients.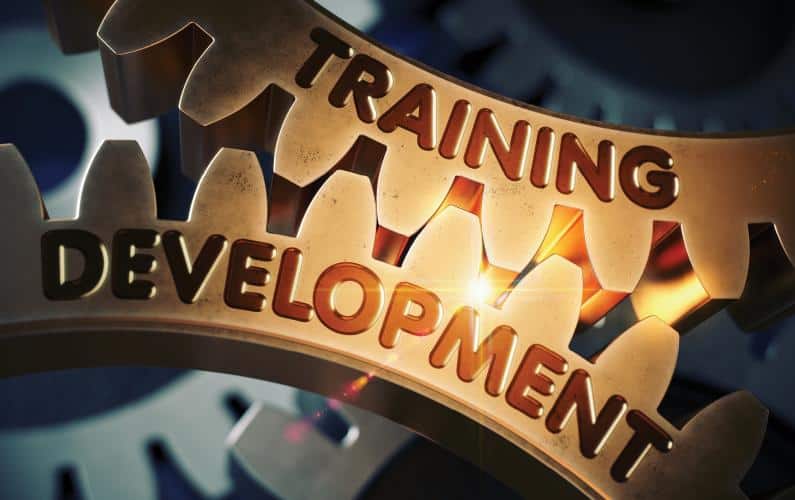 The American Academy of Audiology was founded on the assumption that audiology needed an independent professional organization or, as Academy founder and first Academy president James Jerger famously stated: an organization "of, by, and for audiology."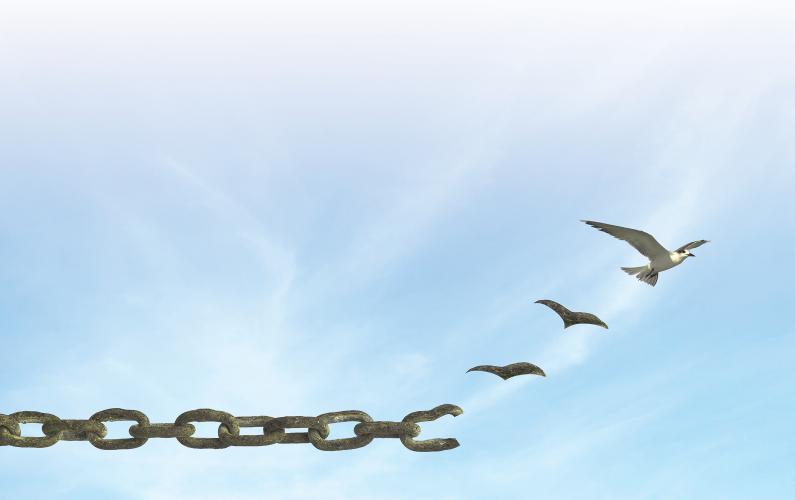 The opinion and assertions presented are the private views of the author and are not to be construed as official or as necessarily reflecting the views of the Department of the Army, Department of the Navy, Department of the Air Force, the Department of Defense, or the U.S.