Free Online Education…Tailored Content Just for You!
Brought to you by the AAA Foundation's Educational Fund. Thank you to those who donated their AAA 2020 + HearTECH Expo Conference refunds! 
Go to eAudiology.org to register for free telehealth on-demand seminars and see the schedule of upcoming live webinars on a variety of topics.

Note: Free access to these live web seminars and recordings available on demand will expire 30 days from the go-live date.
---
April 2, 2020: Update on Refunds— E-mail responses have been received per your registration refund. We have started to process these refunds and you should expect these to be reflected on your bank or credit card statements within the next 30-60 days. If you did not receive a notice or did not elect to receive a refund (by March 27), we will automatically refund your full conference registration. If you have any questions or concerns, please contact us at AAAInfo@audiology.org.
---
March 11, 2020
Attendees:
In an abundance of caution for the health and safety of our attendees and the patients they serve (who may be part of at-risk populations), the Academy has made the difficult decision to cancel the AAA 2020 + HearTECH Expo (and all related activities and ancillary meetings) due to concerns about COVID-19 (Coronavirus). This unanimous decision was made by the Academy's Board of Directors this evening, Wednesday, March 11.
The Academy leadership appreciates the countless hours the field of audiology has devoted to planning for this conference, the largest meeting dedicated specifically to audiology. We recognize the commitment of organizers, presenters, sponsors, exhibitors, attendees, and staff to the success of the conference and acknowledge the disappointment we all share in not being able to continue with the meeting as planned for later this month. However, the need to cancel became apparent in light of the developments over the last few days, including elevated warnings from the CDC and WHO, growing travel restrictions worldwide, and increasing concerns expressed by attendees.
We ask for your patience as we work through policies and procedures with respect to registration and determine next steps. With a conference of this size, we have many details to address and will need some time to identify answers for you. We hope that this preliminary announcement can help you to plan accordingly and to adjust your own travel arrangements.
Your hotel reservation will be cancelled by the Academy and you will receive a confirmation of this cancellation from your hotel within 7-10 business days.
Full registration refunds will be offered. For those who may have already cancelled, the $75 cancellation fee will be refunded. Your refund will be processed within 30-60 days.
We will reach out with as much information as possible in the days ahead. Our priority now is communicating that the 2020 conference is cancelled. Thank you for your ongoing support of both the Academy and the profession of audiology.
Sincerely,
Catherine Palmer, PhD
President
American Academy of Audiology
---
AAA 2020 + HearTECH Expo will take place as planned April 1-4 in New Orleans. We are watching closely for new developments around the Novel Coronavirus (COVID19 or 2019-nCoV) to keep the Academy community apprised of the latest updates, including any changes in our cancellation policy as a result of CDC/Federal Agency recommendations. This page will keep you posted on new information about this dynamic situation, as well as our approach to precautions on behalf of conference attendees.
Update March 6, 2020
AAA 2020 + HearTECH Expo will take place as planned on April 1-4 in New Orleans. As the unprecedented situation with COVID-19 is changing every day, we remain watchful but also focused on delivering what is an extremely important event for the hearing healthcare community. We are grateful for the ongoing support of our exhibitors and attendees who continue to register and plan for the show, and we've not experienced any substantial impacts thus far. The Academy team continues to plan confidently for the show. We currently do no plan to postpone or cancel.
The Academy will continue to monitor events and guidance from the CDC, WHO, and other agencies. We feel that it is our collective responsibility to rely on the advice of the relevant authorities and scientists to act with common sense and sound judgement. At present, we would only cancel AAA 2020 + HearTECH if directed by the authorities.
The health and safety of our attendees is the Academy's number one priority. We will communicate safety and travel updates to attendees as they may relate to the conference. We are working closely with the hotels, convention center, and the CVB to put extra precautions in place for disinfection and antibacterial measures.
We are also asking HearTECH Expo exhibitors to regularly disinfect and otherwise clean equipment that is used by multiple attendees and encouraging attendees and exhibitors to follow regular CDC guidance for everyday preventive actions to help mitigate the spread of respiratory viruses of any kind including regular hand washing and a no handshaking policy at the event.
With this in mind, we hope you will continue to plan for AAA 2020 + HearTECH Expo as usual and with confidence. We believe it is only with the industry pulling together and continuing to plan in such a way that we will be able to fulfill our responsibility of delivering a successful meeting.
Please keep checking this webpage, which we suggest you bookmark. We'll be updating it regularly as the situation evolves and making sure it contains links to the most reliable and relevant resources.
February 28, 2020
Due to stringent U.S. travel and safety restrictions implemented on February 2, 2020, all of our China-based exhibitors have had to push their participation to 2021 or are sending North American personnel to staff their booth. We are looking forward to hosting them next year.
In addition, our China-based conference attendees will not be attending this year, since the U.S. Government has restricted visas and travel from areas significantly impacted by COVID19. We're hoping for a resolution of this difficult situation as soon as practical.
The health and safety of our attendees and exhibitors is our top priority. We've outlined below important safety guidelines that we have put in place, as well as health measures that will be in effect during AAA 2020 in New Orleans. These measures should help all attendees to have a healthy event.
Physical measures implemented at AAA 2020:
The Ernest N. Morial Center, which hosts AAA 2020, is expanding its normal flu season cleanliness protocol to include:

More frequent use of non-toxic disinfecting cleaning products in high-traffic areas and common touch areas and surfaces.
Providing an increase in hand sanitizer stations throughout the Ernest N. Morial Convention Center.
Instituting a large number of other incremental cleanliness steps, including ongoing meetings with the city of New Orleans.
Read more about the Coronavirus readiness from New Orleans leaders.
In addition, the Academy is:
Specifically following the guidance of the World Health Organization (WHO) and the Centers for Disease Control and Prevention (CDC).
Adhering to the travel restrictions and guidance of the U.S. Department of State.
Working with New Orleans Convention and Visitor's Bureau to ensure that local hotels and venues are also increasing their cleanliness and hygiene regimes appropriately.
Asking HearTECH Expo exhibitors to regularly disinfect and otherwise clean equipment that is used by multiple attendees.
Encouraging attendees and exhibitors to follow regular CDC guidance for everyday preventive actions to help prevent the spread of respiratory viruses of any kind:

Wash your hands often with soap and water for at least 20 seconds, especially after going to the bathroom; before eating; and after blowing your nose, coughing, or sneezing.
If soap and water are not readily available, use an alcohol-based hand sanitizer with at least 60% alcohol.
Always wash hands with soap and water if hands are visibly dirty.
Avoid touching your eyes, nose, and mouth with unwashed hands.
Stay in your hotel or at home when you are sick.
Cover your cough or sneeze with a tissue, then throw the tissue in the trash.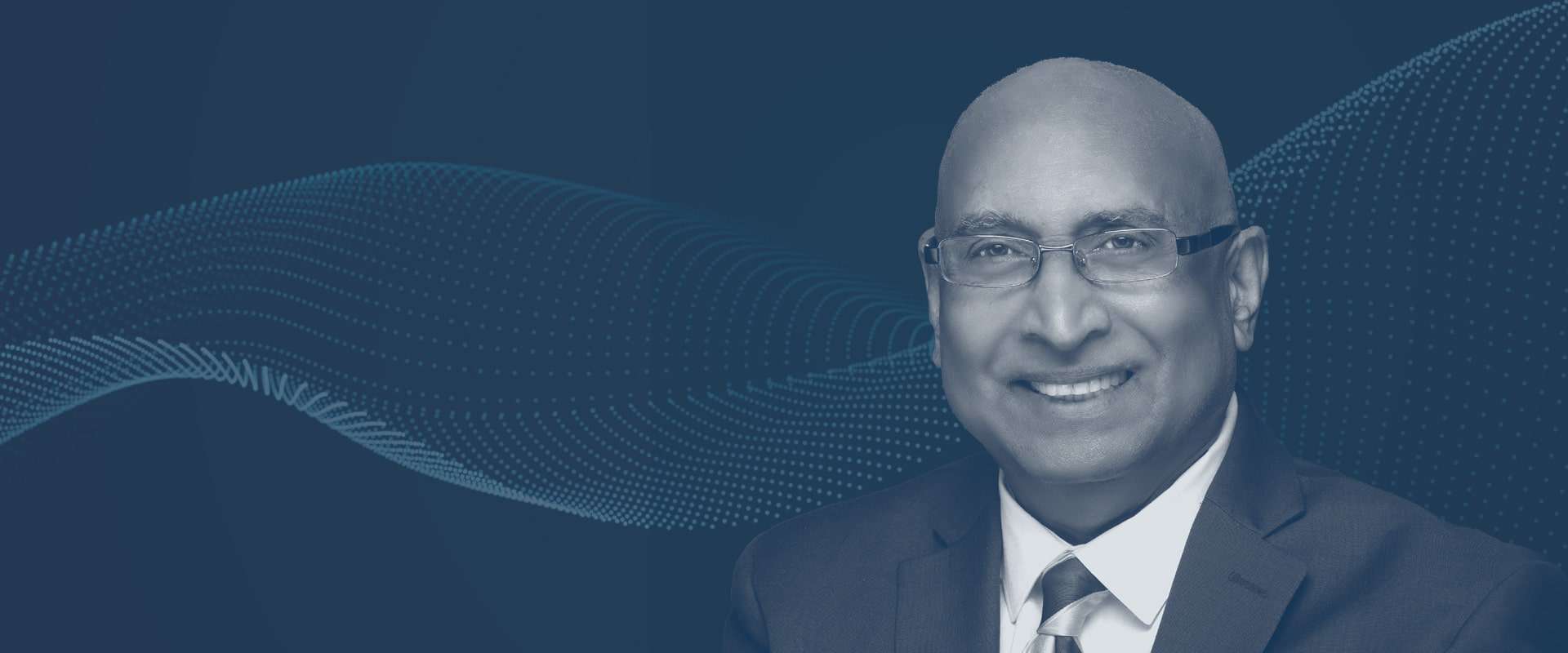 I first became an entrepreneur in 2005, when I started my audiology practice. I made my own hours, determined my success, and avoided answering to the boss. But as a one-person practice, I needed more potential to grow. Being on your own may sound fun, interesting, or exciting, but a one-person business can only grow so much….