Come to New Orleans for an amazing experience, including four comprehensive days of learning, hands-on exploration of the latest in hearing technology, and connections from around the world. Register today!
Listen to what all the excitement is about…
Educational Program
We are proud to announce these invited speakers for this year's exciting program.
The Continuum of Care for Treating Hearing Loss: Incorporating Cochlear Implants into Audiology Practice
Moderated by Sarah Sydlowski, AuD, PhD
Sponsored by Cochlear.
Enhancing Auditory Experience in Children with Hearing Aids
Marion Downs Lecture in Pediatric Audiology
Ryan McCreery, PhD
Hearing Aids in Review: 2019
Catherine Palmer, PhD; Gus Mueller, PhD; and Robert Turner, PhD
Over-the-Counter Hearing Aids and PSAPs
Kristi Oeding, AuD; Nick Reed, PhD; Adam Voss, AuD
Women in Audiology: Addressing Implicit Bias to Transform Your Work Culture
Laurel Gregory, MA; Kari Morgenstein, AuD; Erin Schafer, PhD; Hillary Snapp, AuD; Amy Badatubner, AuD; and Therese Walden, AuD
Sponsored by Phonak.
Travel and Hotel
Online reservations can be made immediately following the registration process on our registration site.AAA Conference attendees and exhibitors are urged to be wary of solicitations from unauthorized hotel and housing providers. The Academy's only authorized housing company is Experient, Inc. The Academy cannot guarantee the validity of reservations, nor can it assist with issues related to reservations, made through a company other than Experient, Inc.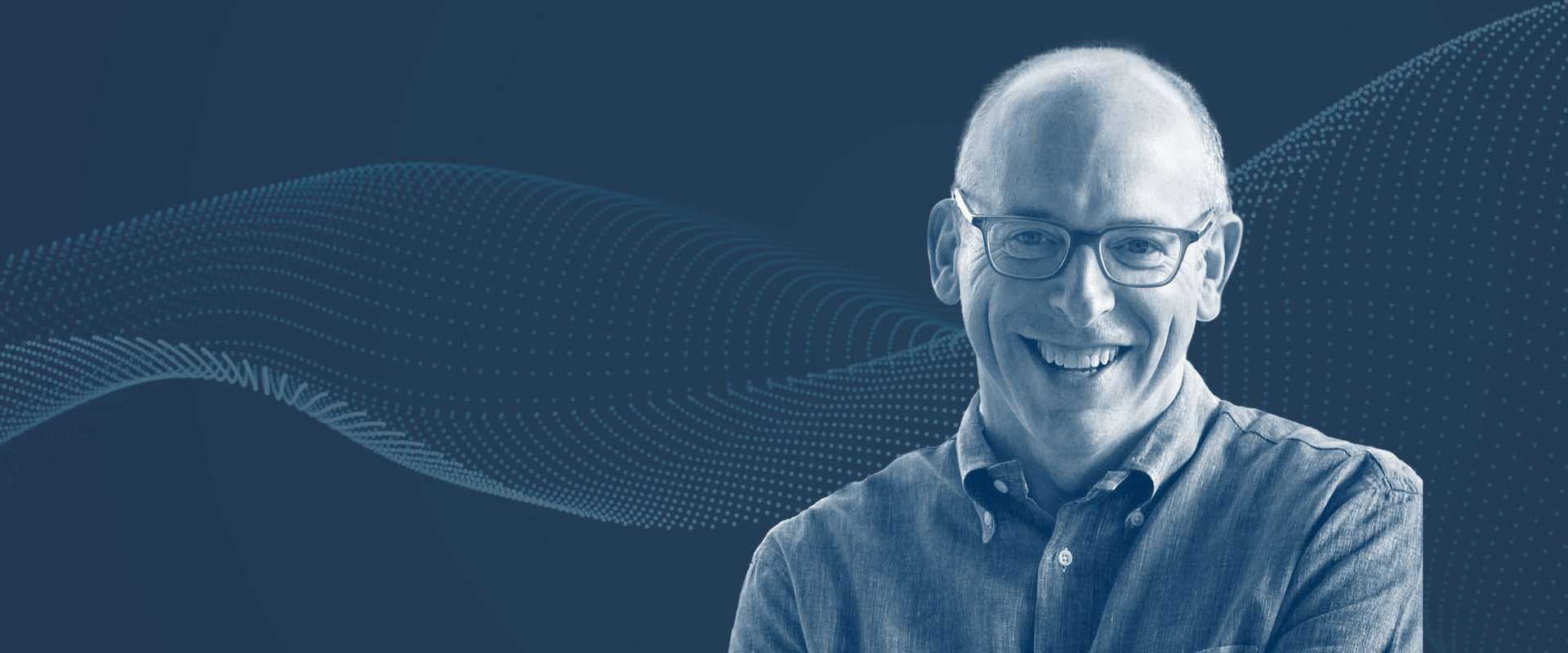 If you were able to have the power to make one change to the audiology profession, what would be the top priority for you, and your profession? As executive director of the American Academy of Audiology, what matters most to you, is what matters most to me. Thanks for clicking on this first video update,…