The generous support from these sponsors helps to fund the Academy's Annual Conference and affiliated activities and initiatives. When making your purchasing decisions, please consider the companies that are supporting your professional association.
2022 Sponsorships Now Available
Through sponsorships, you can increase your company's visibility and prestige, shape the image of your company, and impress upon the Academy's membership your commitment to their professional success, their patients, and the overall success of the audiology field. Review this year's opportunities.
2022 SPONSORSHIP OPPORTUNITIES
Exclusive opportunities marked "NEW" are available on a first-come, first-served basis.
Akouos
American Speech-Language-Hearing Association (ASHA)
Healthcare Providers Service Organization (HPSO)
Unitron
Sponsorship Opportunities
The American Academy of Audiology is the world's largest professional organization of, by and for audiologists. Representing the interests of approximately 14,000 audiologists nationwide, the Academy is dedicated to providing quality hearing care services through professional development, education, research, and increased public awareness of hearing and balance disorders.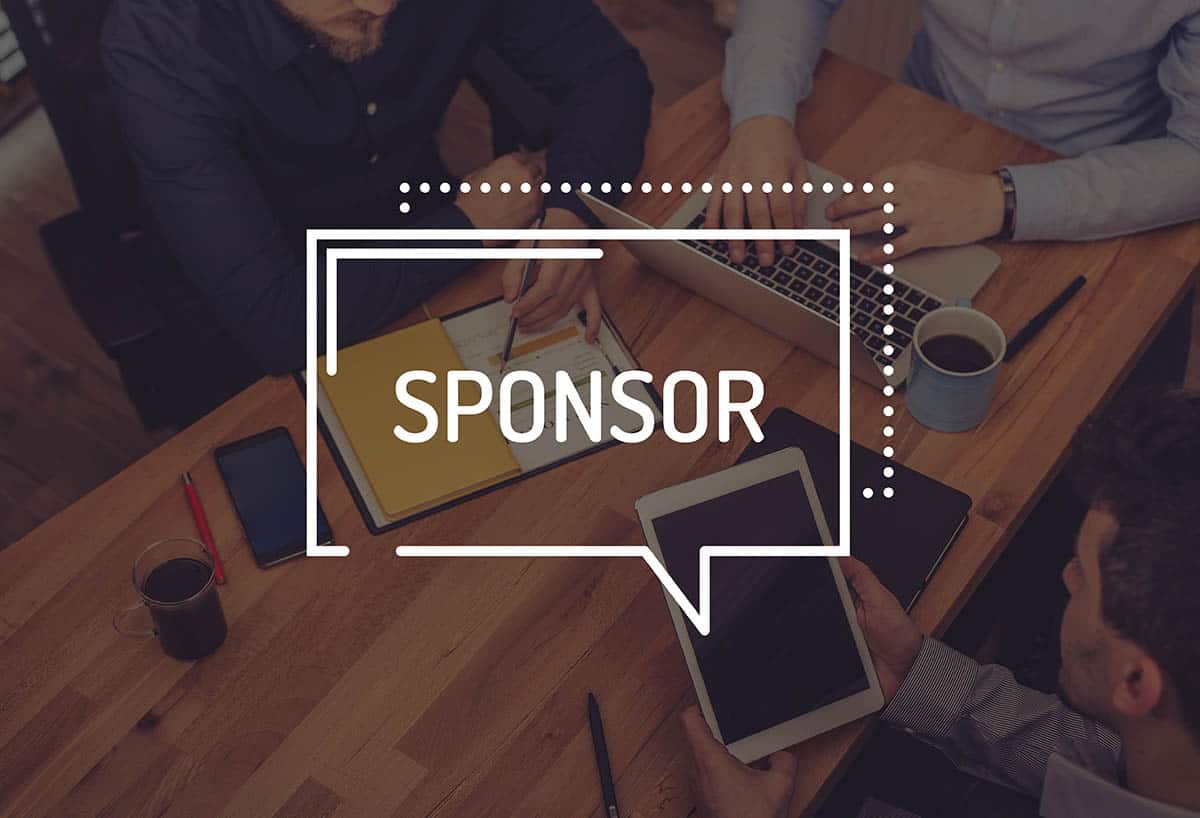 Supporting the Academy and its affiliated organization through sponsorship opportunities gives your company valuable exposure, further develops your brand awareness, and builds rapport with leading audiologists from across the country. Supporting the Academy and its affiliated organizations is your opportunity to impress, excite, and motivate audiologists and other decision makers about what's new in the field.
Please contact Dina Santucci, senior director of business development, at 703-226-1032 for more information about these opportunities.