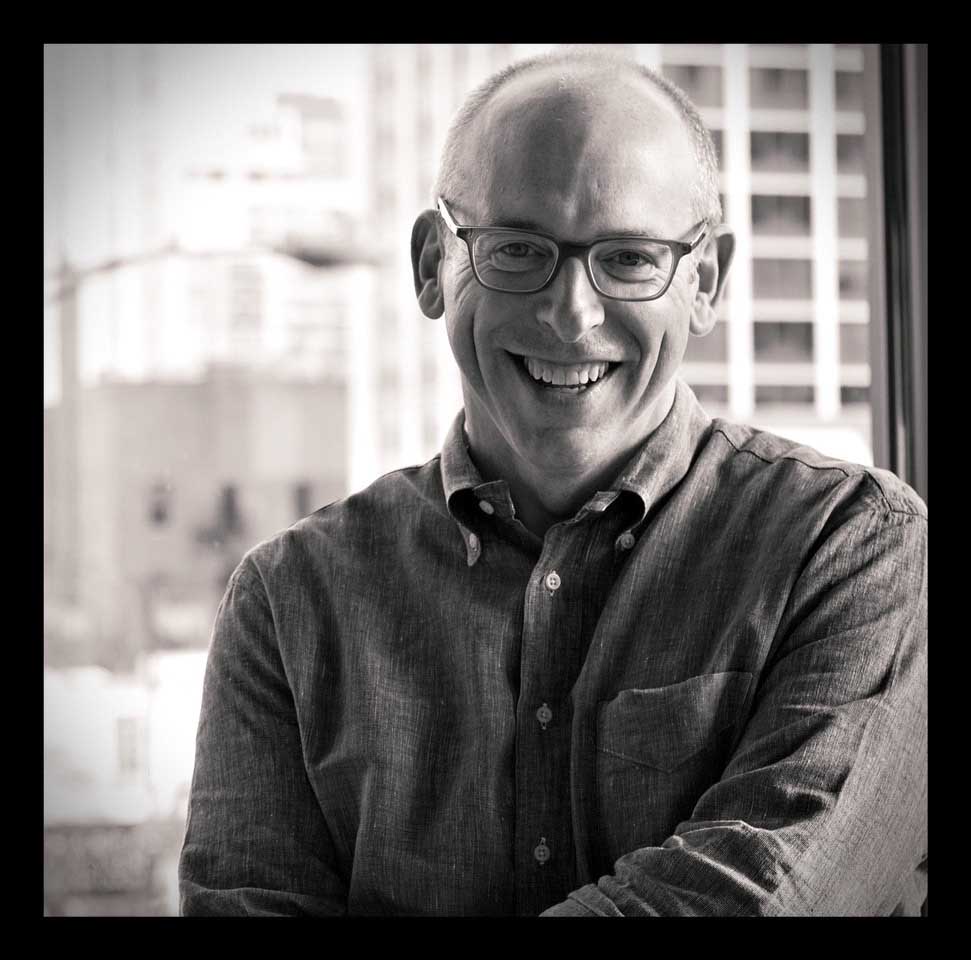 The American Academy of Audiology (the Academy) has named Patrick Gallagher, MBA, as its new executive director effective March 15, 2021.
Gallagher holds an master's in business administration from the Kellogg Graduate School of Management, Northwestern University, and a bachelor of science degree in economics and finance from DePaul University. He has held management and leadership positions in both the government and non-profit sectors, including the U.S. General Accounting Office, the American Medical Association, and most recently the Illinois Health and Hospital Association.
The search committee for the new executive director was appointed by the board of directors and led by President-Elect Sarah Sydlowski, AuD, PhD, MBA. Angela Shoup, PhD, Academy president, noted appreciation of the Board of Directors for the dedication and contributions of Dr. Sydlowski and the search committee and stated, "The search committee worked diligently to select the best candidate for this position, Patrick Gallagher, from a group of nearly 100 applicants. Gallagher's innovative vision, leadership skills, and broad experience in health-care legislative, regulatory, and public policy issues position him well to lead the Academy forward."
Gallagher will replace current executive director Tanya Tolpegin, MBA, CAE, who announced her intention to step down after serving the Academy for six years. Under Tolpegin's leadership, the Academy developed strategic partnerships with audiology professional organizations, the Hearing Industries Association, and other stakeholder groups. The Academy also experienced widespread growth in volunteer engagement and strong student membership growth. Tolpegin cultivated a solid financial foundation to weather COVID-19 and to support members in unprecedented times.
The Academy Board of Directors and membership are extremely appreciative of Tolpegin's guidance and leadership and look forward to building on the strong foundation she established.
Gallagher said, "I am very excited to join the Academy team to work on furthering its mission of promoting quality hearing and balance care during these times of rapidly changing health care."
"Academy members provide essential health-care services that help patients become more fully engaged with the world around them, and I am committed to meeting the needs of members so they can better serve their patients," he added.
Gallagher currently resides in the Chicago suburbs and will be relocating to the Reston area this spring with his wife, youngest daughter, and their Irish terrier. Gallagher's oldest daughter lives in Washington, DC, along with several family members and close friends who live in the Washington metropolitan area. He is looking forward to exploring the region and taking advantage of the many cultural attractions, especially the numerous museums and performing arts venues.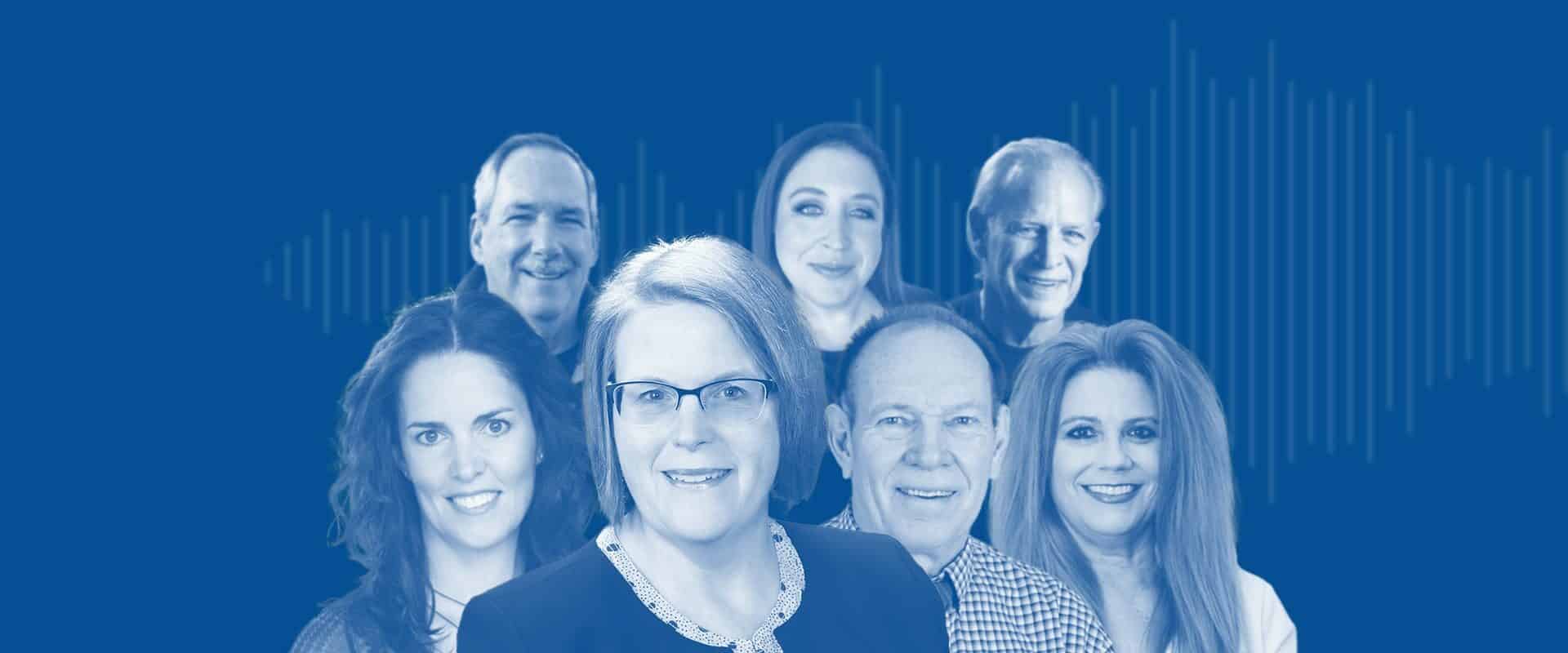 Every year, the Academy asks colleagues, friends, and mentees to look around their professional circles and identify members who are deserving of recognition for outstanding service to audiology and the hearing sciences. The American Academy of Audiology is pleased to recognize the following award recipients for 2023, please join us in extending our heartfelt congratulations….