By Patricia Gaffney, PhD
Each year, the Academy has the privilege of recognizing individuals who have contributed significantly to the profession, as nominated by their peers. There are currently nine awards that recognize those outstanding contributions to the various areas of audiology including patient care, research, education, and professional issues.
I served as the chair of the Honors and Awards Committee from 2017 to 2020, and it was a wonderful committee recognizing my colleagues who have given so much to the profession. Having served in a leadership role reviewing nominations with other committee members, it was an amazing honor to be on the other side as the recipient of the 2023 Outstanding Educator Award for my academic role at Nova Southeastern University.
I was nominated by my co-workers Drs. Alyssa Needleman, PhD, and Erica Friedland, AuD, with the support of several alumni. I have worked in academia for more than 15 years and it has been the most rewarding career choice for me. The opportunity to shape the profession through educating AuD students has pushed me to be better audiologist. Being in academia allows me to stay current on the literature, stretch and grow leadership and precepting skills, and effectively communicate with my students, fellow faculty, and patients. In addition, celebrating this award with friends and colleagues at the conference was a wonderful experience.
The Outstanding Educator Award was a validation that my hard work was noticed; a significant milestone in my journey as a professional. Many of our fellow audiologists have also contributed so much to the profession. It is important our Academy recognizes the impact these colleagues make across domains such as humanitarian efforts, pediatrics, and research, to name a few.
As stated, there are nine awards available for nomination: Clinical Excellence in Audiology Award, Early-Career Audiologist Award, Honors of the Academy, Humanitarian Award, International Award for Hearing, Jerger Career Award for Research in Audiology, Marion Downs, Pediatric Audiology Award, Outstanding Educator Award, and the Samuel F. Lybarger Industry Award.
I encourage each person to consider these awards and think of someone they could nominate. I look forward to nominating my own colleagues this fall. There are so many people in all our networks worthy of acknowledgement and the process is easy—it is a great feeling recognizing people for their hard work!
The deadline for nominations is October 13, 2023. Descriptions of the awards and details regarding what is needed for a nomination are available on the Academy website.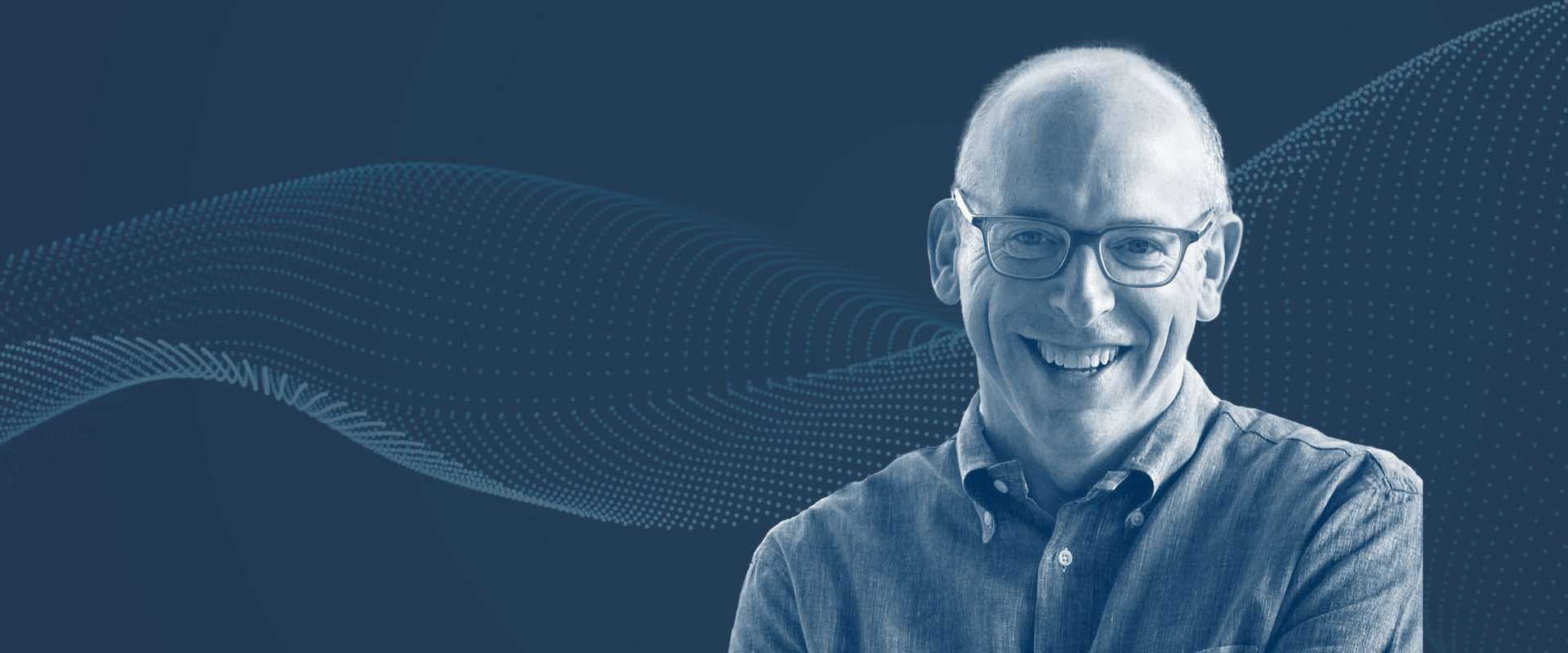 If you were able to have the power to make one change to the audiology profession, what would be the top priority for you, and your profession? As executive director of the American Academy of Audiology, what matters most to you, is what matters most to me. Thanks for clicking on this first video update,…