In June 2022, Mattel will release a new set of Barbies including one with hearing aids. The manufacturer wants children to play with dolls that look like them. Mattel hopes these dolls will help children embrace diversity and inclusion.
Mattel consulted with audiologist, Jen Richardson, AuD, to create the Barbie with hot pink, behind-the-ear hearing aids. These dolls will be launched in Walmart, Target and Amazon in June of 2022.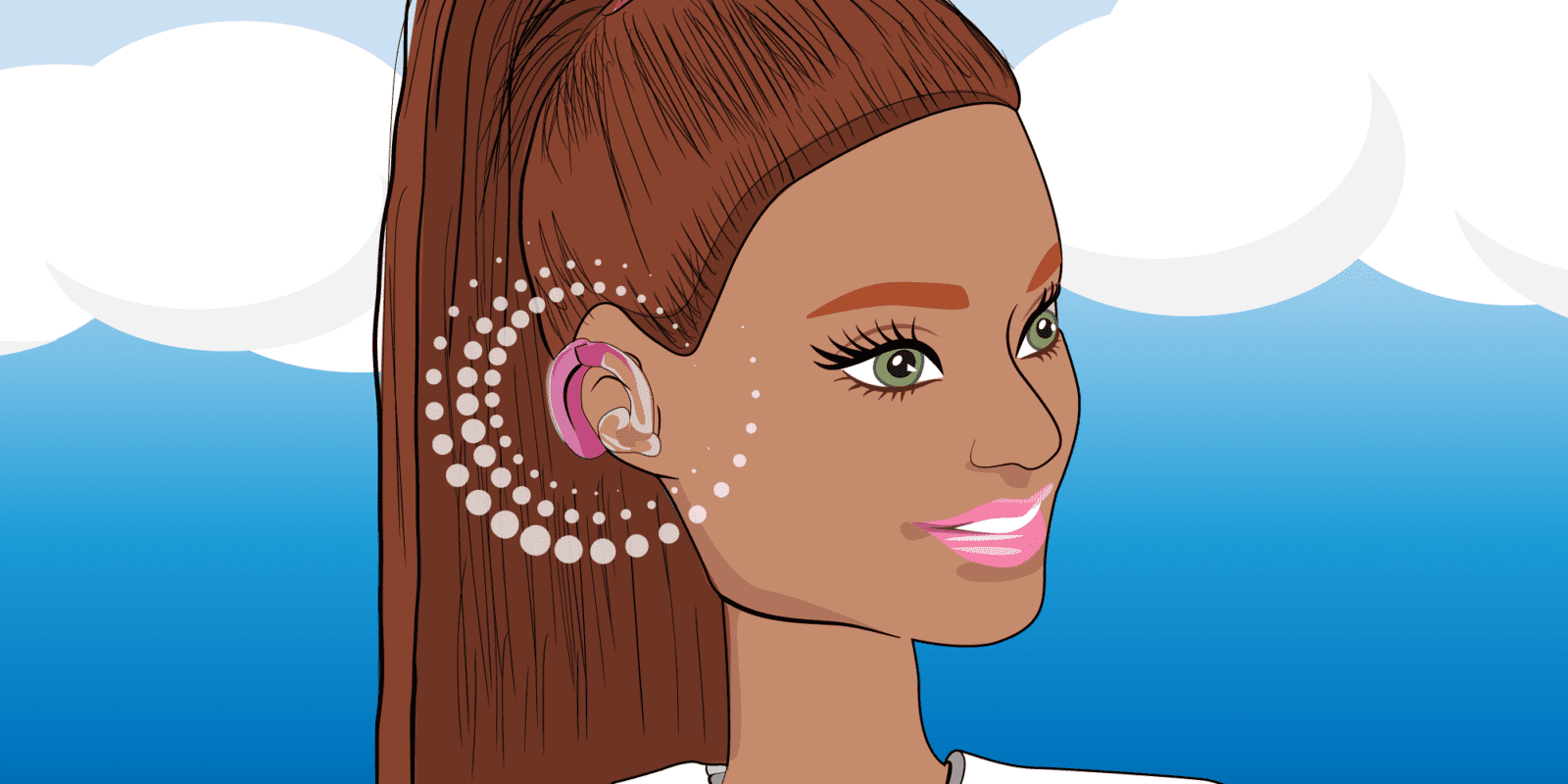 CNN Style. (2022) Barbie unveils its first-ever doll with hearing aids. (Accessed May 20, 2022).

If you have a dog or cat, you've probably seen their ears moving toward an interesting or startling sound. For professional equestrians, watching the ears of their horse allows them to gauge their shifting attention. Humans still have these same muscles, and even more interesting is their relationship to our brain and how we pay attention. …