While we have learned a lot about COVID-19 over the last year, questions still linger regarding its long-term effects.
The Royal National Institute for the Deaf, the Dowager Countess Eleanor Peel Trust, and the University of Manchester recently funded research investigators at the National Institute for Health Research Manchester Biomedical Research Center to explore the potential impacts to hearing on patients previously hospitalized for COVID-19.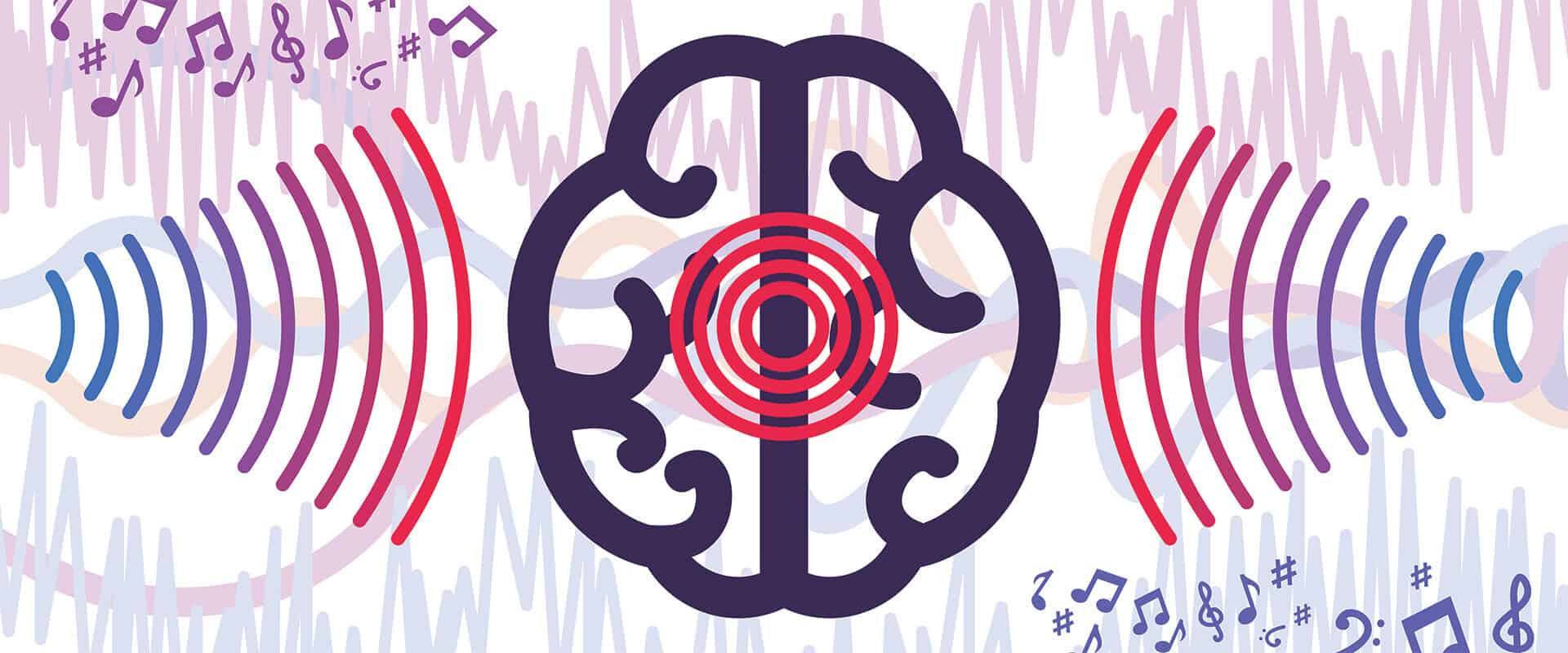 When you present one tone to one ear and a second to the other ear, your brain perceives an additional tone. This is the essence of binaural beats. The concept of two tones creating a third tone should ring familiar with audiologists. However, our clinical use typically is unilateral when assessing distortion product otoacoustic emissions….