By Nicholas S. Reed, AuD
Research is a community affair, whether it is the peer-review system that relies on colleagues to offer criticism or the collaboration across disciplines to conduct clinical trials that impact the health of millions. However, during the critical grant-writing process, we tend to dig in and isolate ourselves. It's almost as if researchers become so focused that they forget to turn back to the community for input; despite knowing it is that same community that will judge their work later. At best, researchers tend to share their grants with only a select few like-minded colleagues.
Grant writing is a skill that is honed over time with practice and constructive criticism. The ability to concisely articulate the need for research, a valid and clear approach, and the expected impact is difficult (to say the least). Potentially even more difficult is condensing the entirety of the grant into a single specific aims page that offers a clear window into the proposed research and grabs the reviewers' attention.
A strong aims page puts the reviewer in the right mindset to offer higher praise and constructive feedback as opposed to negative criticism. Rather than wait for feedback from the greater research community post-submission, why not leverage existing networks for outside input prior to submission?
The American Academy of Audiology is pleased to offer a new session Grant Review—Speed Dating at AAA 2020 + HearTECH Expo in New Orleans. A group of five academic hearing scientists have come together to offer feedback in a speed-dating style session.
Grant Reviewers:
Amyn Amlani, PhD, Audigy Group
Bharath Chandrasekaran, PhD, University of Pittsburgh
Colleen Le Prell, PhD, The University of Texas at Dallas
Nicholas S. Reed, AuD, Johns Hopkins University Bloomberg School of Public Health
Todd Ricketts, PhD, Vanderbilt University Medical Center
Participants can bring an aims page and receive 5-10 minutes with each scientist. The goal is to walk away with a refined specific aims page and elevator pitch for the proposed research through the constructive input from assembled scientists.
In turn, the Academy hopes to improve chances for success on grant submissions from its members. The diversity of the group (i.e., representatives from bench, clinical, and public health science) will ensure multiple viewpoints and mimic real-world study section makeup for participants.
This session represents just one of the ways the American Academy of Audiology is committing to developing its members with a focus on research. By leveraging our community's skills and experience, the Academy hopes to support the next generation of hearing-focused scientists and improve the hearing health for millions of Americans.
Space for this session at AA 2020 is limited, so please e-mail Katy Sidwell to take advantage of this opportunity.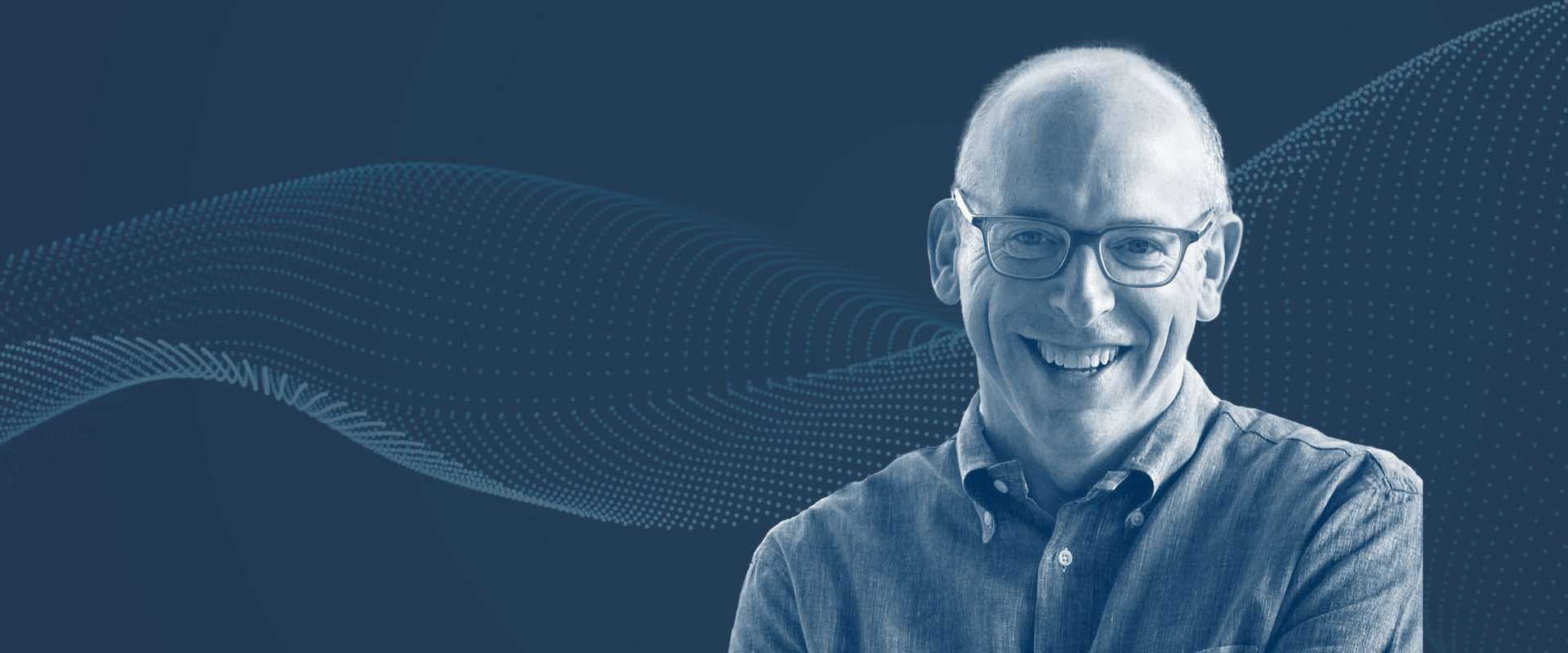 If you were able to have the power to make one change to the audiology profession, what would be the top priority for you, and your profession? As executive director of the American Academy of Audiology, what matters most to you, is what matters most to me. Thanks for clicking on this first video update,…