Jason Baker, AuD
Although this entry is intended for new professionals, the message and the information provided is actually applicable to all audiologists. As a new professional, I would like to share my experience as it pertains to ear canal management.
As we all know, in order to perform the majority of audiological assessments, the ear canal(s) must be free of debris. In a study looking at the effects of cerumen occlusion on pure-tone thresholds, the authors report a prevalence of cerumen occlusion in 10% of children, 5-8% of adults, 34-57% of elderly adults, and 22-36% of those with developmental delays (Roeser et al., 2005). When we are faced with an occluded ear canal, we have two options:
Perform cerumen management OR
Send them out the door (PCP, ENT, Otologist, etc.).
Many state licensing boards do not allow audiologists to perform cerumen removal. According to the American Speech Language Hearing Association (ASHA), twenty-two of the fifty U.S. licensing boards allow audiologists to perform cerumen management. However, in some settings, it may be "easier" or the protocol is to send the patient to the ENT or otologist for a "quicker" removal. Rules and regulations on who can perform ear canal management is an entirely different conversation.
I am interested in hearing from audiologists that recognize the need for ear canal management, are allowed to perform cerumen removal under the scope of practice in that particular state, but do not perform the procedure. I am curious to know the reasons why some audiologists simply are not performing ear canal management. Reasons I've heard include:
Charging for Services:
Does the audiologist not want to charge the patient for these services? – At the very least, the patient should be made aware that the removal procedure may not be covered by insurance if performed by an audiologist. Dr. Kim Cavitt (2011) states that if the patient has Medicare and does want the cerumen impaction resolved, an Advance Beneficiary Notice (ABN) can be submitted and the patient can pay out-of-pocket. Some patients might actually prefer to have the procedure completed at that point and time and are willing to pay for it.
Duration of Services:
Does the audiologist think it will take too long? – Is it quicker and easier to send the patient over to ENT if the physician is down the hall? What if it would be a quick removal? According to the American Academy of Otolaryngology (AAO) Clinical Practice Guideline, it should take less than 5 minutes to instill cerumenolytic drops, less than 30 minutes for irrigation removal (including prep time), and only a few minutes for manual removal (Schwartz et al., 2017).
Confidence in Skills:
Throughout clinical training, is there limited exposure to and practice of cerumen removal?
The last question is what I am going to continue focusing on. Just like any skill, practice makes perfect. In the classroom, I was provided with knowledge regarding various ear canal management techniques. In clinic, I had some opportunities for ear canal management, but it was usually dependent on the setting and the comfort of the preceptor. In addition to regular clinical rotations, I was able to further develop my cerumen removal abilities while on various humanitarian trips to South Africa and Brazil. In these instances, the need was there and if we were not going to perform removal procedures, no one was.
When I began my job at the Callier Center for Communication Disorders, which is affiliated with UT Dallas, I knew there was a need for an Ear Canal Management (ECM) Clinic. I knew this would greatly benefit the local community and the graduate students participating. For the most part, none of the attending students had any previous experience with cerumen removal – mechanical or irrigation. However, even after a half day in the ECM Clinic, the students reported increased confidence in their cerumen removal abilities. I know one day in clinic will not make someone an expert, but when it comes to cerumen management, it is necessary to build-up confidence in this particular skill. The idea is to continue providing hands-on experience to graduate students and to increase their exposure to cerumen removal. For many of us, cerumen removal is a necessary procedure that we are allowed to perform. Ear canal management is an important part of audiology and as a profession, we must ensure that it is a skill that is implemented clinically and taught to future audiologists.
References
Roeser, R., Lai, L., & Clark, J. (2005). Effect of ear canal occlusion on pure-tone threshold sensitivity. The Journal of the American Academy of Audiology, 16: 740-746.
American Speech Language Hearing Association (2019). State Cerumen Management Requirements. https://www.asha.org/Advocacy/state/State-Cerumen-Management-Requirements/#TX
Cavitt, K. & White, S. (2011). Billing for cerumen removal under medicare. AudiologyOnline, https://www.audiologyonline.com/ask-the-experts/billing-for-cerumen-removal-under-40
Schwartz et al. (2017). Clinical practice guideline (update): Earwax (cerumen impaction). Journal of Otolaryngology – Head and Neck Surgery, 156(IS): S1-S29.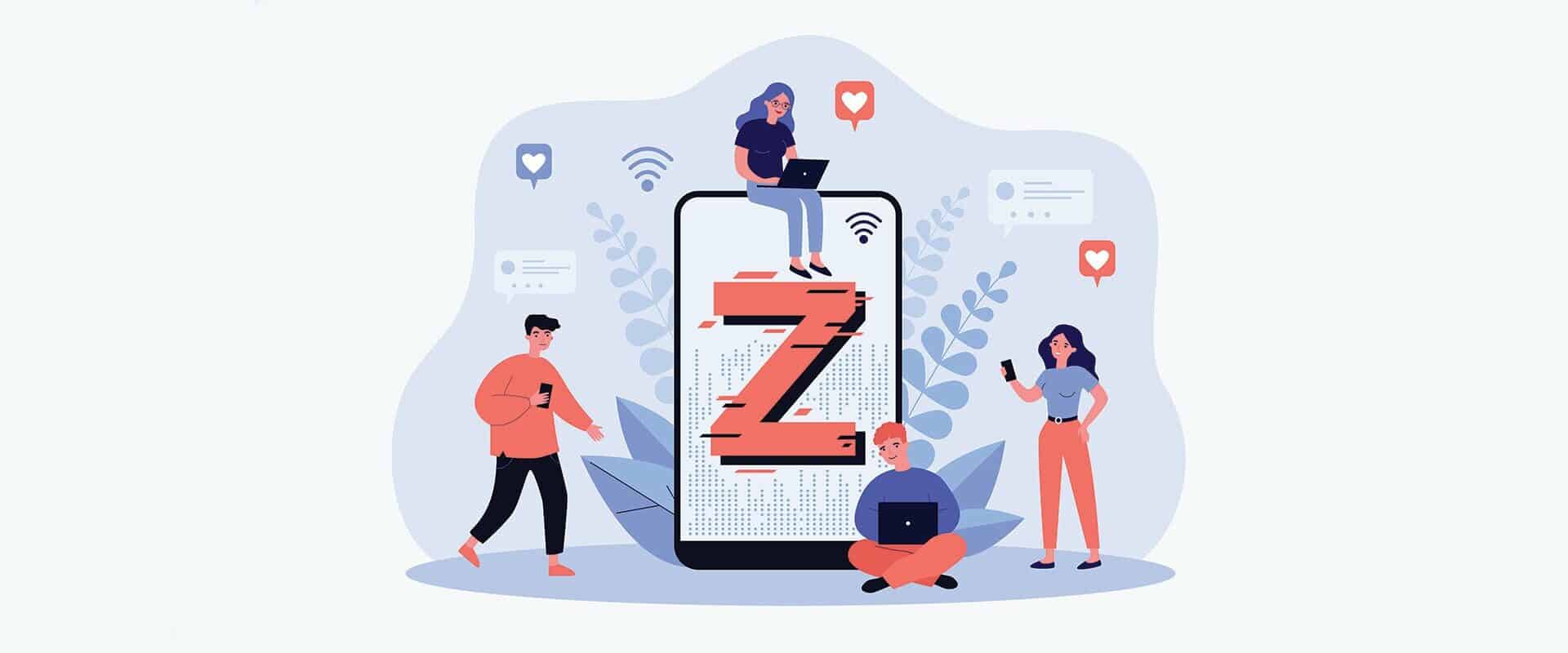 By Melanie Lutz Generation Z (Gen Z) is an epithet given to those born between the late 1990s and 2010s. This distinctive cohort was born into a world of modern technology and globalization, which consequentially shaped the type of consumers and coworkers they have become. Understanding the idiosyncrasies of Gen Z, from their patient needs…