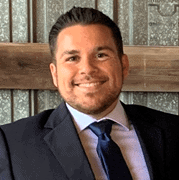 Eric is currently an Instructor and Clinical Audiologist at Temple University Hospital. He attended the University of Wisconsin-Madison for both his Doctorate of Audiology and Bachelor of Arts degree. His current clinical scope includes comprehensive diagnostic testing, vestibular evaluation, electrophysiological testing, and auditory rehabilitation (hearing aids and implantable devices).
1. What did you find most challenging about transitioning from student to professional?
What I found to be challenging as a new professional is having the feeling that you need to "know everything" once graduate school is finished. I graduated with high marks from an excellent program at the University of Wisconsin-Madison, and had a strong, diverse externship experience with fantastic preceptors at Temple University Hospital, but I continued to feel like there was more I needed to do to feel comfortable in a leadership role. There is a lot of responsibility that comes with transitioning into a new professional. We have many colleagues, clinical support staff, students, and patients that are relying on us. What I have learned as I have become more comfortable and confident over these few years is that with graduation comes entrance into a community of learning and continued education. Our professional community contains a wealth of other highly-skilled clinicians to connect with and learn from. There are also conferences, workshops, and seminars that you can go to for networking (with many offered through AAA). There isn't an end point for growth and skill acquisition like graduation that signals you need to "know everything."
2. What is your most rewarding experience since becoming an independent professional?
I think there are many rewarding aspects of our job, and one of the reasons I joined this field is because of the patient success stories. It's incredibly rewarding to know that our work can make such a positive impact on a patient's quality of life. I think one of the more unexpected rewarding experiences I have had is working with audiology students. Audiology students really appreciate the dedication and working with them to develop their skills. I have had several fantastic students and externs that I have collaborated with on various projects and research, and have really come to value their passion for the field and the expertise that they bring to the table. I really enjoy clinical teaching and precepting and am excited for our profession's future.
3. Why did you get involved in the Academy?
Audiology is evolving, and these changes range from small-scale clinical practice changes to larger decisions like legislation that all impact patient care. I feel like the profession is at a crossroads where we need to be engaged in its growth and advocacy so it can continue down the trajectory that others have worked so hard over recent decades to develop. Change can be tough, and there continues to be some negativity in our industry. I got involved with the Academy so that I can work with others to be proactive and make a positive impact.
4. Are you involved in any other state or national activities?
One of my goals for 2020 is to become more within state-level academies and local organizations, but I currently serve on the Academy's New Professionals Committee, the Vestibular Disorders Association (VeDA) Patient Education Committee, and The Audiology Project: Pennsylvania Cohort. I also serve as an ASHA S.T.E.P. Virtual Mentoring Community Mentor and was recently part of the CH-AP Program Validation Panel.
5. What is your advice to a student or new professional looking to get involved with the profession of audiology?
My advice would be to get involved! Whether it's on the local level or with a national committee, find something you are passionate about in the field and find ways to network and grow professionally.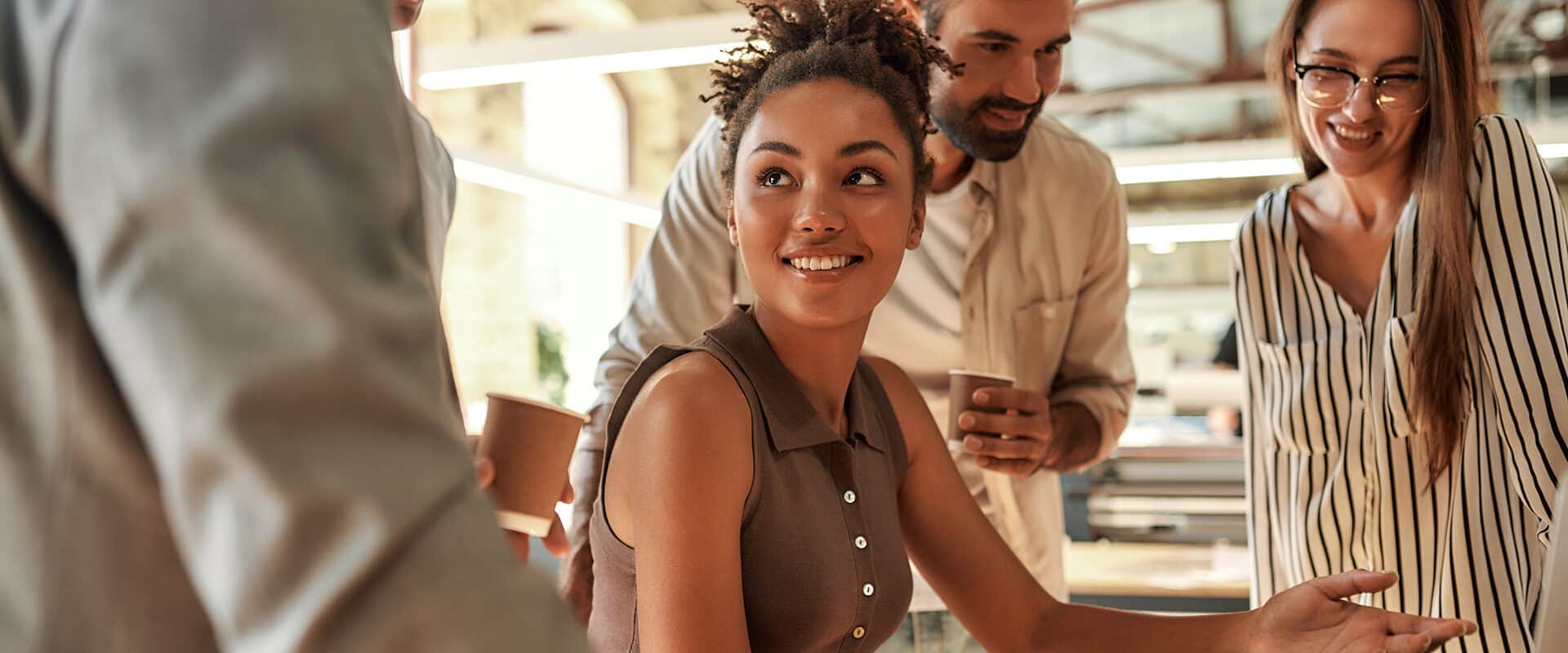 Eric Bostwick, AuD, a member of the American Academy of Audiology's New Professionals Committee interviewed Arielle Spector, AuD. Dr. Spector earned her doctorate of audiology from the University of Texas at Dallas. She is currently employed at the Hearing Diagnostic Center at Dallas Eye and Ear where she manages two clinic locations. The New Professionals…