By Virginia Ramachandran
This article is a part of the March/April, Volume 35, Number 2, Audiology Today issue.
When I first saw the article by Dr. James Jerger in this issue of Audiology Today, "Raymond Carhart and the 'Gray Fox,'" I knew that I had to read it. I was drawn in by the intriguing title, only to find out (spoiler alert) that it was about the importance of an intriguing title. Raymond Carhart appears to have been ahead of the curve in understanding the power of conveying importance when it comes to research findings.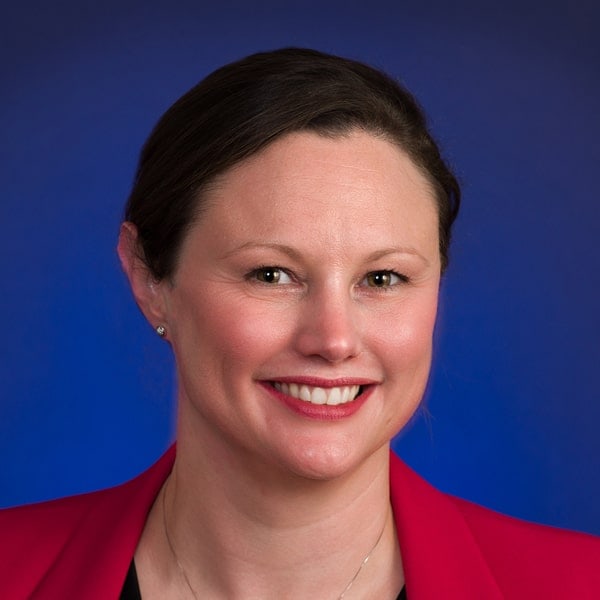 Marketing of health-care research and related stories has become ubiquitous. The public relations arms of the numerous stakeholders involved in any health-care issue seek to capitalize on the enthusiasm that we all share for increasing our knowledge. In some cases, when accurate, this can be good as it generates awareness of important health-care topics. In other cases, when misleading, the consequences can be harmful.
We recently have seen examples of both outcomes with the popular media reporting on over-the-counter (OTC) hearing aids. Frankly, it's been a tough year for audiologists who are repeatedly confronted with the worst of the headlines and stories that dismiss or ignore the importance of our services, wildly embellish the cost of our treatment, characterize licensed health-care professionals as middlepersons, cast doubt on our motivations, and erroneously accuse us of failing to meet the needs of individuals with hearing loss. For those seeking some sanity amidst all the noise, I highly recommend another article in this issue of Audiology Today, "Over-the-Counter Hearing Aids Are Only Partly the Answer" by Todd A. Ricketts and Erin M. Picou. The authors seek to clarify many of the myths and assumptions that have been reported on this topic.
Experiencing media "edits" can be especially frustrating to those researchers or interviewees whose input has been mischaracterized in some way. I'll never forget when a colleague let me know that Chuck Norris (yes, that Chuck Norris) had incorrectly referenced a study that we had conducted. I wondered, as Dr. Jerger did, "Had the authors actually read the article in question?"
As much as we dislike it when it is done to us, there is also the temptation to take mental shortcuts in our consumption of research. As professionals, we must set an example in our own judicious use of the work of others, fully comprehending the methodologies and results of studies, rather than relying on the author's interpretation or the narrative of the reporter discussing the study, lest we unwittingly become part of the problem.
Unfair and ugly news cycles are a fact of life, and it can be easy to become angry and frustrated amid the drama. But I urge each of us to keep our thoughts and focus on the patients who we serve. Regardless of the challenges caused by sensationalist stories, we know the names and faces of those patients whose lives have been changed every day because of our care. Keep up the great work!