Audiology Today July/August 2020
The American Academy of Audiology promotes quality hearing and balance care by advancing the profession of audiology through leadership, advocacy, education, public awareness, and support of research. Dive into the July/August 2020 Audiology Today issue below!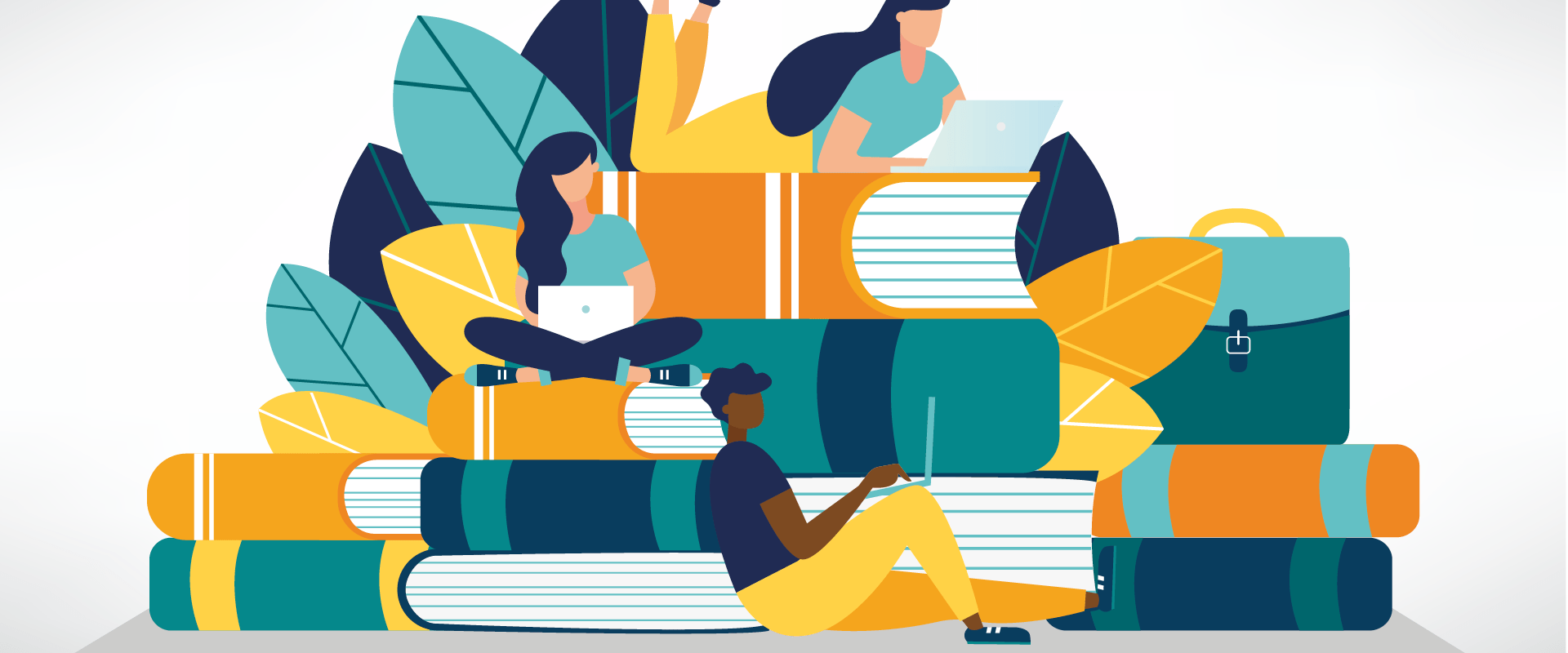 Now more than ever, infection control is one of the most widely discussed topics in any health-care environment. Infection control guidelines are changing rapidly, affecting the student clinician experience.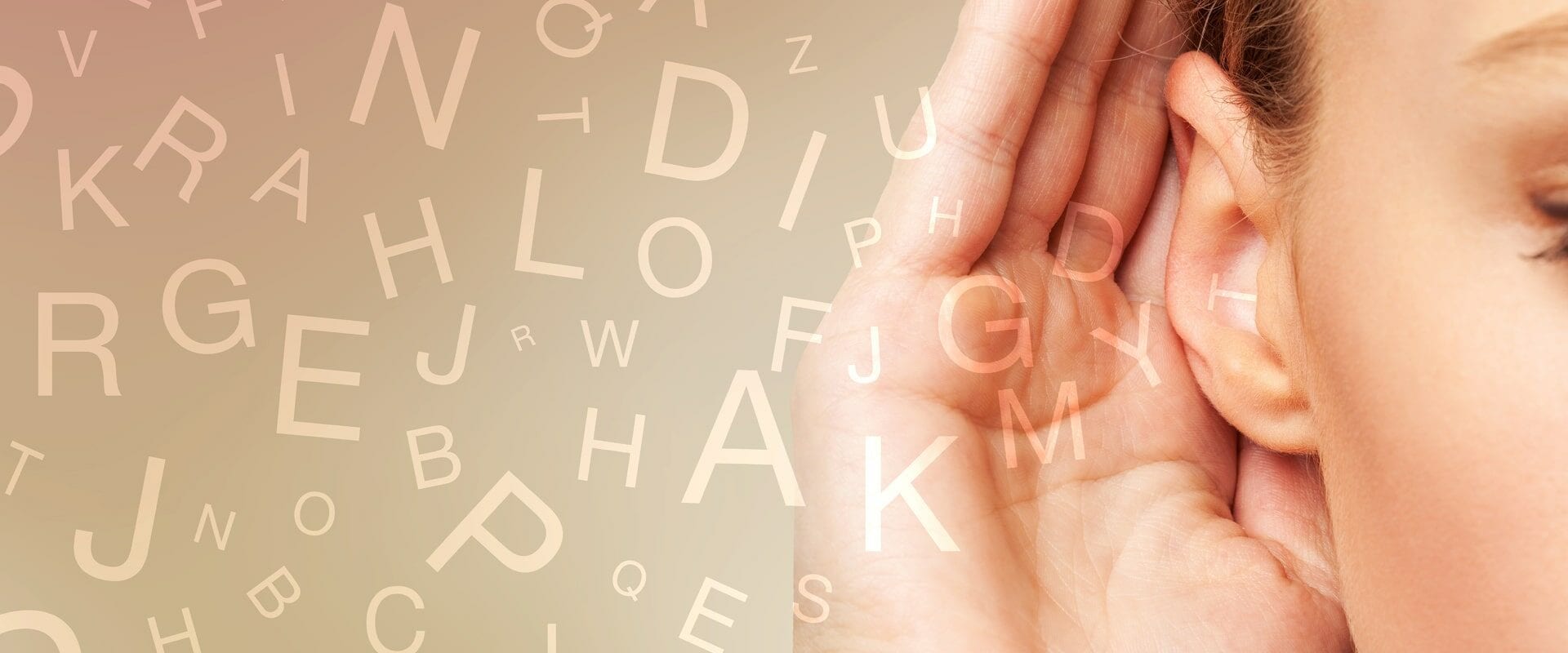 Behavioral audiology assessments provide audiometric data as the current standard assessment, so there is no loss of linkage with medical and surgical services, but they put the client in the center of the assessment, allowing us to develop a sensitive understanding of each client's unique needs.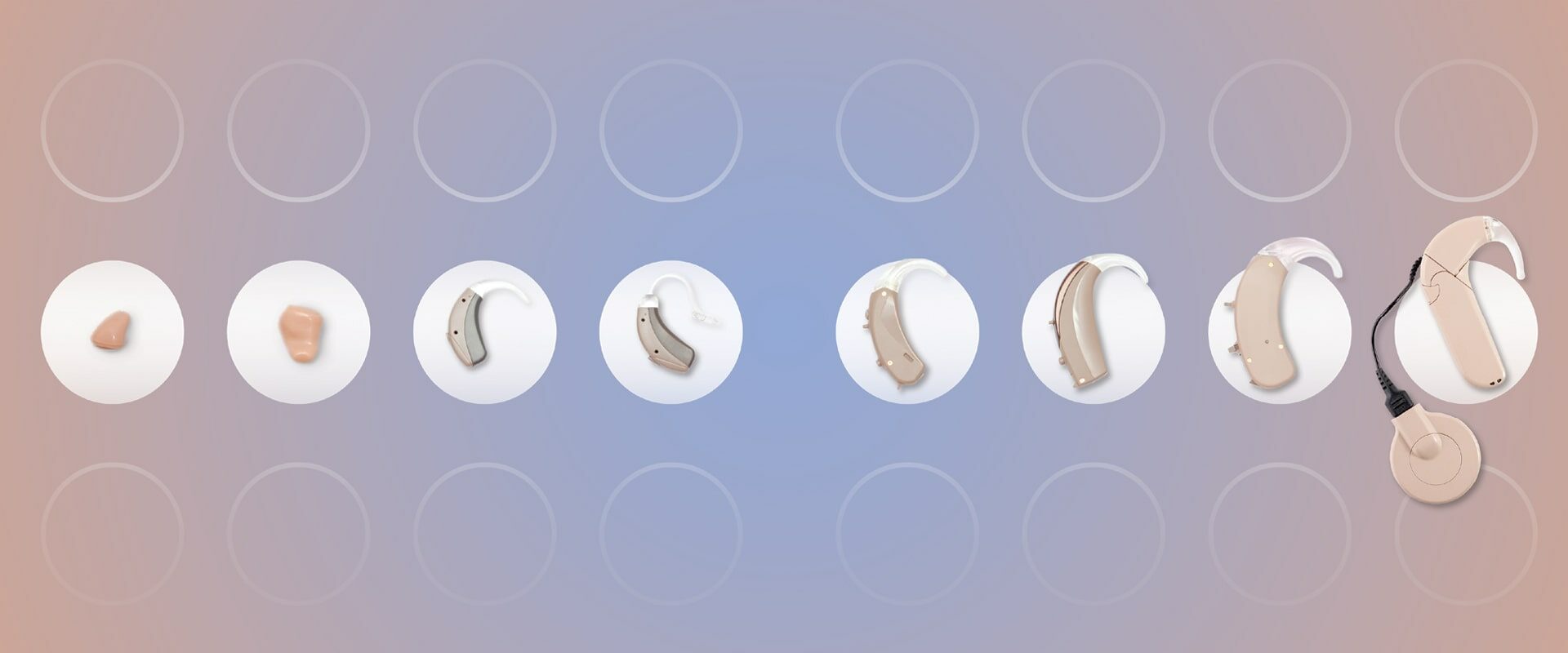 Cochlear Implant

Hearing Aid
To ensure that gaps in technological harmony are as brief as possible, close relationships among the companies developing tomorrow's hearing aids and cochlear implants will ensure that the visions are closely aligned, both in terms of technical capabilities and audiological benefits.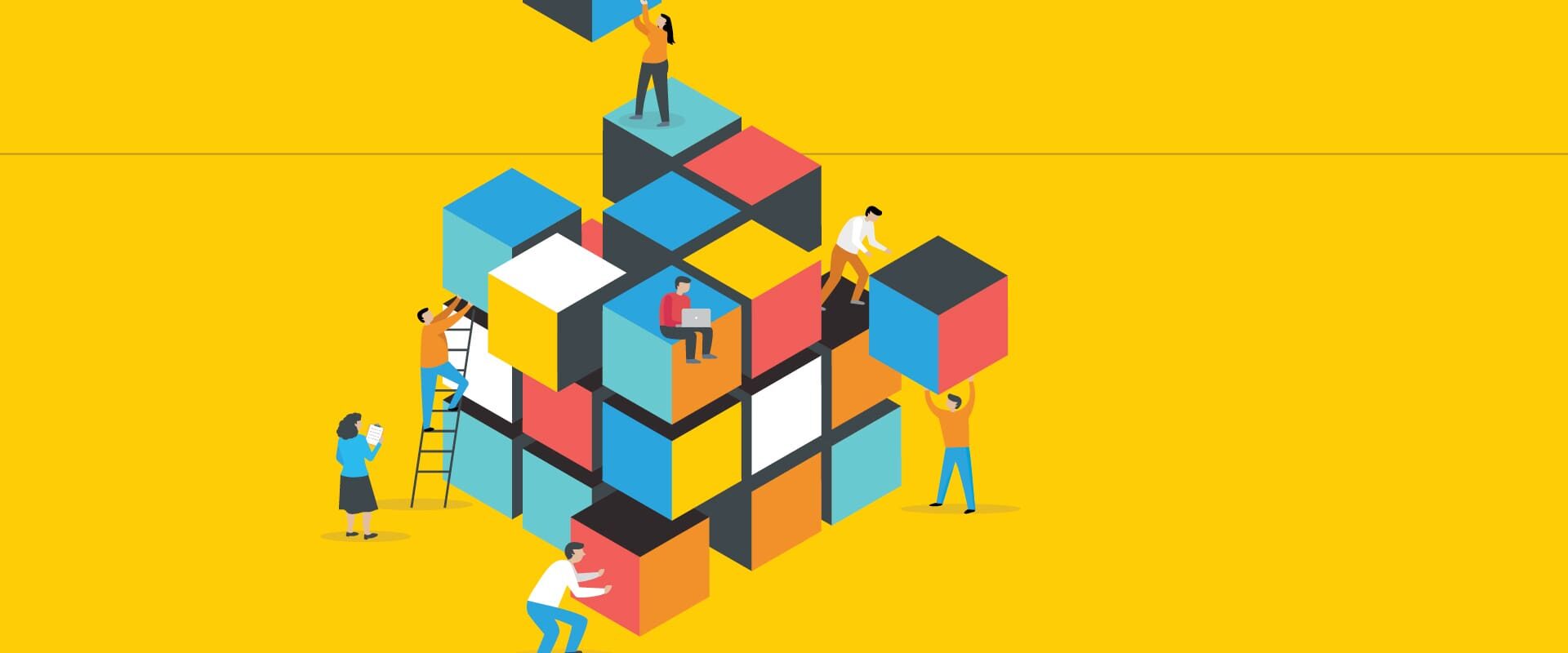 Cochlear Implant

Hearing Aid

Hearing Loss
Access is the new focus in the world of cochlear implants. Traditional distribution channels lack the ability to absorb the future growth of this proven treatment modality. Do your clinical skills and your practice location have the potential to provide services in this underdeveloped market?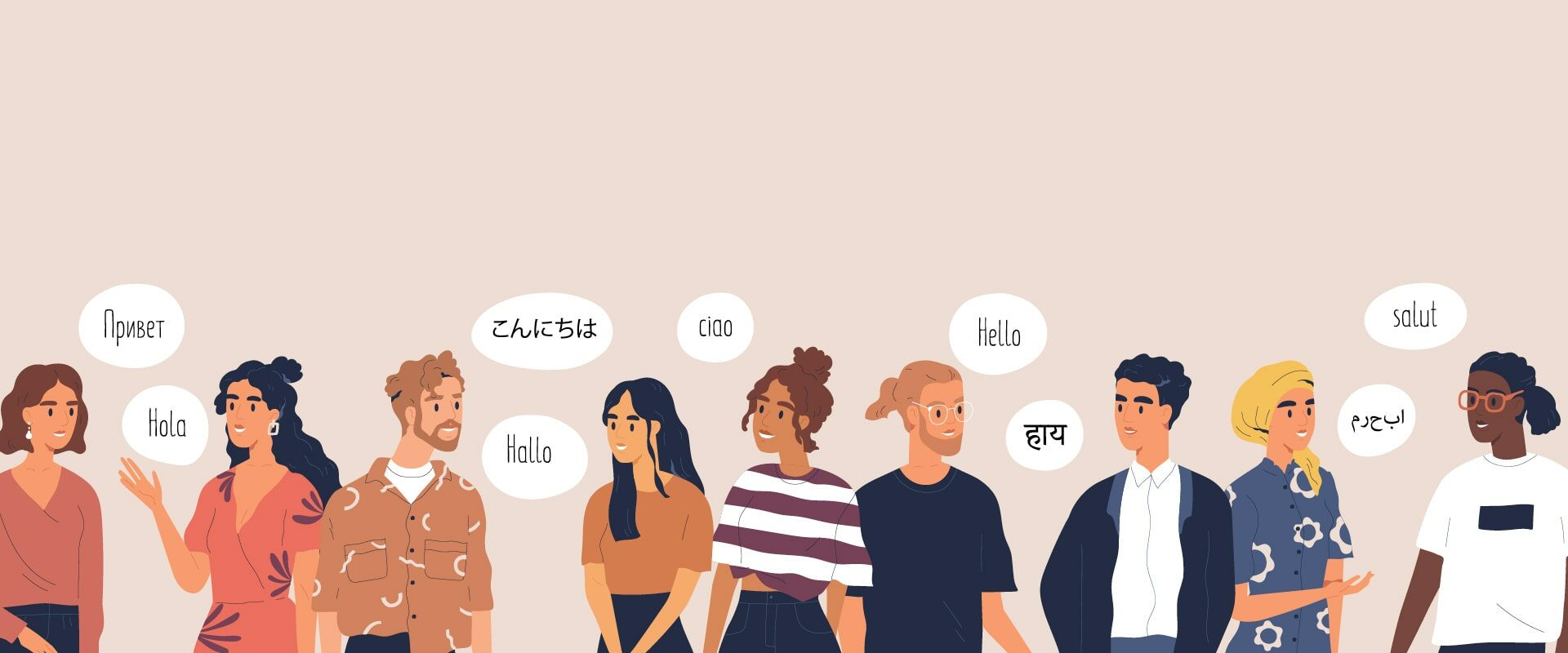 Audiologists, whether seasoned providers or new to the field, can advance our cultural competence by being mindful of the cultural and linguistic diversity of the patients we serve.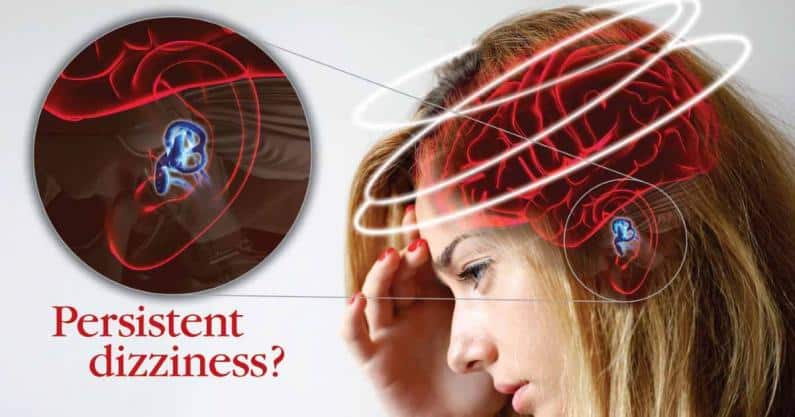 During these unprecedented times, as the country safely begins its journey toward economic normalcy, we're faced with challenges that will require bold solutions.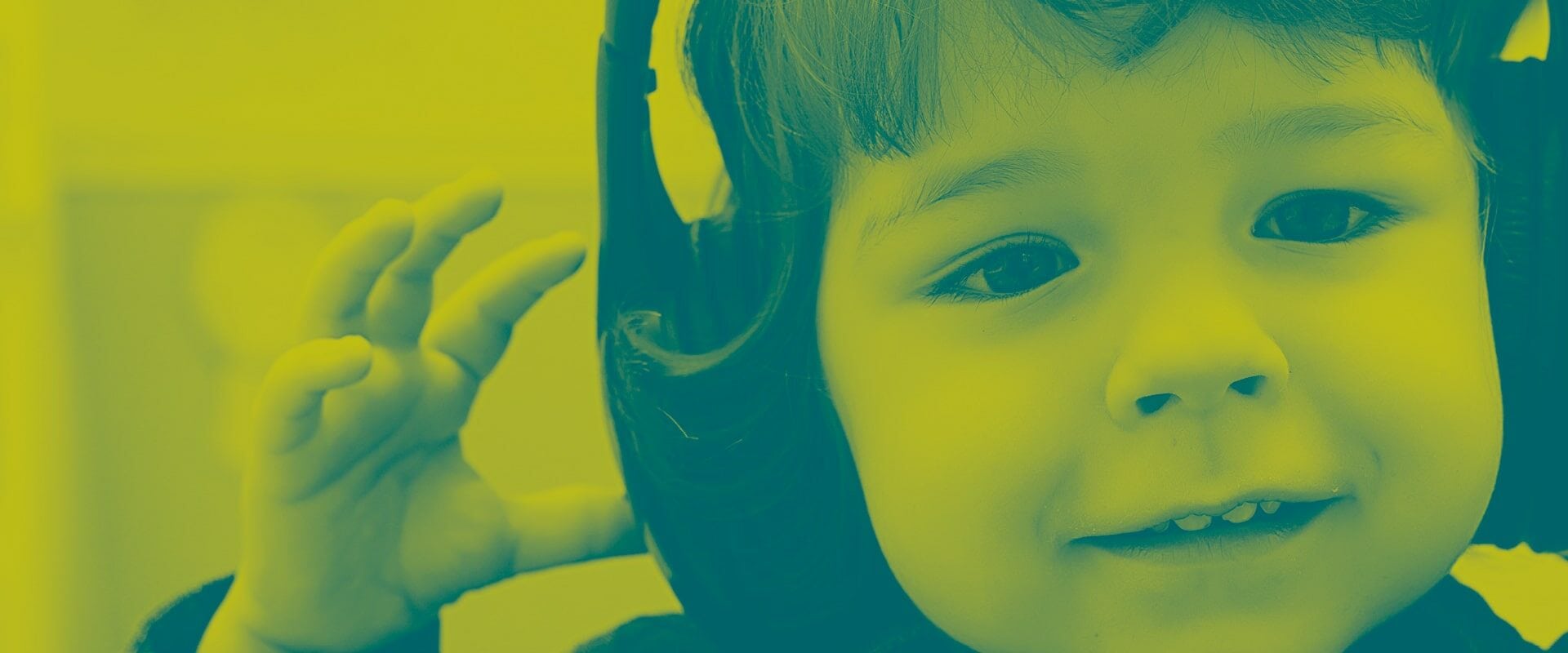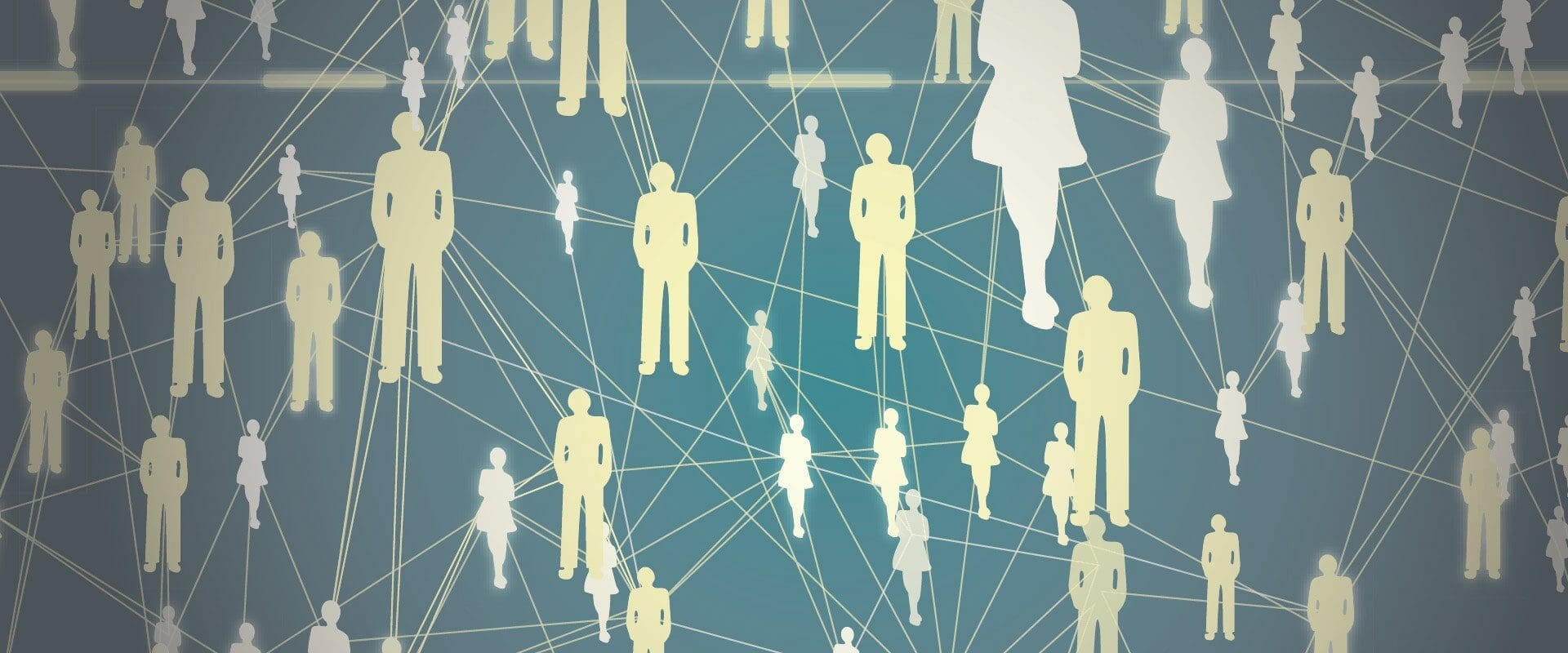 The beginning of 2020 marked the start of the 22nd decennial census of the United States.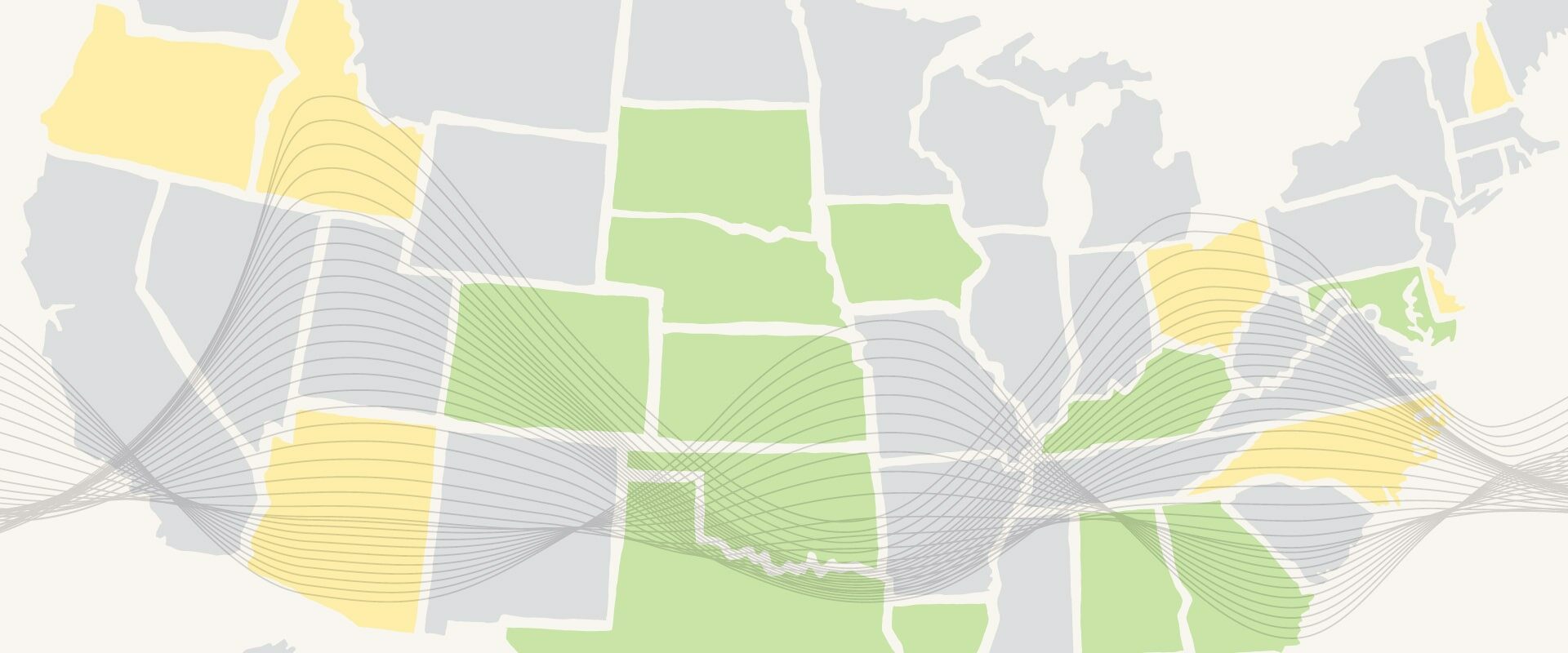 In 2016, the National Council of State Boards of Examiners for Speech-Language Pathology and Audiology (NCSB) formally began the multi-stage process for developing an occupational licensure compact for audiology and speech-language pathology.
Early Hearing Detection and Intervention

Hearing thresholds
Early Hearing Detection and Intervention (EHDI) activities beginning at the birth hearing screening and culminating in early intervention have positively impacted outcomes for children who are deaf or hard of hearing and their families in the United States and worldwide.