Audiology Today July/August 2022
The American Academy of Audiology promotes quality hearing and balance care by advancing the profession of audiology through leadership, advocacy, education, public awareness, and support of research. Dive into the July/August 2022 Audiology Today issue below!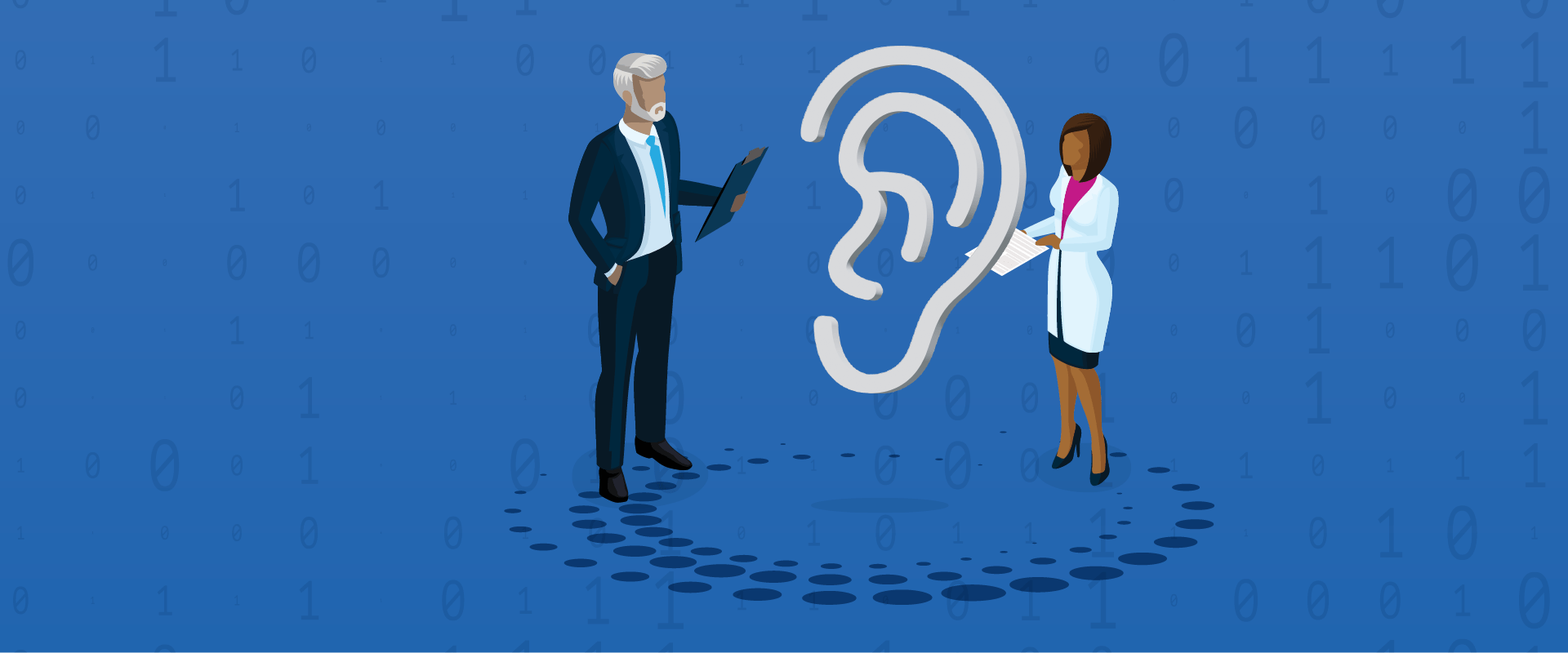 Hearing Aid

Treatment and Management
Currently, the clinical characterization of hearing deficits for hearing aid fitting is based primarily on the pure-tone audiogram. In our work, we explored how data-driven approaches can effectively identify patient subpopulations with distinct differences in terms of their hearing abilities. This process is what we called "auditory profiling"; it opens several opportunities for improving the hearing rehabilitation process based on suprathreshold hearing deficits of patients.