Audiology Today
September/October 2023
The American Academy of Audiology promotes quality hearing and balance care by advancing the profession of audiology through leadership, advocacy, education, public awareness, and support of research. Dive into the September/October 2023 Audiology Today issue below!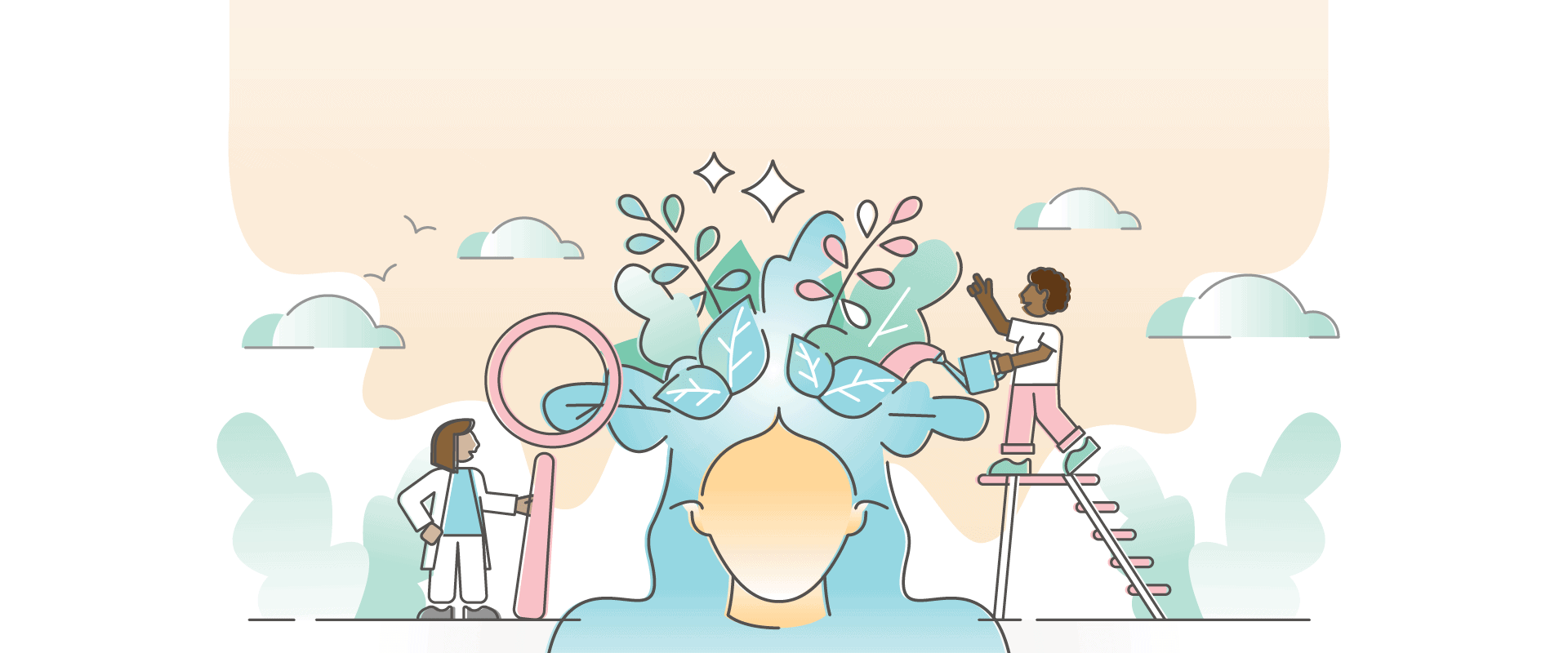 Mental Health/Emotional-Psychology Well Being
Hearing and balance conditions are known to coincide with a host of health-related issues, including mental health. Audiologists need to be able to identify when emotional and psychological well-being is at risk in patients we serve. Several models exist for delivering difficult information, and we as audiologists must understand the signs of potential mental health crisis and feel comfortable  discussing how to handle conversations surrounding mental health.