By Catherine Palmer, PhD, Academy President
(September 24, 2020)
---
It is with great honor that the Academy announces this year's President Award recipient H. Gustav (Gus) Mueller, PhD.
Dr. Mueller has contributed greatly to the audiology profession and the Academy over many years. His vast dedication to deliver meaningful education to audiologists and students has transformed many of us into better audiologists.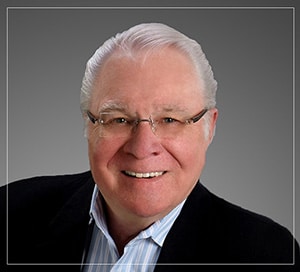 While this award is normally bestowed at our AAA Annual Conference, this year with our 2020 cancellation, we wanted to share this celebration with all of you in this announcement and video message.
Congratulations, Dr. Mueller, on this recognition.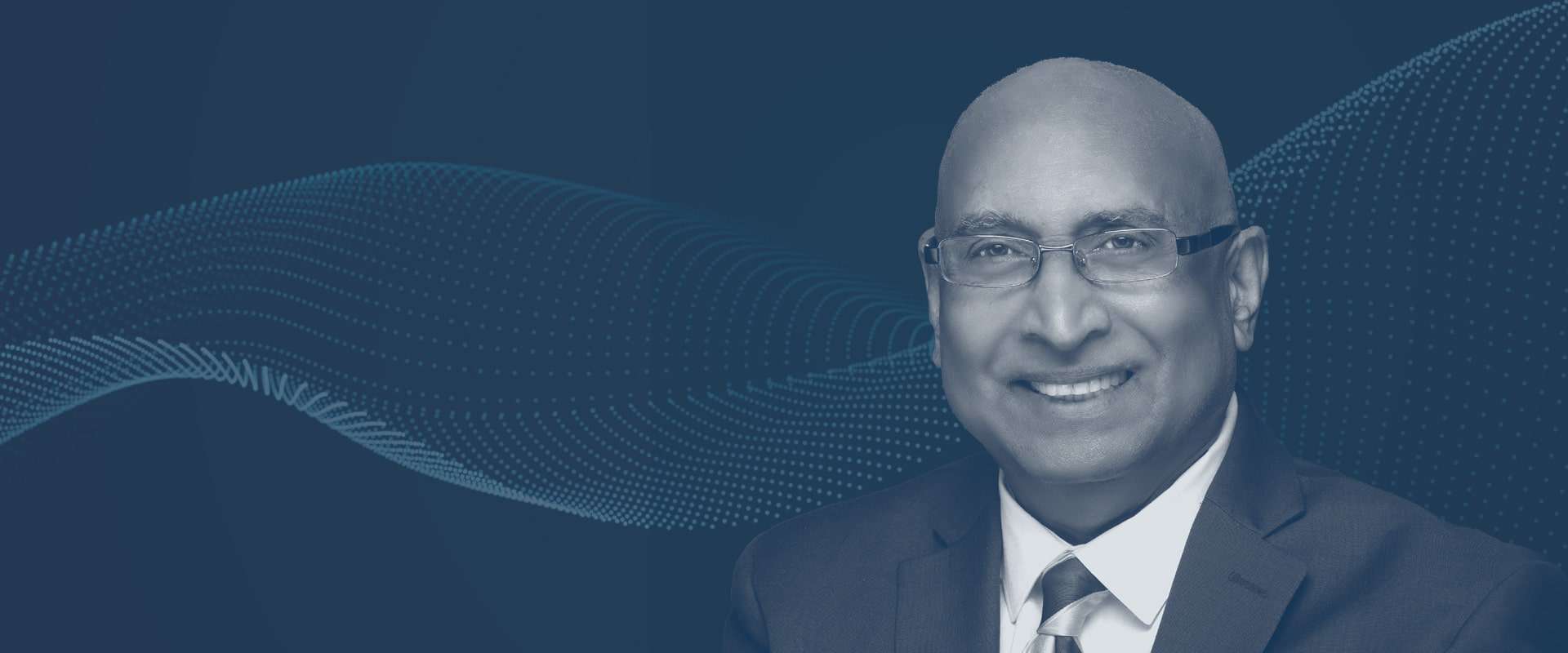 I first became an entrepreneur in 2005, when I started my audiology practice. I made my own hours, determined my success, and avoided answering to the boss. But as a one-person practice, I needed more potential to grow. Being on your own may sound fun, interesting, or exciting, but a one-person business can only grow so much….