The Journal of the American Academy of Audiology (JAAA) is celebrating the installation of Dr. Erin Piker, AuD, PhD, as the third editor-in-chief since the journal's founding in 1990.
JAAA is a member benefit offered with year-round continuous publishing, available in both online and print editions.
Until this year, the journal had been helmed by only two teams of editors: Founding Editor-In-Chief James Jerger, PhD, serving from 1990 to 2011, and Editor-In-Chief Gary Jacobson, PhD, with Deputy Editor-In-Chief Devin McCaslin, PhD, both serving from 2012 to 2023. The Academy is incredibly appreciative of the work of both teams of JAAA editors.
Most recently, the Academy is grateful to Drs. Jacobson and McCaslin for a long and productive tenure that saw the introduction of digital publishing for the journal, the introduction of online article publication before issue compilation and other innovations. They also shepherded the journal through many unexpected difficulties in the past three years, including the global COVID-19 pandemic and the transition to a new journal publisher.
To welcome Dr. Piker in her new role, Academy President Virginia Ramachandran, AuD, PhD, invited her to participate in an online interview.
Dr. Piker said she is "thrilled" to be taking over as the first female editor-in-chief of JAAA, a position that guides the editorial process of the journal overall and takes into account relevant audiology trends and professional value for Academy membership.
You have to have a vision that guides the journal, that adapts to the current needs of Academy members, of society, and things that will advance our profession.
JAAA is one of the Academy's main avenues for research dissemination and has enormous impact on hearing and vestibular health. And the focus is mostly on clinical research, which allows us to decide how to best diagnose and treat our patients, how to develop new tools and ensure patients receive the best possible care.
JAAA is not a production of one person, or even a few people, it takes a large team including the editorial board, volunteers, and researchers to produce this scholarly publication.
Dr. Piker began training with the JAAA editorial team in the summer of 2023 and will fully take on the JAAA editor-in-chief duties by the end of the year. The Academy is grateful to Drs. Jacobson and McCaslin for their help in this transition process and extends its appreciation for their 11 years of service to the journal, the members of the Academy and the profession.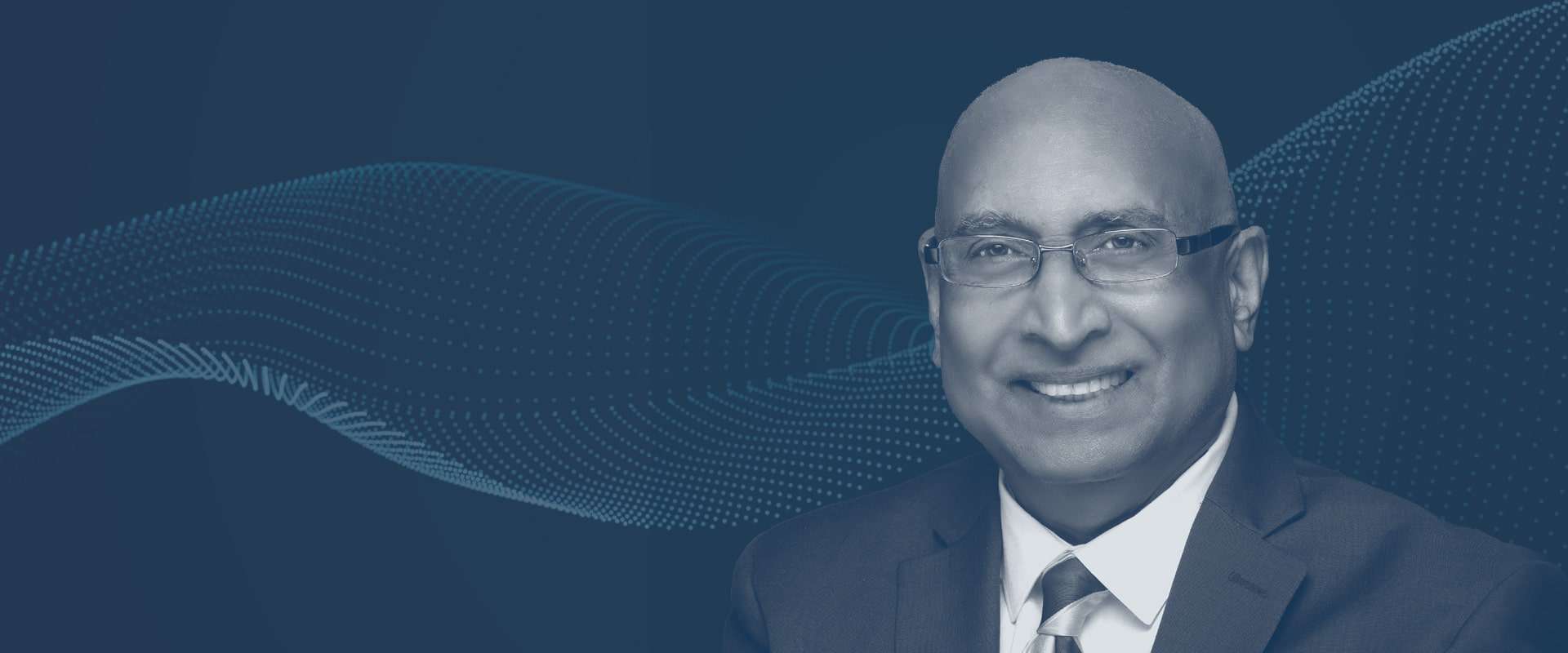 It is an honor and a privilege to begin my term as president of the American Academy of Audiology. The road to this destination was long; however, it is worth taking this journey. Few get selected to lead an organization and, therefore, I want to thank the membership for giving me this opportunity. The chance…