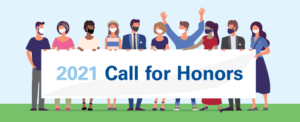 This is the opportunity to honor your colleagues and friends for their dedication to our profession. Take the opportunity to nominate someone for these prestigious awards. The message I repeatedly get from winners is how humbled and grateful they are that they are being recognized by their colleagues.
–Honors and Awards Committee Chair Patricia Gaffney, AuD
---
There are several categories available for nominations of your colleagues. Read about the categories and nominate someone who should be recognized for his or her work.
To nominate an individual, a nomination packet should be submitted by October 8, 2020. Self-nominations will not be accepted. The nomination packet should include:
A one- to two-page nomination letter addressed to the committee chair (Patricia Gaffney, AuD) in which you describe why the nominee should be selected for the award. Focus on the nominee's achievements that are directly applicable to the award for which he or she is being nominated.
The nominee's full curriculum vitae.
Nominee achievements will only be considered for the category of award for which they have been nominated.
Nominees for the Clinical Excellence in Audiology Award, the Jerger Career Award for Research in Audiology, the Outstanding Educator Award, the Marion Downs Pediatric Audiology Award, and the Early Career Audiologist Award must be members of the American Academy of Audiology at the time they are nominated.
Nomination packets should be submitted to nbisbee@audiology.org.
With the exception of the Honors of the Academy category, one award in each category will be awarded each year.
Details about the various awards may be found at on the Academy website.
Please take this opportunity to provide special recognition to those that have contributed so much to the Academy and the field of audiology!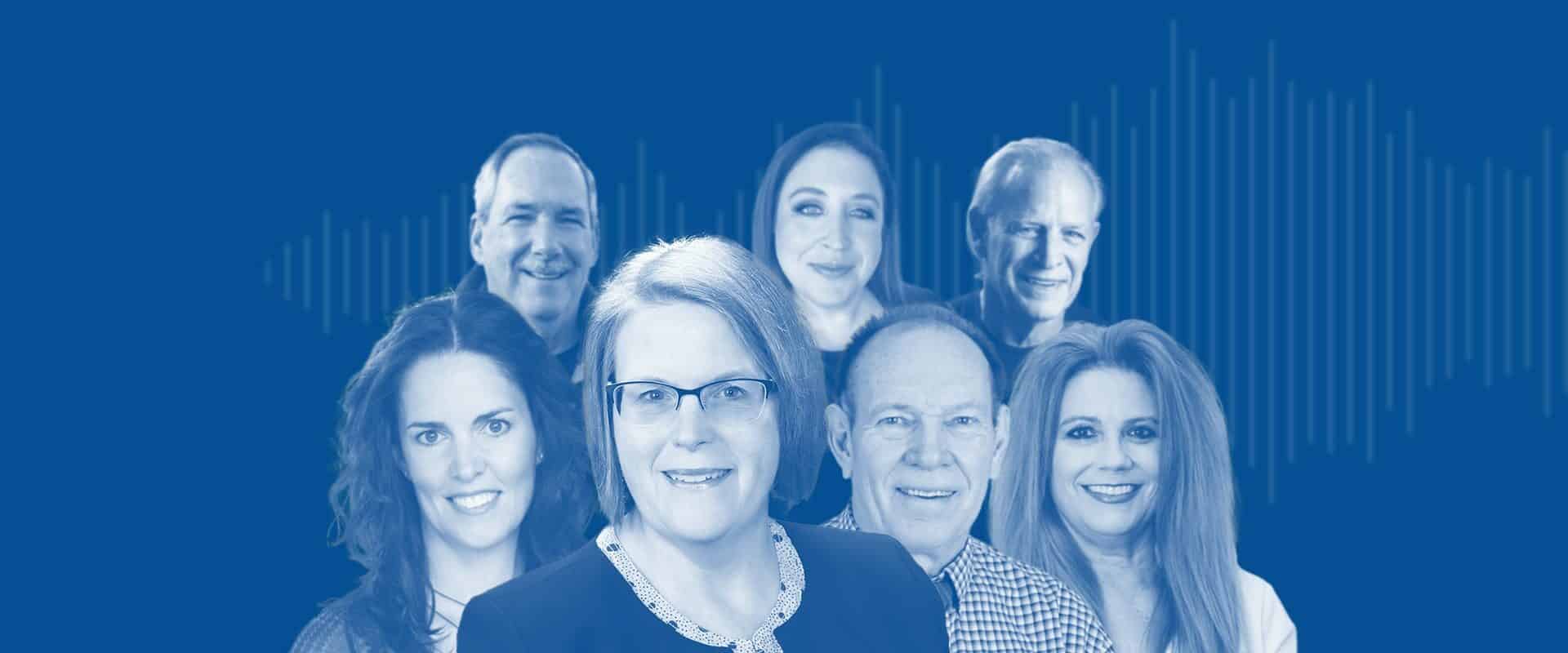 Every year, the Academy asks colleagues, friends, and mentees to look around their professional circles and identify members who are deserving of recognition for outstanding service to audiology and the hearing sciences. The American Academy of Audiology is pleased to recognize the following award recipients for 2023, please join us in extending our heartfelt congratulations….