But, did you push the ignition button?
The Kentucky Commission of Deaf and Hard Hearing have a public service announcement warning of the dangers of keyless ignition cars.
As technology continues to advance, keyless ignition cars have become more popular. However, forgetting to push the button when leaving the vehicle could have serious consequences, especially for those who are unable to hear that the engine still running.
Individuals with hearing loss need to remember that just because the key is out of the car does not mean the engine has been turned off. Failure to do so could have deadly consequences.
Reference
McLean S. (2019) Commission warns of the dangers of keyless ignition cars for deaf or hard of hearing individuals. TV Station Lex 18, July 17.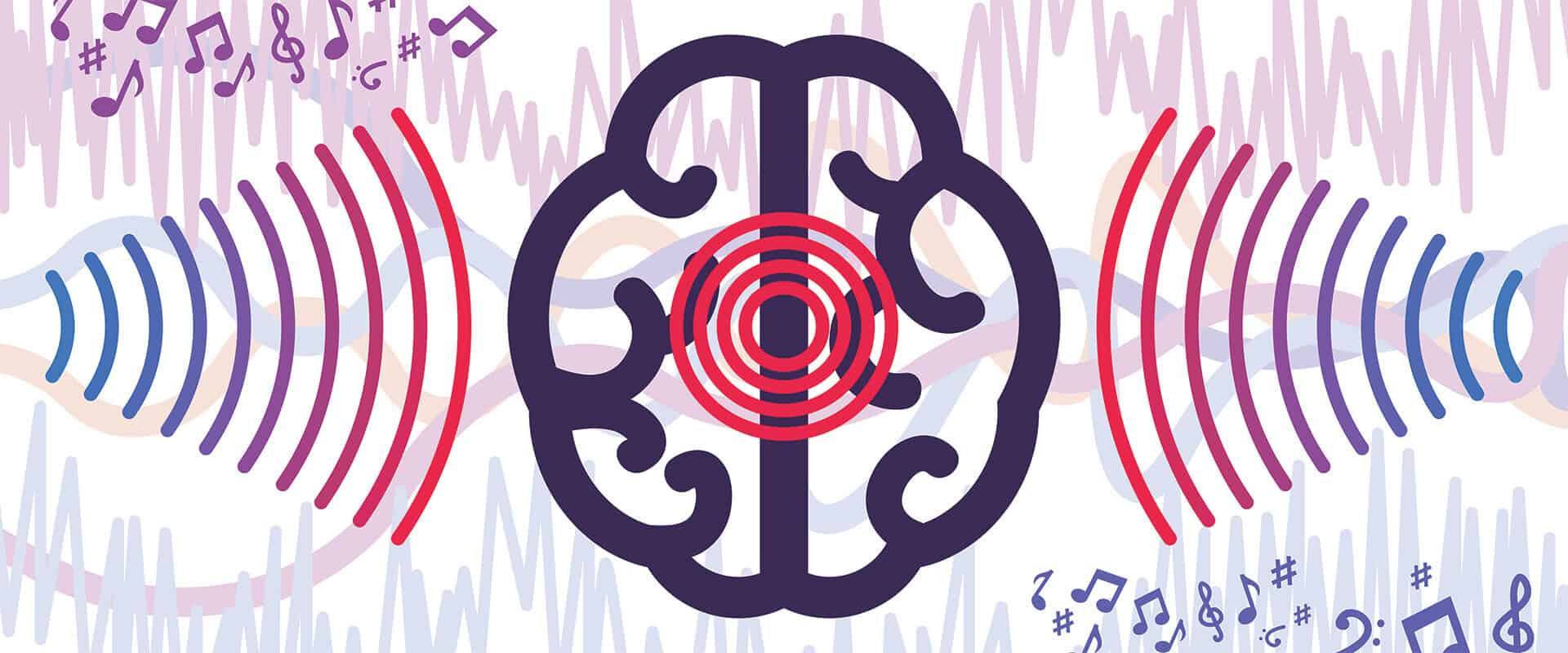 When you present one tone to one ear and a second to the other ear, your brain perceives an additional tone. This is the essence of binaural beats. The concept of two tones creating a third tone should ring familiar with audiologists. However, our clinical use typically is unilateral when assessing distortion product otoacoustic emissions….