AAA 2024+HearTECH Expo: Call for Abstracts Now Open!
Where YOUR ideas, and OUR platform come together. The AAA Annual Conference is the world's largest gathering of audiologists and the perfect place to showcase your latest research, data, or best practices. Abstracts are due October 13—no extensions this year!
Leadership Opportunities: Nominate Your Peers
The 2024 call for nominations for the Academy Board of Directors is now open. Please send us the name of your nominee, a friend or colleague you know would make an outstanding leader, or, nominate yourself!
Recognize Excellence: Academy Honors and Awards
If you know an outstanding professional in audiology, show them how much you value their contribution with a nomination for an Academy honor. Submit by October 13.
ARC Registration Now Open!
Join us October 27 for this virtual one-day event, the Academy Research Conference (ARC) 2023: Next Generation Inner-Ear Therapies. This virtual conference aims to describe the current state of these therapies and provide future expectations for clinicians providing hearing-related services.
Latest News
Find current information regarding hearing and balance health care and how the Academy is supporting you.

On September 21, the Consumer Financial Protection Bureau (CFPB) announced the beginning of a rulemaking process to remove…

Education and Events
From continuing education opportunities to grants and scholarships, the Academy is here to support you.
Over-the-Counter (OTC) Hearing Aid Resources
The Academy has prepared over-the-counter (OTC) hearing aid resources for audiologists to use in their practice and share with their patients such as frequently asked questions, responses, webinars, and legislative information.
Find an Audiologist
An audiologist can evaluate, diagnose, treat, and manage hearing loss and balance disorders in individuals of all ages, including infants, teens, and the elderly.
With the Academy's easy-to-use audiologist directory, you can search by location, specialty, and other features. Find an audiologist near you to schedule your appointment.
What Is an Audiologist?
Audiologists are the primary hearing-health-care professionals who evaluate, diagnose, treat, and manage hearing loss and balance disorders.
Audiology Today
Audiology Today is a bimonthly magazine that provides comprehensive reporting on topics relevant to audiology.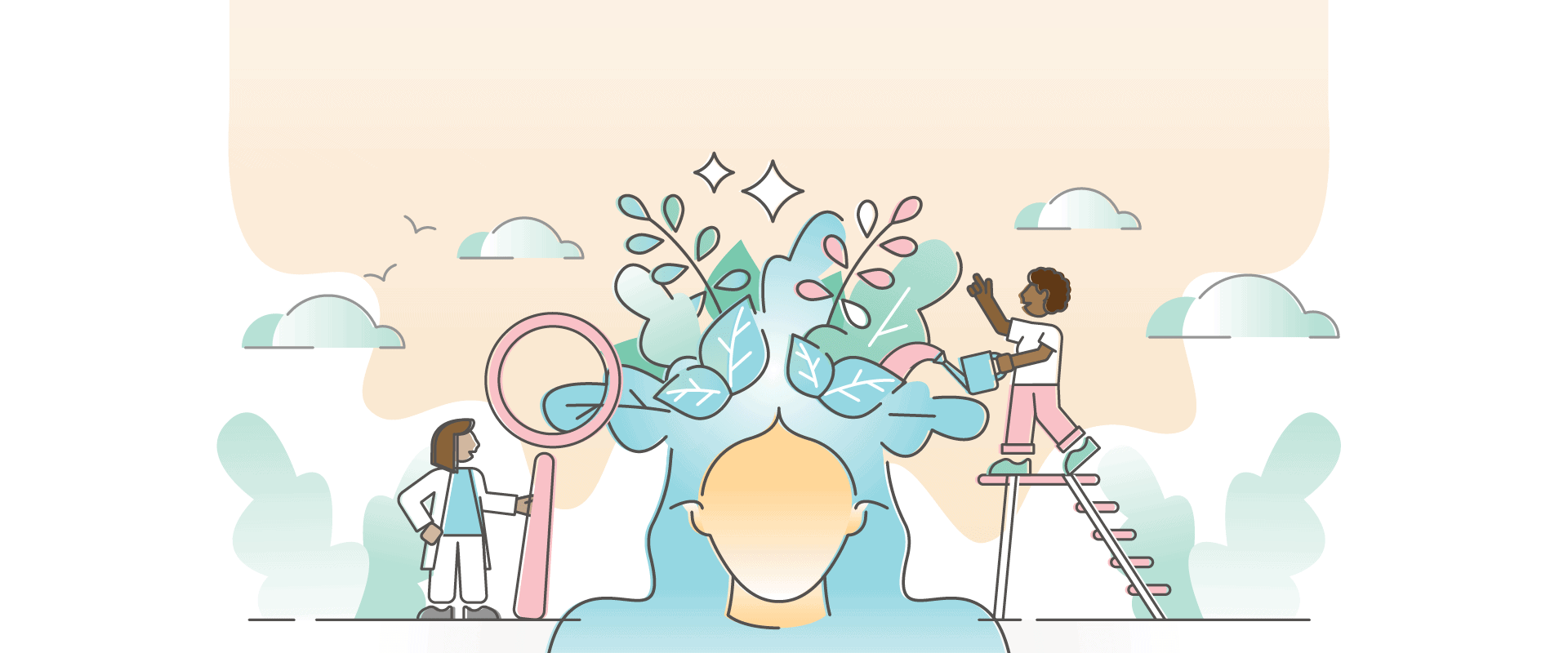 Hearing and balance conditions are known to coincide with a host of health-related issues, including mental health. Audiologists need to be able to identify when emotional and psychological well-being is at risk in patients we serve. Several models exist for delivering difficult information, and we as audiologists must understand the signs of potential mental health crisis and feel comfortable  discussing how to handle conversations surrounding mental health.