Washington University School of Medicine and the University of Iowa may have discovered a new way to prevent noise-induced hearing loss.
In this study, researchers tested a drug compound on mice before exposing them to 100 dB SPL for 2 hours. By utilizing a drug that targets a selective blockade of Calcium permeable AMPA receptors, they found that the mice were protected against noise-induced synaptopathy. This study could impact the way we prevent hearing loss through noise exposure.
Reference
Hu N, Rutherford MA, Green SH. (2020) Protection of cochlear synapses from noise-induced excitotoxic trauma by blockade of Ca2+-permeable AMPA receptors. Proceedings of the National Academy of Sciences. February 3.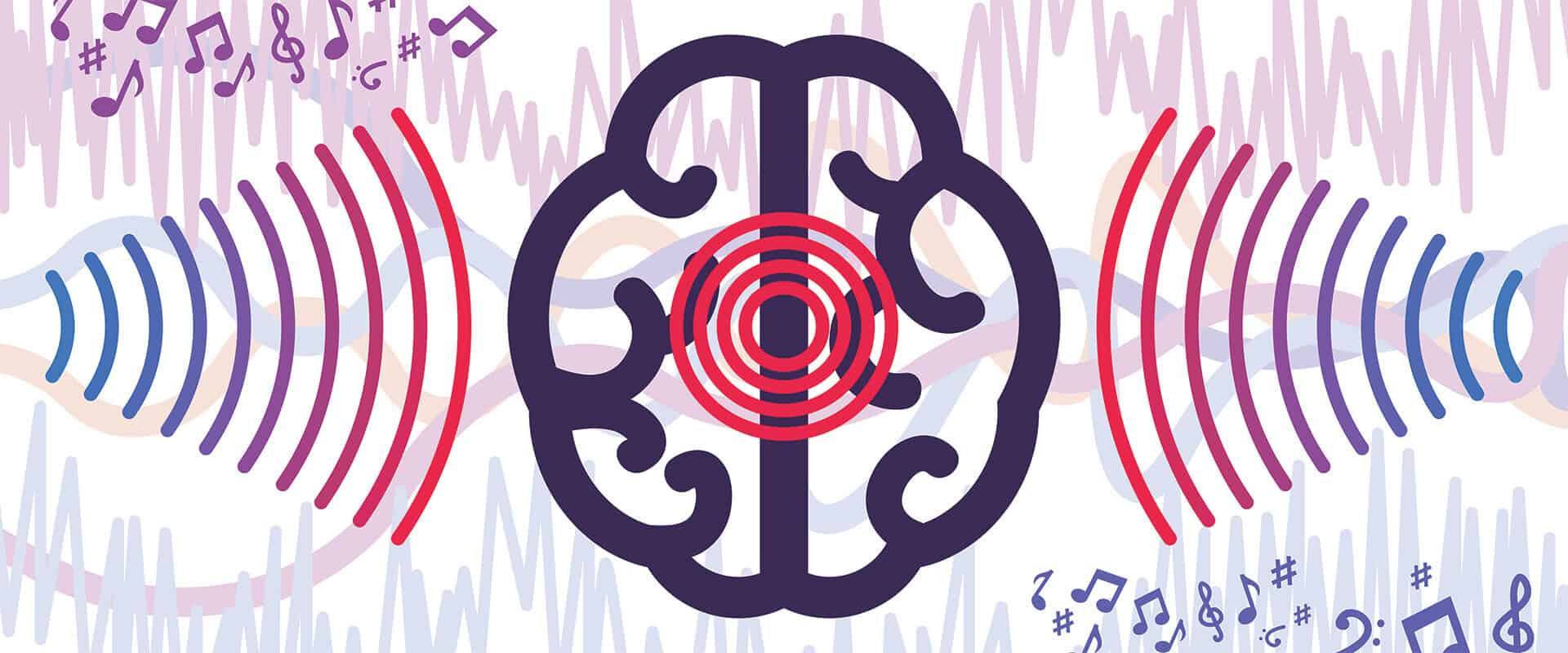 When you present one tone to one ear and a second to the other ear, your brain perceives an additional tone. This is the essence of binaural beats. The concept of two tones creating a third tone should ring familiar with audiologists. However, our clinical use typically is unilateral when assessing distortion product otoacoustic emissions….