On September 28, the Academy held its first ever virtual Capitol Hill Day. Academy leadership and other advocates "met" with congressional offices from across the country to advocate for the Medicare Audiologist Access and Services Act (H.R. 1587/S. 1731m). 
Participating audiologists hailing from academia, private practice, and research settings educated congressional members and staff about the critical need to "modernize" the treatment of audiology in the Medicare system in order to improve beneficiary access to care and bring the program in line with virtually all other public and private payers.
H.R. 1587/S. 1731 would designate audiologists as Medicare "practitioners," allow them to be reimbursed for both diagnostic and treatment services and remove the outdated physician order requirement. Advocates also stressed that any proposal to add a hearing benefit to Medicare must include all of the H.R. 1587/S. 1731 provisions in order to ensure that the new benefit is effective and meaningful.
Other issues discussed included the Allied Health Workforce Diversity Act, Ally's Act as well as the future of telehealth in a post-pandemic landscape.
The Academy is grateful to all of those who participated in this important event to advance the profession of audiology.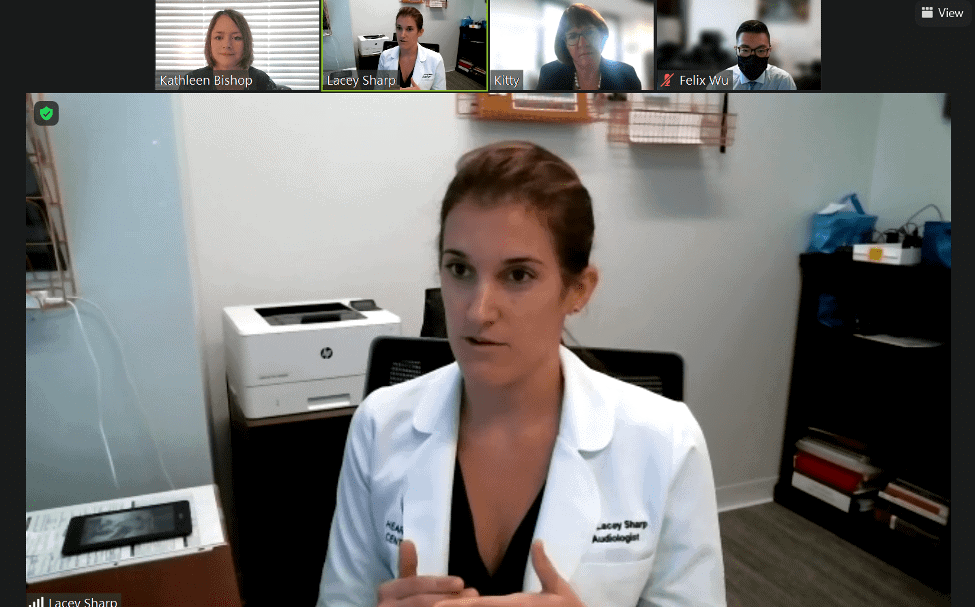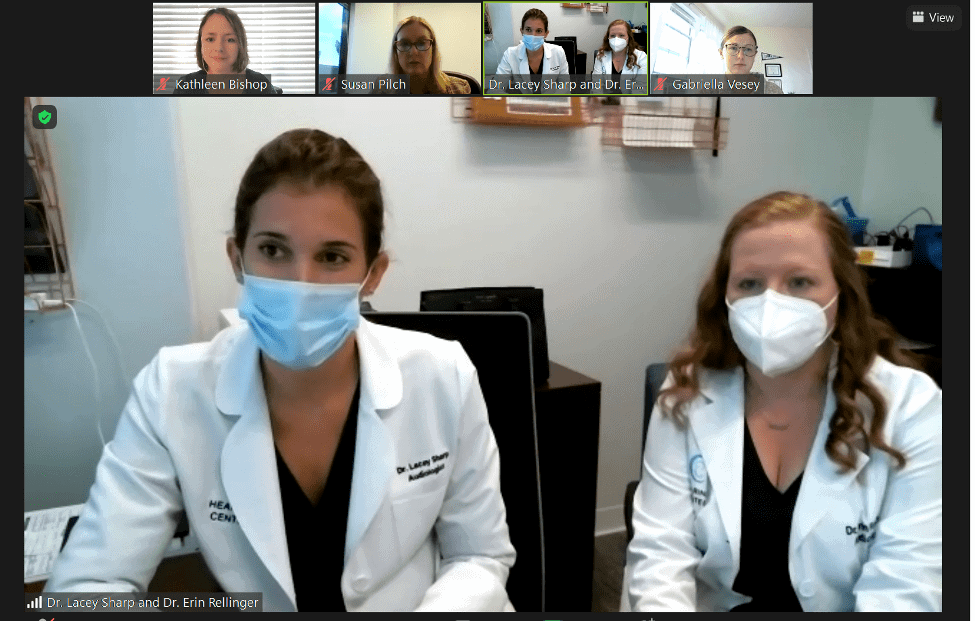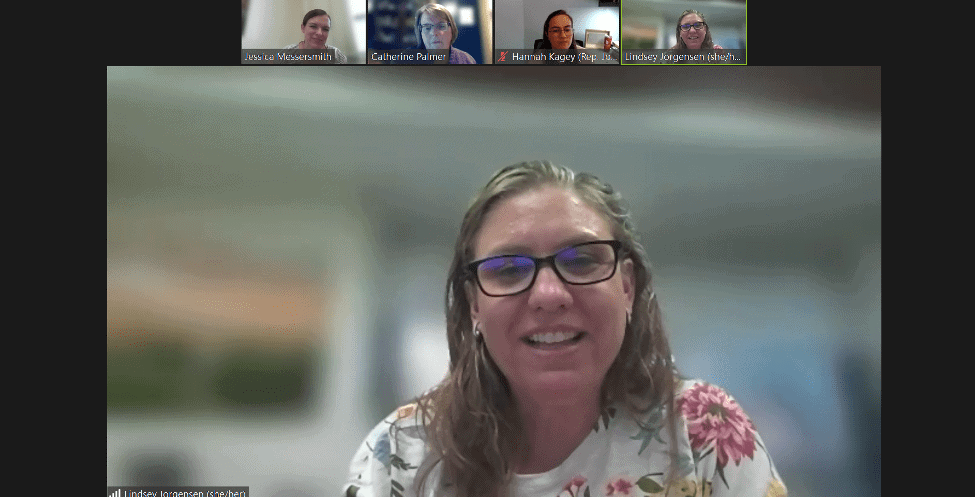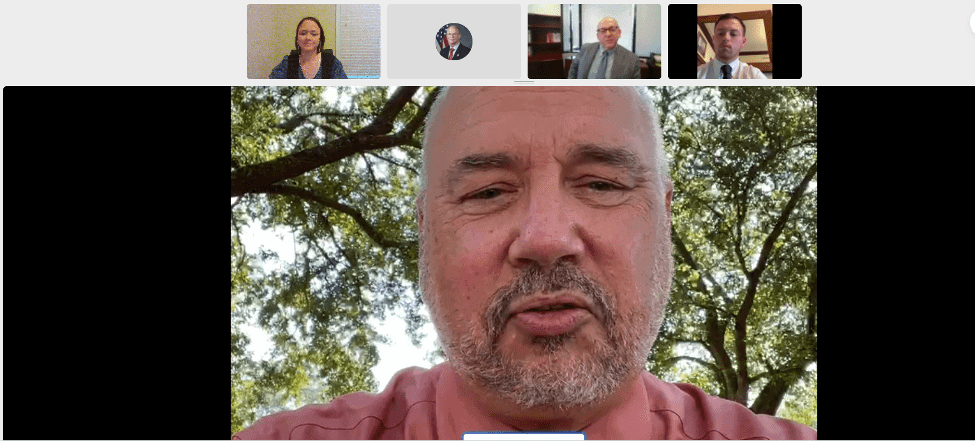 Show your support for audiology and H.R. 1587/S. 1731, contact your congress person via the Academy's Legislative Action Center.

A growing body of evidence demonstrates the connection between health outcomes to income, education, nutrition, housing, environmental exposures, and other social circumstances. Similarly, studies have shown that interventions addressing SDOH can improve health outcomes and reduce health care costs. In response, the Biden-Harris Administration has released a playbook outlining new or strengthened initiatives that agencies…