Presented by Tammy Hughes
Sponsored by ReSound.
AAA 2020 + HearTECH Expo
Learning Lab ($)
Wednesday, April 1, 8:30 am–12:00 pm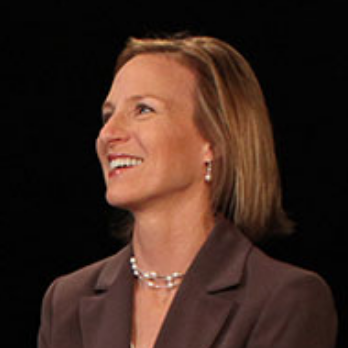 Men and women live in different worlds. They're like night and day when it comes to introducing ideas, delivering their bottom line, getting interrupted, receiving criticism, and even not knowing an answer.
Men and women grow up in different cultures and learn different lessons about "appropriate" teamwork, problem solving, and leadership. Similarly, intergenerational differences can impact effective communication as individuals from differing perspectives attempting to find common ground. These gender and generational differences are often difficult to see, let alone manage.
As audiologists, it is our responsibility to interpret results, deliver information, and encourage compliance with our recommendations. Yet how much of how we serve our patients comes from a perspective of how we, as providers, think we can best convey our message and encourage complicity in our treatment plan, when our patients are looking for a very different interaction or interpreting our message differently than it was intended?
Tammy Hughes is CEO of The Heim Group, a nationally recognized consultant team of highly skilled and engaging speakers and facilitators dedicated to identifying and solving gender, generation, and unconscious bias issues. She provides entertaining, educational, and highly interactive sessions designed to help men and women better understand and value each other's cultures in order to become more successful together.
In this half day Learning Lab, Tammy will enable participants to comprehend the rules of the other gender, read intent more accurately, value differences, and implement practical strategies to promote effective communication and teamwork. This session will help the participant take a step back from evidence-based practice, clinical protocols, and programming guidelines to consider how they are being perceived by patients and family members. Through an engaging and interactive presentation, Tammy will help attendees recognize how they can more effectively engage their patients to increase high quality outcomes.
Review the full schedule of educational opportunities and activities at AAA 2020 + HearTECH Expo, April 1–4, in New Orleans.

"Huh?" is used in at least 31 languages around the world! A version of the word can be found in nearly every language on Earth (Dingemanse et al, 2013). This research concluded that all languages studied included a word similar, in both sound and function, to the English "huh?" Regardless of language, the word is…