A new analysis by The Wirecutter, a product-recommendation site owned by the New York Times, reveals that one-half of the "children's headphones" allowed levels more than 85 dBA limit considered safe by the World Health Organization.  Furthermore, many of the headphones tested had design flaws that allowed children to bypass safety limits easily.  The worst devices tested produced outputs of 114 dBA for music, which could potentially cause temporary or permanent hearing loss in minutes.  
The news isn't all bad, though; the report did suggest several product recommendations based on testing, and also provided some guidance to parents concerned about risks of noise exposure from MP3 players. 
Reference
Dragan L, Butterworth B. (2016) The Best Kids Headphones. December 6.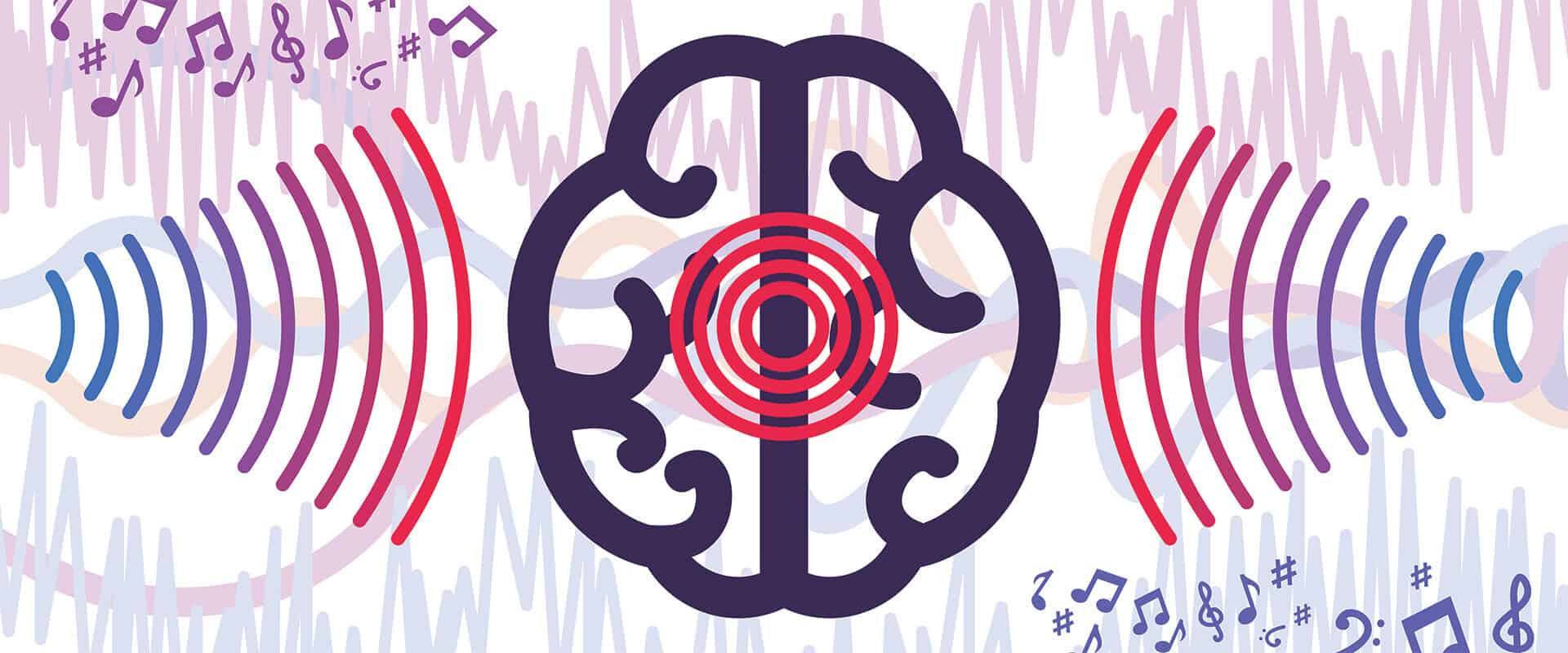 When you present one tone to one ear and a second to the other ear, your brain perceives an additional tone. This is the essence of binaural beats. The concept of two tones creating a third tone should ring familiar with audiologists. However, our clinical use typically is unilateral when assessing distortion product otoacoustic emissions….