The Alliance for Connected Care has updated its COVID-19 State Telehealth and Licensure Expansion Dashboard, which tracks state-by-state developments on the status of COVID-19 emergency waivers and its impact on temporary telehealth and licensure policies.
As of June 15, 2022, 39 states and Washington, D.C. have ended their emergency declarations, while 11 states continue to have them in place. Additionally, 13 states continue to have licensure flexibility waivers in place and allow providers to practice across state lines, under certain circumstances.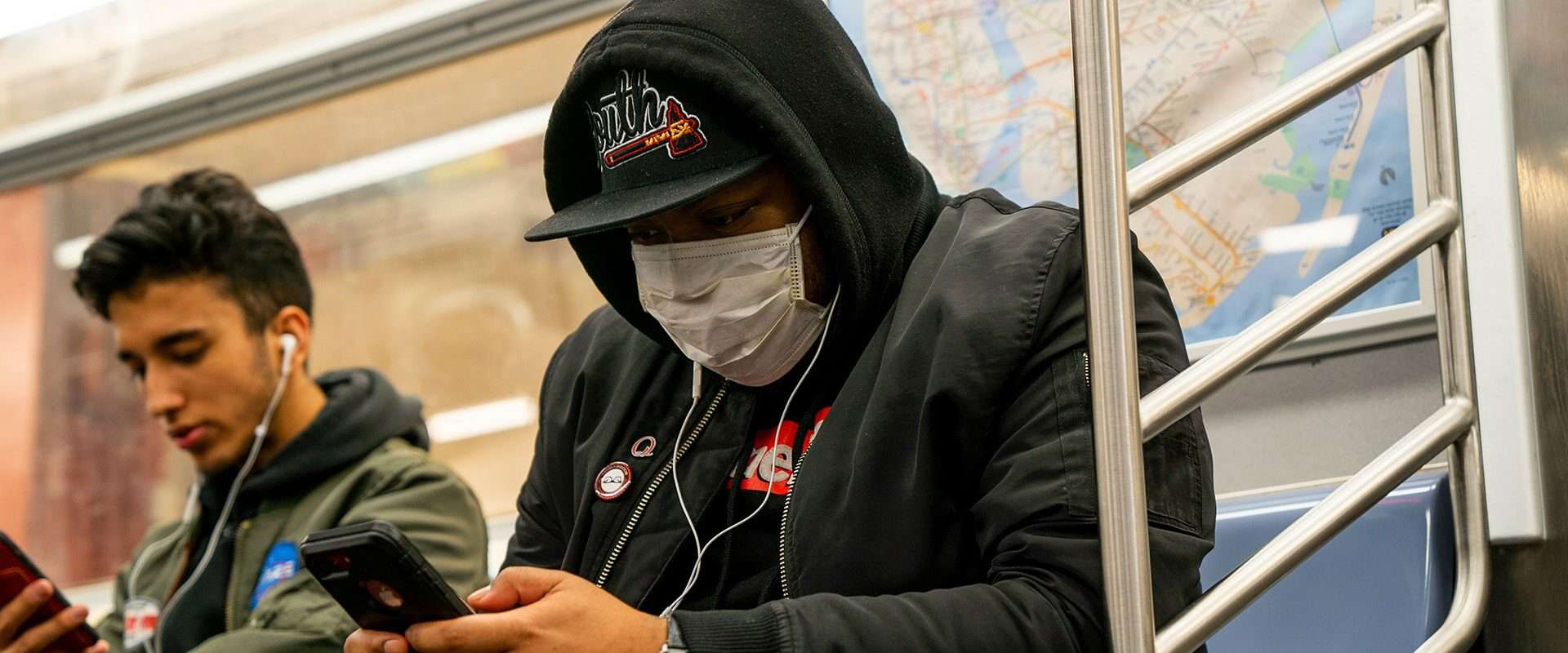 National Academy for State Health Policy (NASHP) has updated its map and chart that describes each state's latest emergency orders and actions designed to safeguard residents during the COVID-19 pandemic, including statewide mask requirements. In states without mask mandates, local governments, school districts, and businesses may still choose to require masks as they see fit….