A leader in the United Kingdom and global audiology community, Professor David Baguley, PhD, will be sorely missed. His passing on June 15, 2022, was received with many messages of condolences by friends, colleagues, and professional groups on whom Dr. Baguley has a profound influence.
Obtaining his PhD in physiology of tinnitus in 2005, Professor Baguley worked for more than 31 years as director of audiology and consultant clinical scientist (audiology) at Cambridge University Hospitals NHS Foundation Trust; and worked closely with the British Tinnitus Association.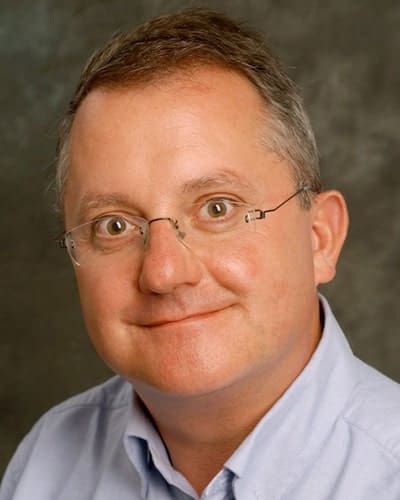 Regularly consulted on for published journals and for hearing issues of Audiology Worldnews and Audio Infos UK, Dr. Baguley was even able to lend his expertise to the latest public health crises surrounding the COVID-19 pandemic and restrictions.
An obituary will be released by his family, our thoughts and condolences are with them at this time.
The Academy was saddened to learn of the passing of Marjorie Jung, MS, a lifetime member of the Academy, and clinical audiologist known for her work in pediatric audiology. During her career, Ms. Jung authored several papers about otoacoustic emissions in children, developed videos of best practices for hearing testing in newborns, and was at…