Jacob Sommers, AuD is a clinical audiologist at ENT Associates of East Texas, focusing on adult hearing aid fittings, vestibular disorder diagnostics, and tinnitus management. He graduated from Louisiana Tech University with his AuD and received his Bachelor of Science degree from Northern Michigan University.
1. What did you find most challenging about transitioning from student to professional?
The thing that I found challenging was becoming my own decision maker in the sense that I was the professional now, I was responsible for doing what was best for my patients without having someone constantly supervise my decisions. It was time to take what I had learned in class and clinic and be confident in my actions, which took some getting used to.
2. What is your most rewarding experience since becoming an independent professional?
I don't have a specific example in mind, but it has been very rewarding to be able to help my new patients and gain their trust as their doctor. Seeing the difference we make in the lives of hearing impaired individuals completely validates the years of classes and hard work.
3. Why did you get involved in the Academy?
I got involved as a student because I had a professor and mentor in my AuD program who was very passionate about advocacy and volunteering for our profession. I attended a Future Leaders of Audiology Student Conference early on in my AuD program and was able to see how important it is for us to take control of the future of our profession and do what we can to help get us where we need to be.
4. Are you involved in any other state or national activities?
I hold membership in my state and national academies. Having just recently wrapped up my volunteer duties on the student-level, I have not had the chance to get involved or volunteer as a new professional yet.
5. What is your advice to a student or new professional looking to get involved with the profession of audiology?
Anything that you can do to help goes further than you think. We as a profession aren't going to get where we need to be overnight, and it certainly won't happen without people like us who are willing to help. Start small, start with your local SAA Chapter, whatever you're comfortable with. Anything helps!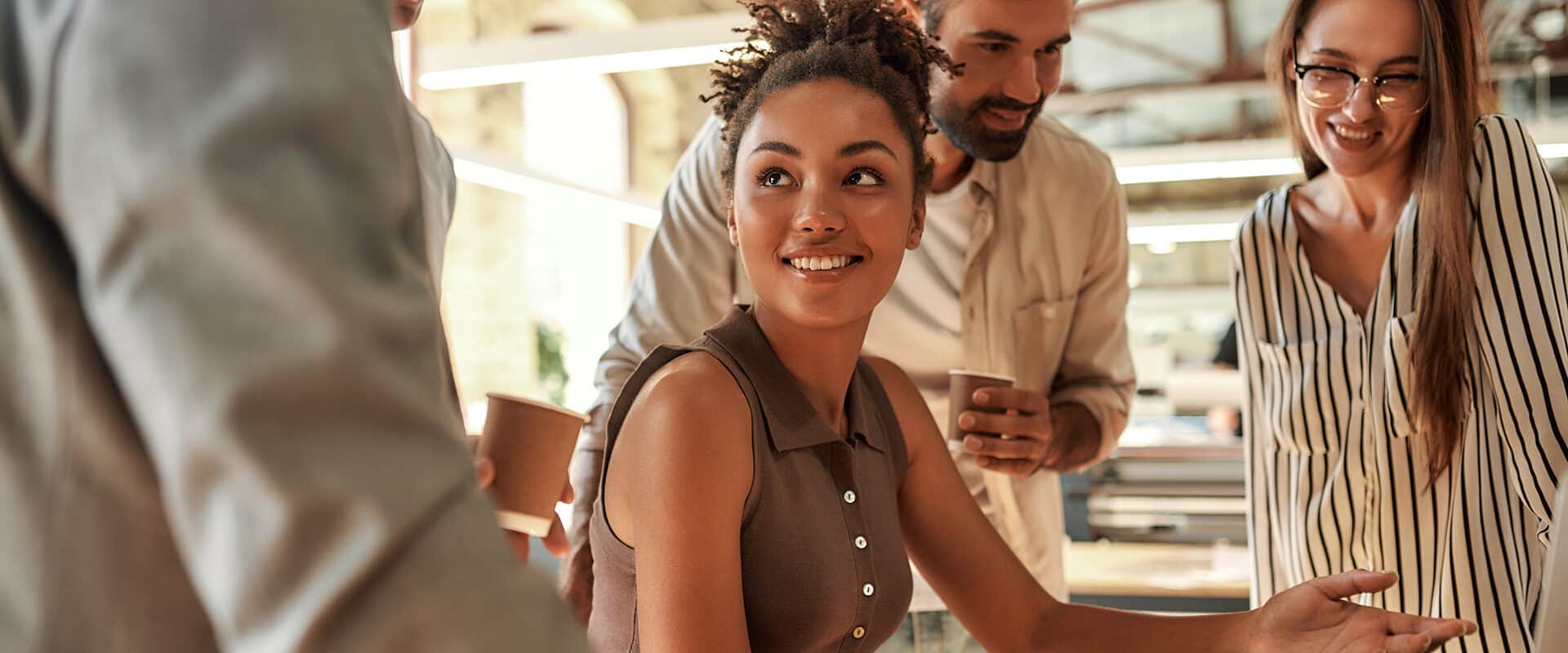 Eric Bostwick, AuD, a member of the American Academy of Audiology's New Professionals Committee interviewed Arielle Spector, AuD. Dr. Spector earned her doctorate of audiology from the University of Texas at Dallas. She is currently employed at the Hearing Diagnostic Center at Dallas Eye and Ear where she manages two clinic locations. The New Professionals…