Jason Baker, AuD graduated from the University of Texas at Dallas in May of 2018 and joined the team at the Callier Center for Communication Disorders. Although he enjoys all aspects of audiology, his current specialties include vestibular disorders, diagnostic testing, and hearing aid dispensing. Over the last few months, Jason has been conducting clinical research to further develop balance services. He also developed an Ear Canal Management (ECM) Clinic to provide services in the community and assist in the clinical teaching of the UT Dallas doctoral students. Jason is currently serving on the AAA New Professionals Committee and plans to join a committee through the Texas Academy of Audiology (TAA). His audiologic goals include providing evidence-based patient care, promoting NIHL prevention, and advocating for and promoting the profession of audiology through professional leadership.
1. What did you find most challenging about transitioning from student to professional?
Initially, I thought the most challenging aspect about transitioning from student to professional would be precepting students. Since I work at a university clinic, I am required to work with students and that presented some doubts in my mind. What if I mess up? What if I don't know an answer to a question? I am now in my second semester of precepting and I enjoy having students in clinic. Yes, the appointments go slower, a challenge in itself, but having students (and the many questions) keeps me on my toes and holds me accountable. So I'll say that the students are not a challenge, but understanding insurance and third-party payers sure can be.
2. What is your most rewarding experience since becoming an independent professional?
The most rewarding experience since becoming an independent professional is definitely the ownership of patient care. Realizing that the patient's healthcare is in your hands can be daunting, but I truly enjoy navigating the appointments and working as an independent professional. However, I do have a team to turn to when faced with more difficult cases.
3. Why did you get involved in the Academy?
Throughout the four years of grad school I became increasingly involved with the Student Academy of Audiology (SAA). I also spent a lot of time with Dr. Jackie Clark, Past President of AAA and she made it clear that in order for our profession to thrive, we must work from within. No one else is going to fight for the profession and advocate for audiology and our patients as much as audiologists. We are responsible for how audiology is viewed and we must lead the profession in the right direction. The best way I can advocate for audiology is through Academy involvement.
4. Are you involved in any other State or National activities?
I am currently a member of TAA and the Dallas Audiology Society. My goals after graduating were to join local, state, and national organizations. I did not want to over commit right away, but now that I have a grasp over my clinical expectations, I plan to volunteer on local and state committees.
5. What is your advice to a student or new professional looking to get involved with the profession of Audiology?
My advice is to not hesitate and reach out. Reach out to your local, state, and national organizations. Someone will respond because I know help is always needed. There are so many different ways to get involved and if you are asking to help out you are already a step in the right direction.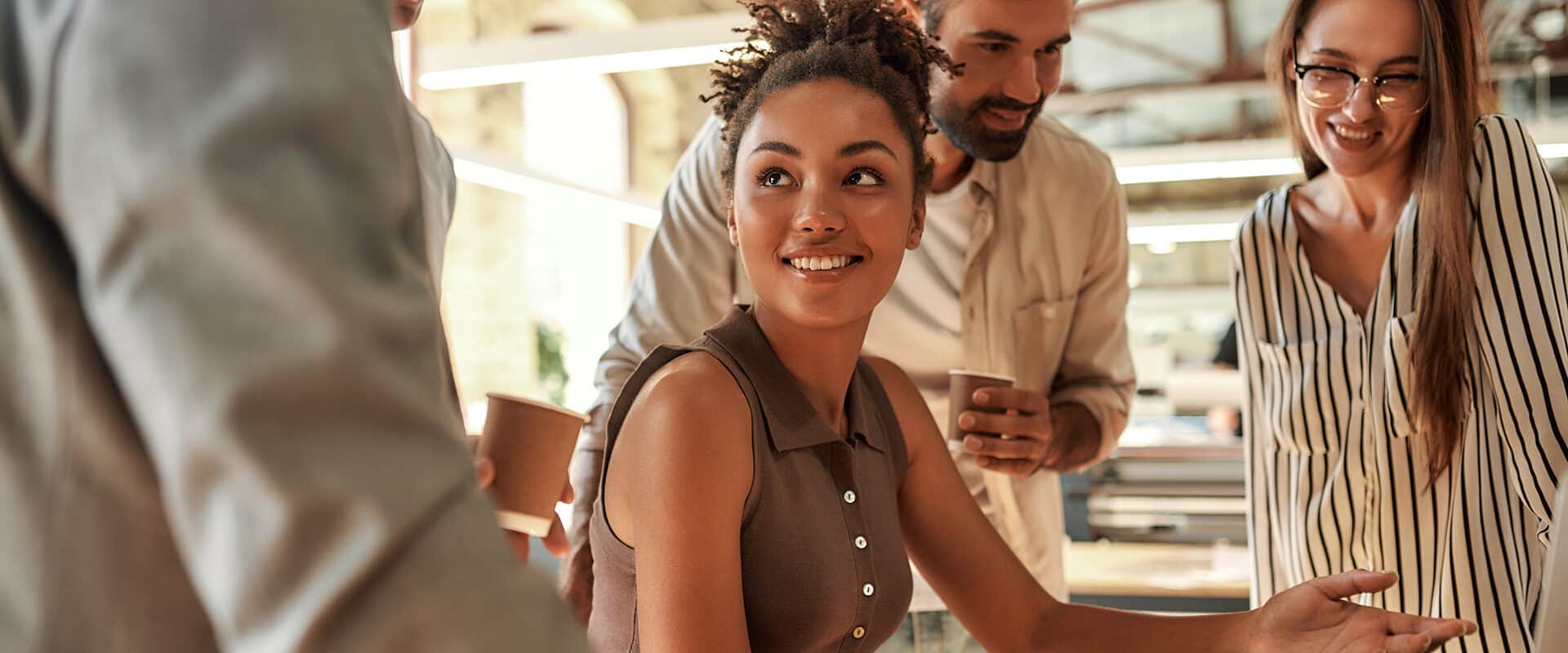 Eric Bostwick, AuD, a member of the American Academy of Audiology's New Professionals Committee interviewed Arielle Spector, AuD. Dr. Spector earned her doctorate of audiology from the University of Texas at Dallas. She is currently employed at the Hearing Diagnostic Center at Dallas Eye and Ear where she manages two clinic locations. The New Professionals…