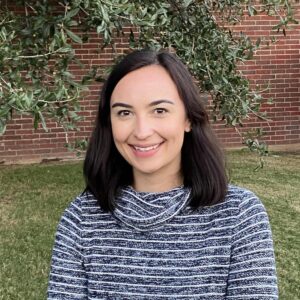 Skyler Barnes is a Pediatric Audiologist at Cook Children's Medical Center in Ft Worth, Texas. She received her AuD from the University of North Texas. Her interests include parent advocacy, amplification, and assistive technology.
1. What did you find most challenging about transitioning from student to professional?
I was lucky enough to have incredible experiences and exposure within my fourth year externship. Even with the excellent training I received, there is a very real, yet intangible difference when your name and your license is suddenly on the line. The most challenging aspect of transitioning for me was the quick turn that I make all the clinical decisions by myself. There was no longer a supervisor to check recommendations with. It took quite a few months for me, post graduating, to feel truly comfortable in my skills.

2. What is your most rewarding experience since becoming an independent professional?
Working at a pediatric hospital is full of rewarding experiences almost every day. It's difficult to pinpoint a certain memory. Overall, being able to identify a newborn baby with a hearing loss and follow with them every step as they grow up has been incredibly rewarding. The relationships and trust that I have gained with my families is the best part of the job, for sure.

3. Why did you get involved in the Academy?
I was President of the UNT SAA Chapter while I was in my AuD program, and I really enjoyed playing a small part in advancing our profession. I was heavily involved while in school and now as a professional, I wanted to continue serving our community.

4. Are you involved in any other state or national activities?
I am a member of our state and national academies. I am a member of the New Professionals Committee and I also volunteer on the Learning Module Subcommittee for the AAA Annual Conference.

5. What is your advice to a student or new professional looking to get involved with the profession of audiology?
Volunteer! Reach out! Make connections! One of the most helpful resources that I had as I transitioned from student clinician to AuD was the wealth of knowledge at my fingertips from colleagues. Having a bank of people you trust to bounce ideas off of, or ask for help is Invaluable.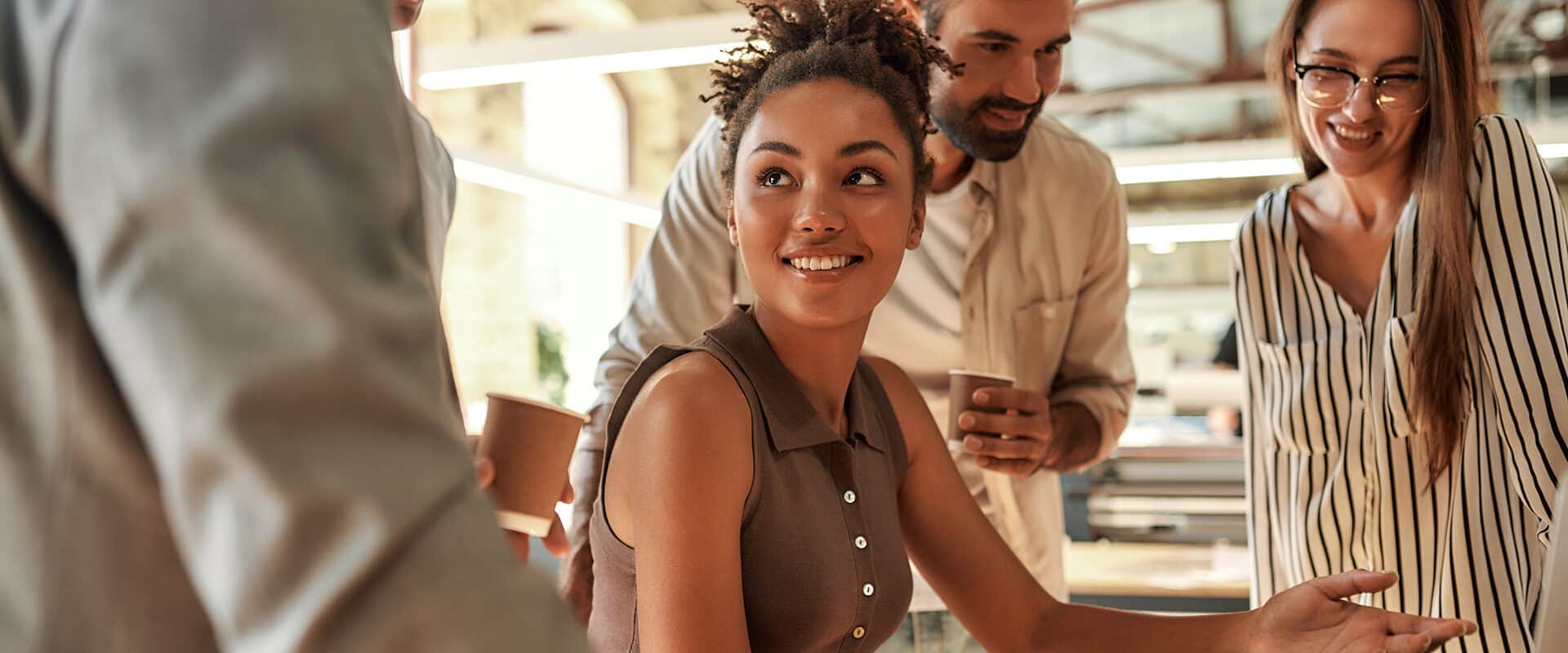 Eric Bostwick, AuD, a member of the American Academy of Audiology's New Professionals Committee interviewed Arielle Spector, AuD. Dr. Spector earned her doctorate of audiology from the University of Texas at Dallas. She is currently employed at the Hearing Diagnostic Center at Dallas Eye and Ear where she manages two clinic locations. The New Professionals…