The new professionals of the American Academy of Audiology are excited to announce a new virtual book club, starting in January 2022. Hosted by members of the New Professionals Committee, this book club is open to ALL audiologists, with any amount of experience, who are interested in engaging with other professionals in a laid-back manner.
Our intention is that this club will offer opportunities to discuss leadership topics and professional issues that apply to audiologists and other health-care professionals—and, also could be a great excuse to read something that isn't a research article!
This book club is free to join and will be conducted via Zoom with guided discussion topics. Breakout groups will be used during our meetings to ensure open discussions can occur amongst all participants.
The New Professionals Committee has continuously reviewed potential books for our first meeting. These books include the following themes:
Social psychology and workplace culture
Self-esteem and self-improvement
Financial literacy
Civil rights and liberties
Racial injustice
Stress management
However, before our first meeting, we need your input! Please fill out this questionnaire to help us pick our first book and be added to our email list for further information.
Who knows, maybe you'll be able to connect with another audiologist with shared clinical or extracurricular interests, meet someone virtually who happens to live in your area or state, or potentially find your next job!
We look forward to reading and meeting with you soon!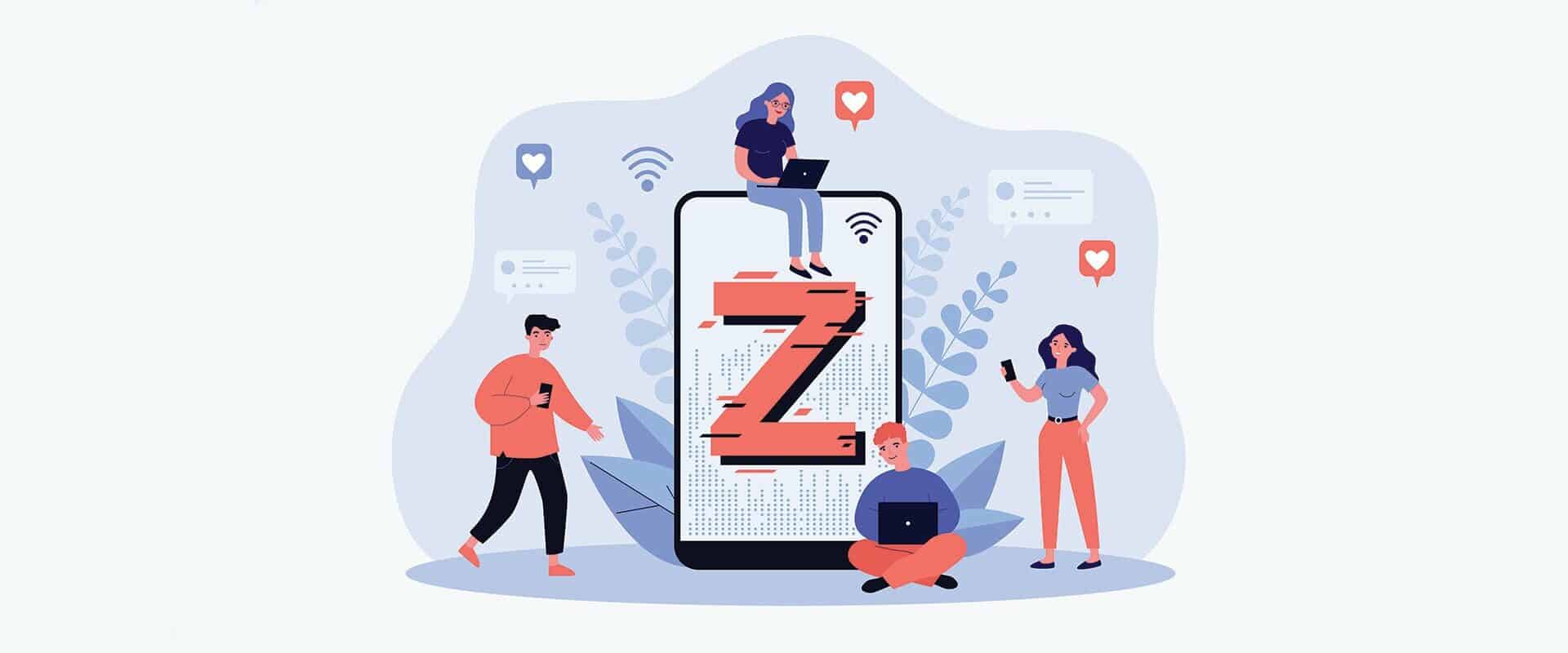 By Melanie Lutz Generation Z (Gen Z) is an epithet given to those born between the late 1990s and 2010s. This distinctive cohort was born into a world of modern technology and globalization, which consequentially shaped the type of consumers and coworkers they have become. Understanding the idiosyncrasies of Gen Z, from their patient needs…