Audiology Today January/February 2022
The American Academy of Audiology promotes quality hearing and balance care by advancing the profession of audiology through leadership, advocacy, education, public awareness, and support of research. Dive into the January/February 2022 Audiology Today issue below!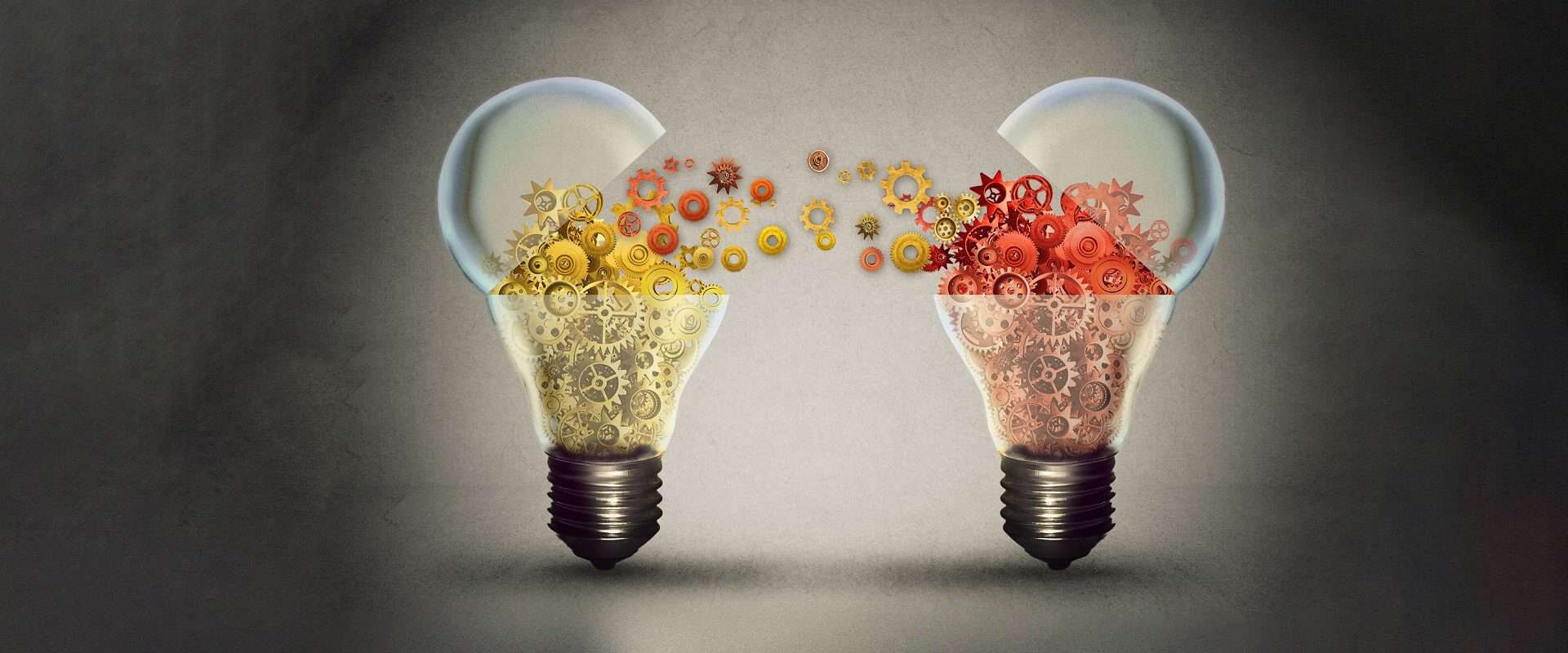 This article provides an overview of two open science practices in communication sciences and disorders. Readers will learn the importance of open access and self-archiving, as well as their benefits and drawbacks.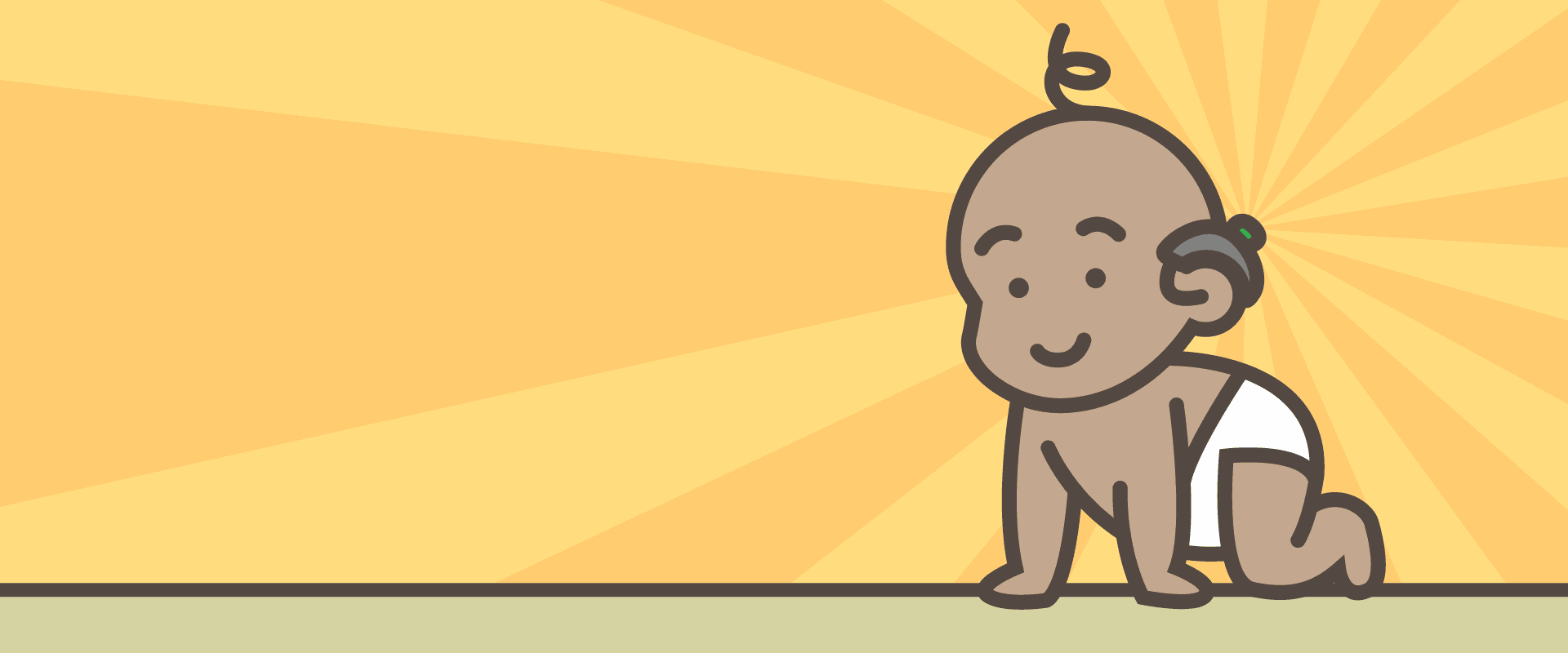 Hearing Aid

Pediatric Assessment
Each year, nearly 6,000 newborns are identified with permanent hearing loss in the United States. For these infants to reach their full communicative potential, audiologists must be committed to providing the highest level of evidence-based care.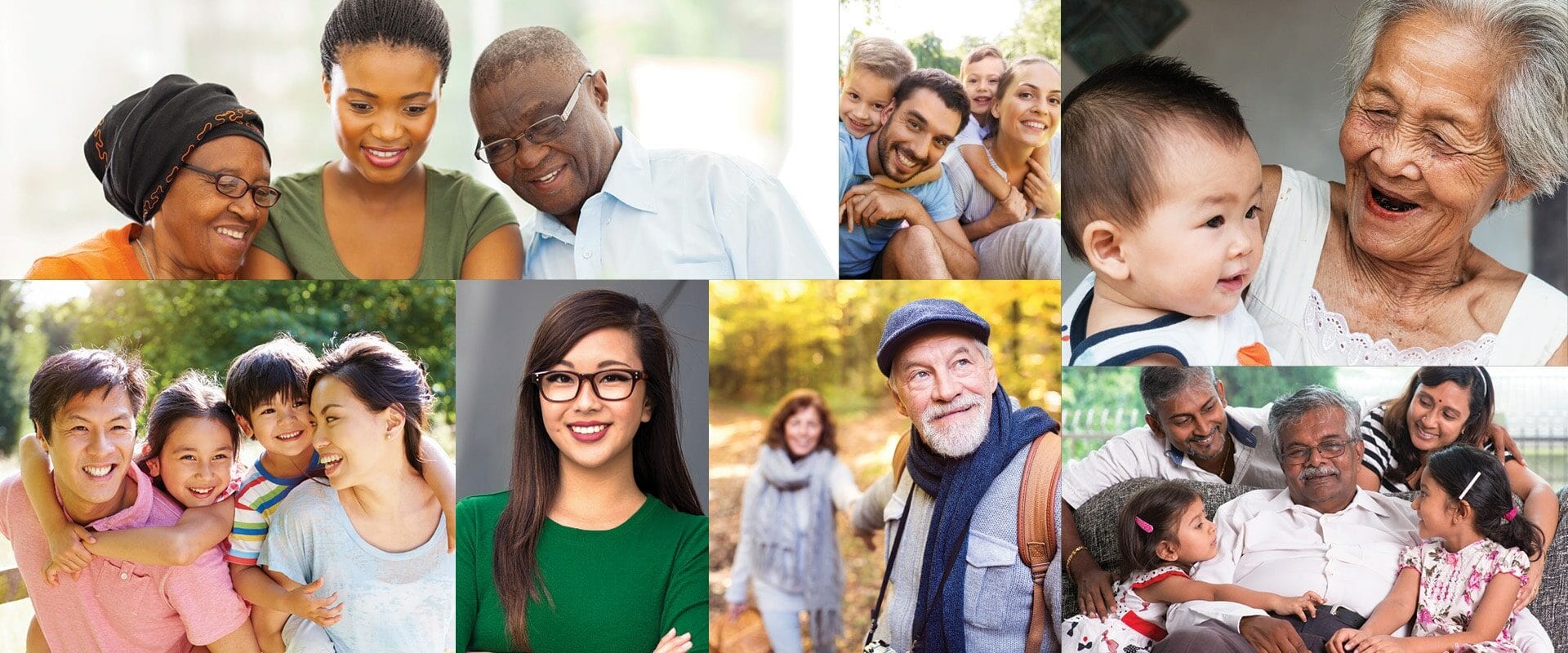 One obstacle to cross-cultural understanding is the difficulty of interpreting the meaning and intended context of actions. Within the many cultures, some indicators are obvious, while many more are subtle (or even invisible) for the uninformed observer to recognize or understand.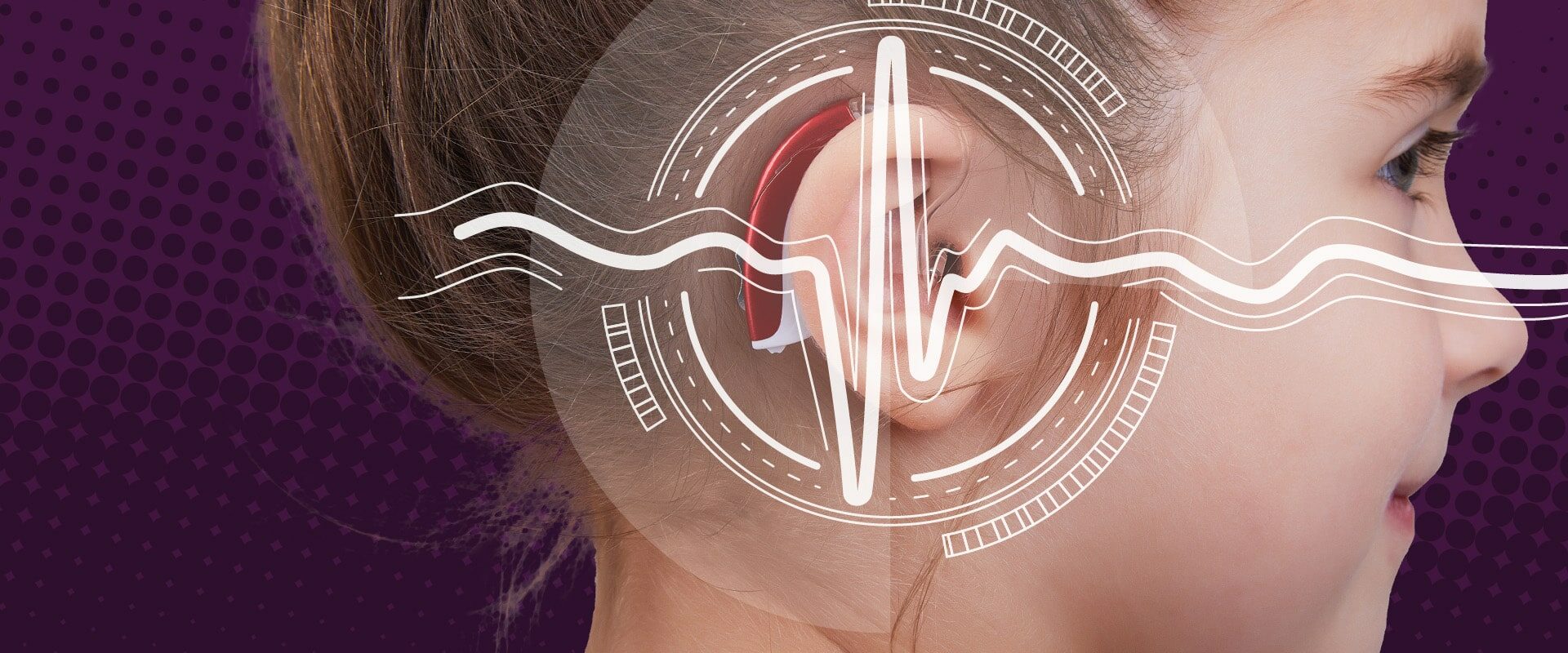 Hearing Aid

Pediatric Assessment
Studies provide evidence that children with hearing aids who are fitted closer to target have better aided audibility, better speech-perception outcomes, and better language growth relative to children with less proximal fittings.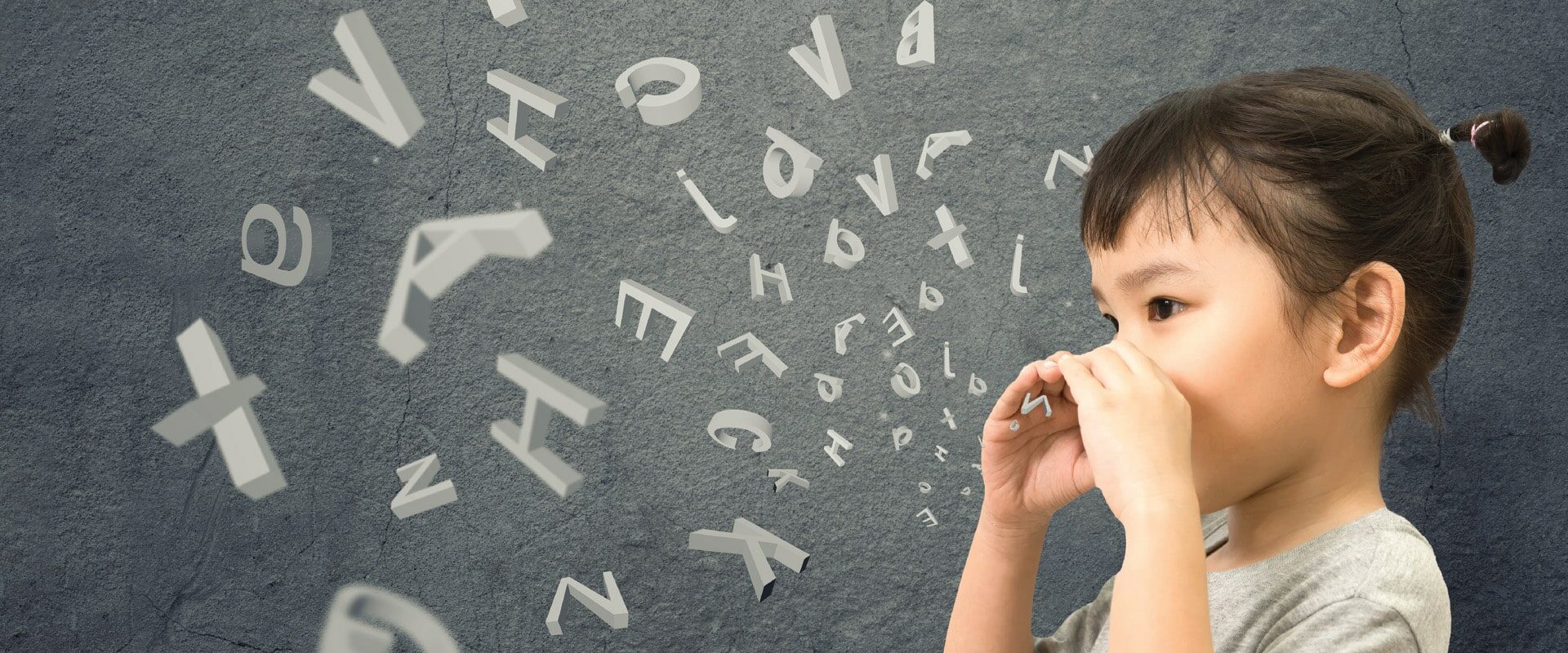 The auditory-verbal  practitioner is an audiologist, speech-language pathologist, and/or teacher of individuals who are d/Deaf or hard of hearing.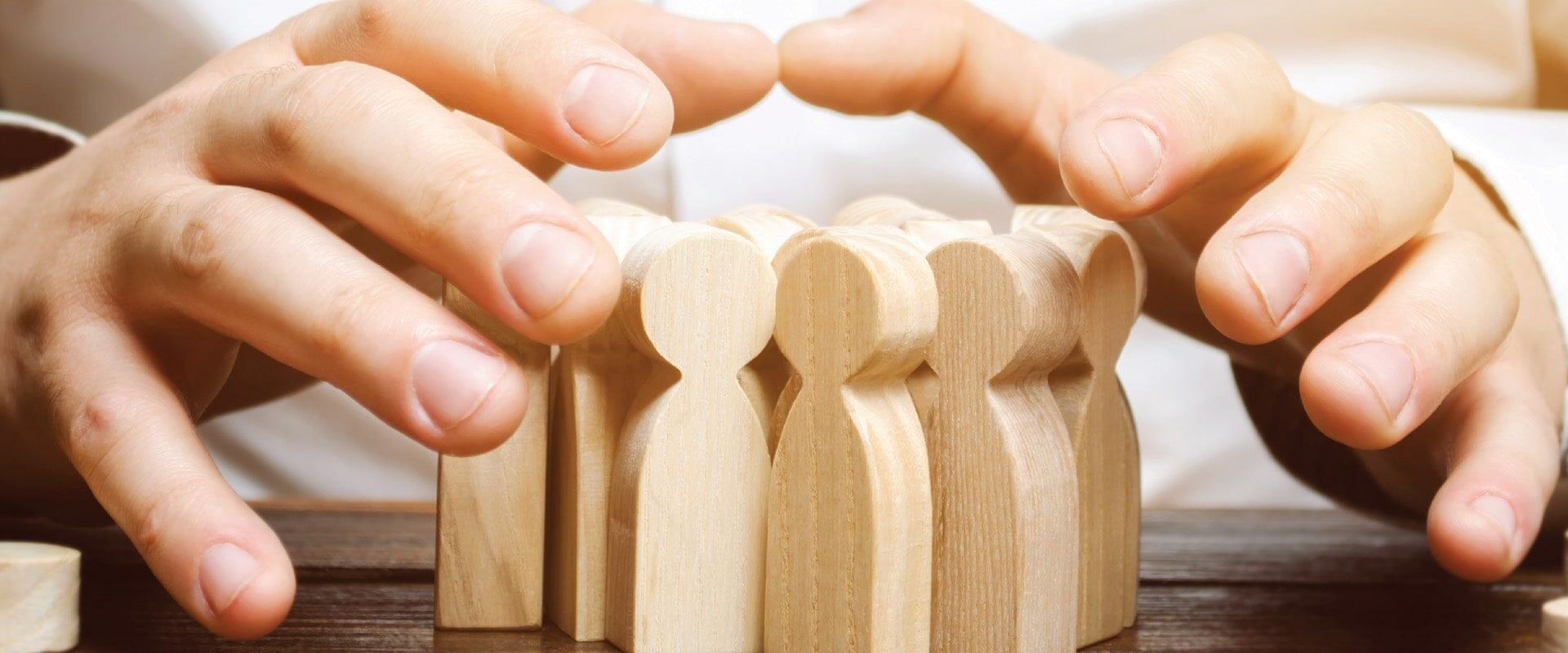 This article provides an overview of the Merit-Based Incentive Payment System (MIPS) program, current participation requirements, and policy changes included in the Final Calendar Year (CY) 2022 Medicare Physician Fee Schedule (PFS) Rule.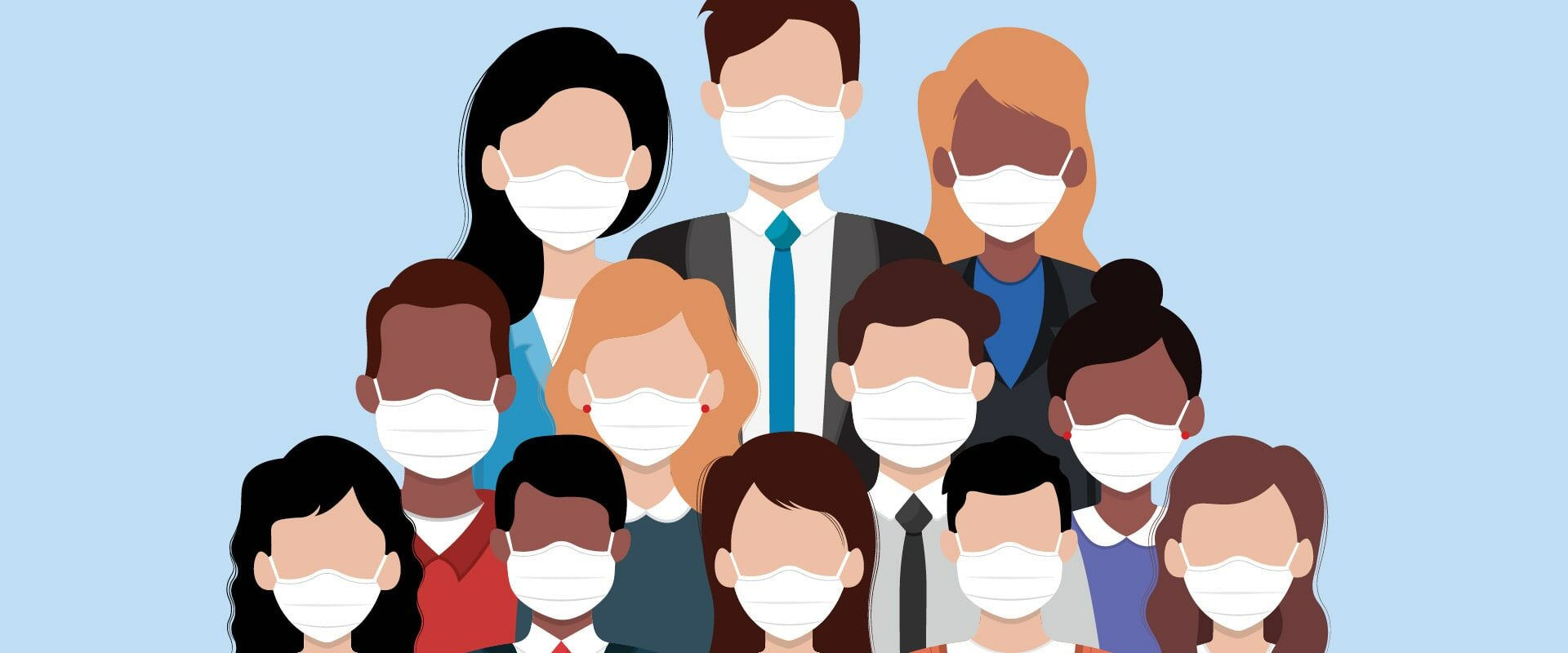 On November 17, 2021, H.R. 3320, the Allied Health Workforce Diversity (AHWD) Act sponsored by Representatives Bobby Rush (D-IL) and Markwayne Mullin (R-OK) was favorably reported out of the House Energy and Commerce Committee and the next stop will be consideration by the entire House of Representatives. Companion legislation in the Senate (S.1679) is sponsored by Senators Bob Casey (D-PA) and Lisa Murkowski (R-AK). This legislation will help to increase the diversity of the audiology workforce and was first championed by the American Academy of Audiology in the previous Congress.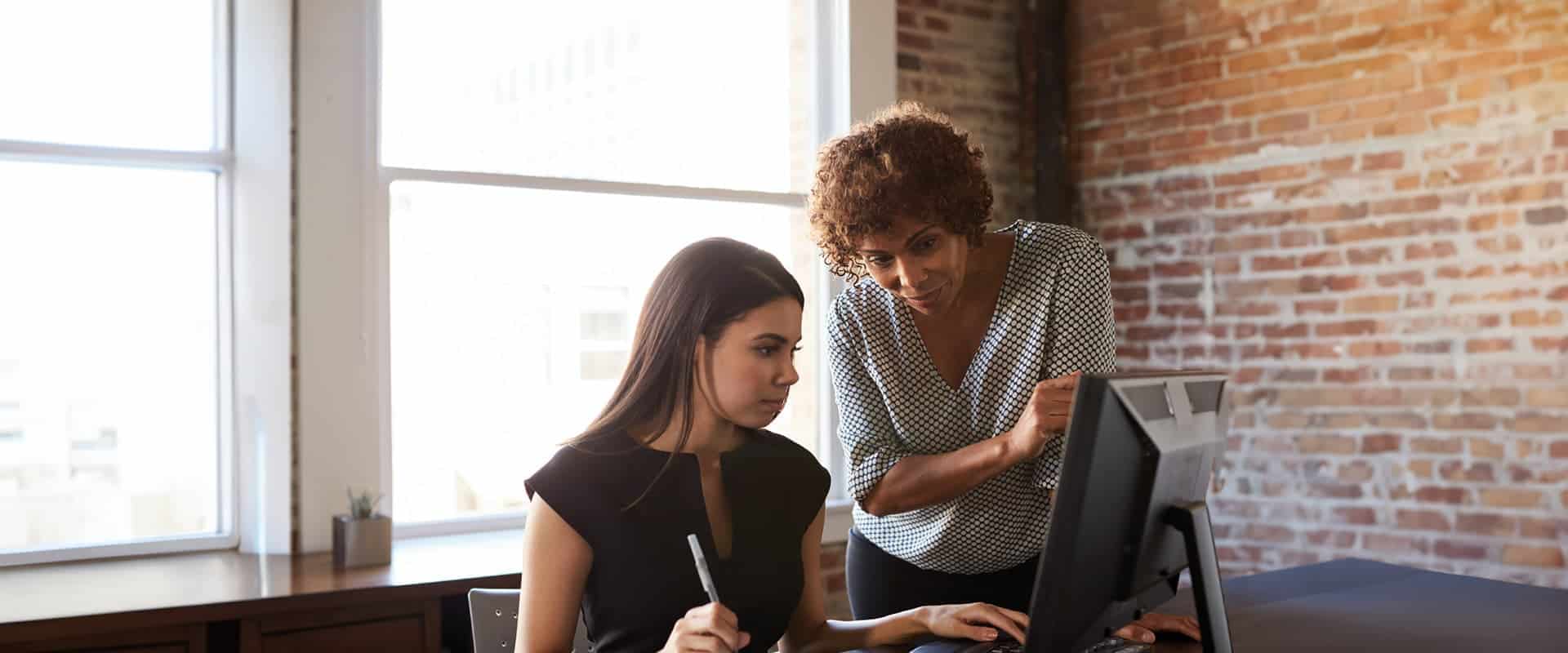 In 2016, the American Board of Audiology (ABA) introduced its first certificate program to complement certification programs. Instead of a certification that measures existing qualifications and may or may not involve passing an exam, a certificate program provides educational content with assessments of knowledge gained.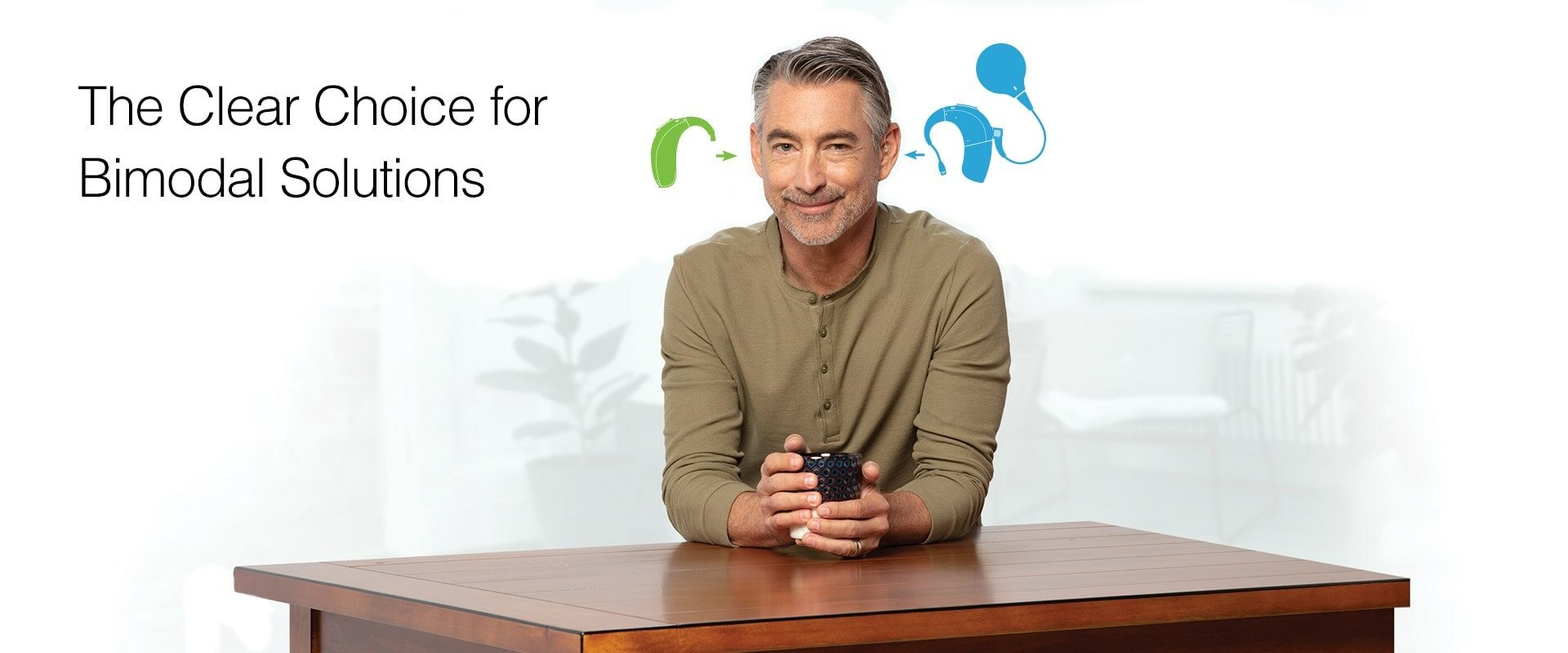 For children and adults with severe or profound hearing loss who can no longer benefit from hearing aids, a cochlear implant (CI) is oftentimes the best solution, especially when used together with a hearing aid on the non-implanted ear.