Audiology Today July/August 2017
The American Academy of Audiology promotes quality hearing and balance care by advancing the profession of audiology through leadership, advocacy, education, public awareness, and support of research. Dive into the July/August 2017 Audiology Today issue below!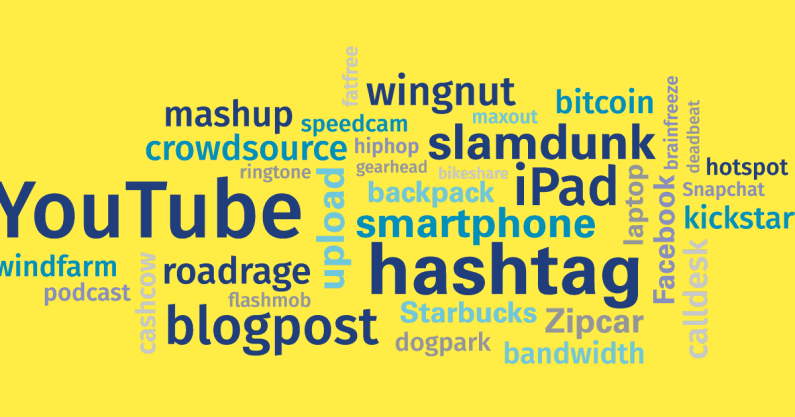 Speech-in-Noise Testing

Speech-Recognition Testing
This article is in reponse from the editor to comments about the article titled, "The Impending Spondee Crisis: Audiology in the Age of the Millennial," published at www.audiology.org (June 14, 2016), by author Frank Bialostozky.