Audiology Today July/August 2019
The American Academy of Audiology promotes quality hearing and balance care by advancing the profession of audiology through leadership, advocacy, education, public awareness, and support of research. Dive into the July/August 2019 Audiology Today issue below!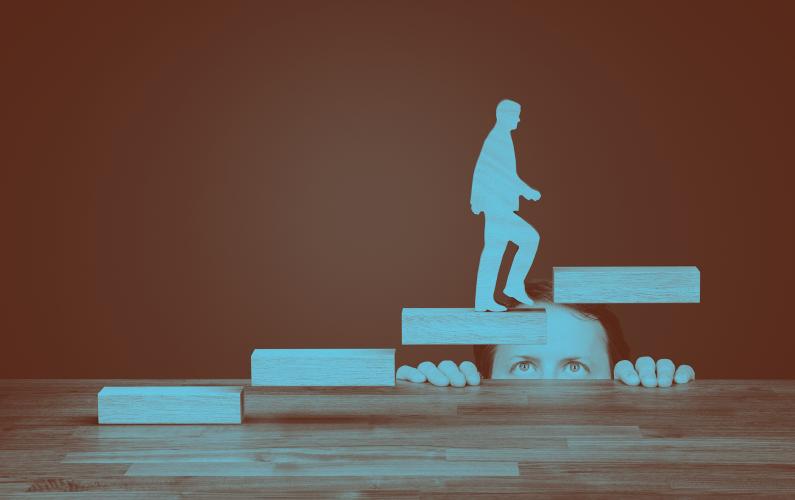 As a new professional, I've had to learn how to become a clinical supervisor. While I learned the needed skills, I was fortunate to have very supportive, talented colleagues, as well as consistent contact from clinic coordinators at local universities.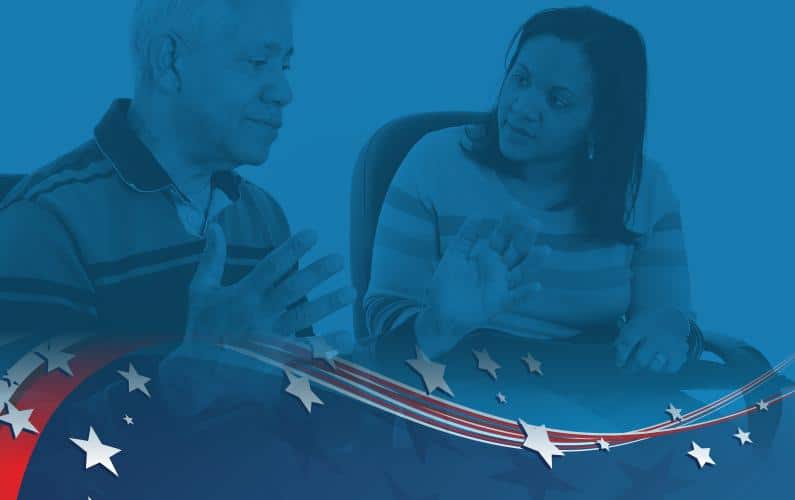 Learn more about the topics that VA audiologists usually discuss with their patients and how much time they are spending with their patients to provide audiological counseling.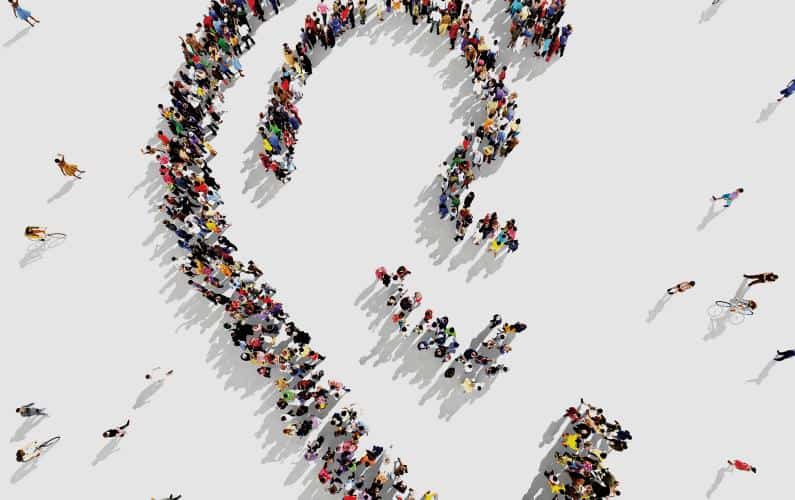 Hearing Aid

Over-the-Counter Hearing Aids
The Food and Drug Administration Reauthorization Act (FDARA), signed into law in August 2017, included language that required the FDA to establish a new category of OTC hearing devices. The law requires the FDA to publish proposed regulations for these devices by August 18, 2020, and once the regulations are drafted, to allow a period for public comment.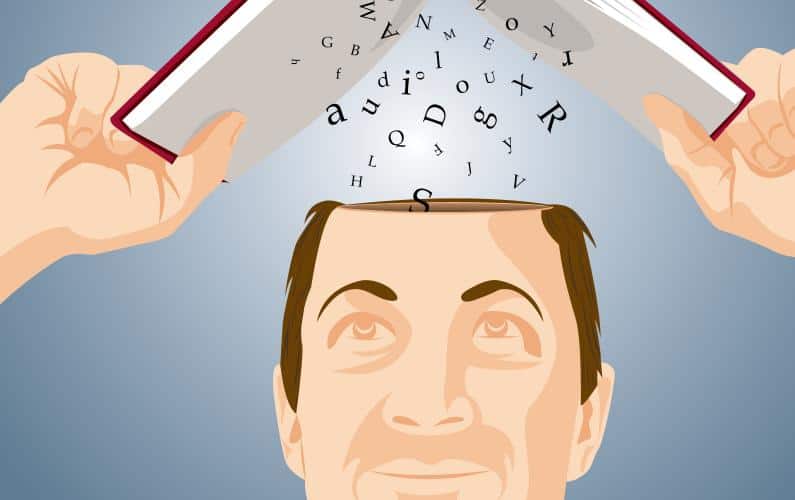 Audiogram

False and Exaggerated Hearing Loss

Hearing Loss

Speech-in-Noise Testing
Benefits would accrue from adopting a single term or phrase to refer to the topic. This word or phrase would unify the basic meaning—and only that meaning—of all the other terms, while avoiding their illusion of accuracy and specificity. A single expression would allow greater equivalence in clinical communication, professional literature, research, and management.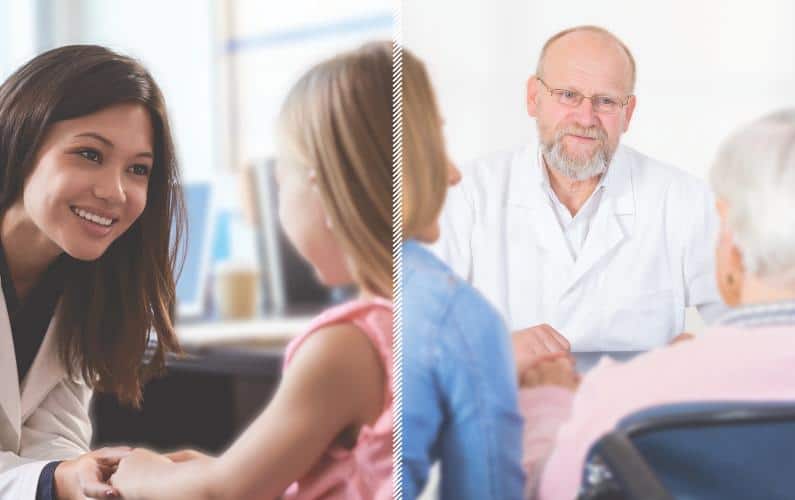 Among the seven characteristics of person-centered care, the sixth characteristic—a holistic outlook for those we serve—draws attention to our need to confront the uncomfortable with patients. Two such uncomfortable topics include childhood bullying and encroaching dementia.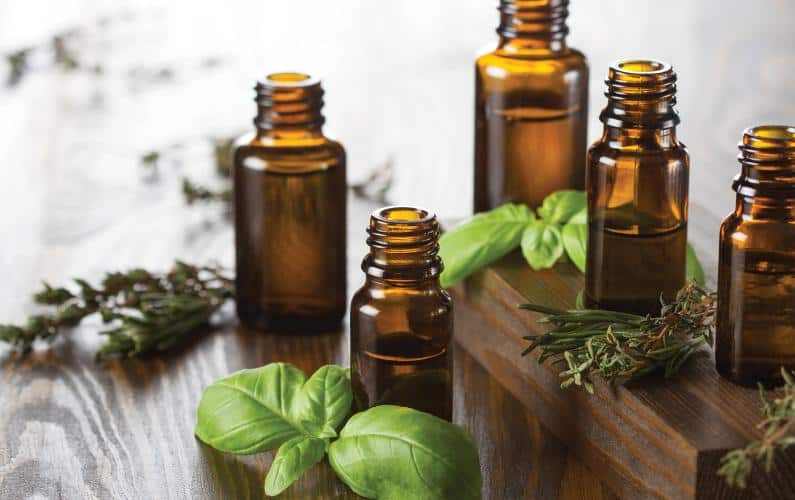 Essential oils have not been proven to be effective for hearing loss, tinnitus relief, or vertigo despite the claims made on numerous websites. While user testimonials abound, personal statements are not a substitute for proper medical care to establish a cause for these problems.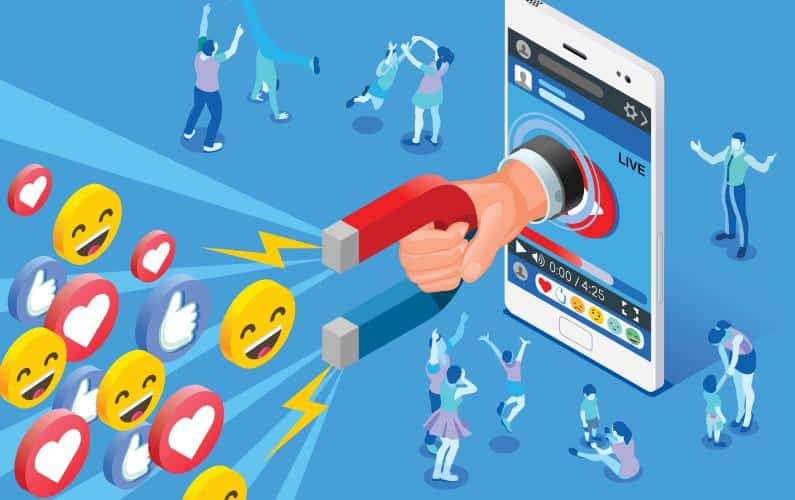 There are many companies that target potential customers by basing their reach on their current customers. While that is an effective way to know that you're reaching prospects, you may not be reaching the customers you want and your ideal audience/customer may still be out there.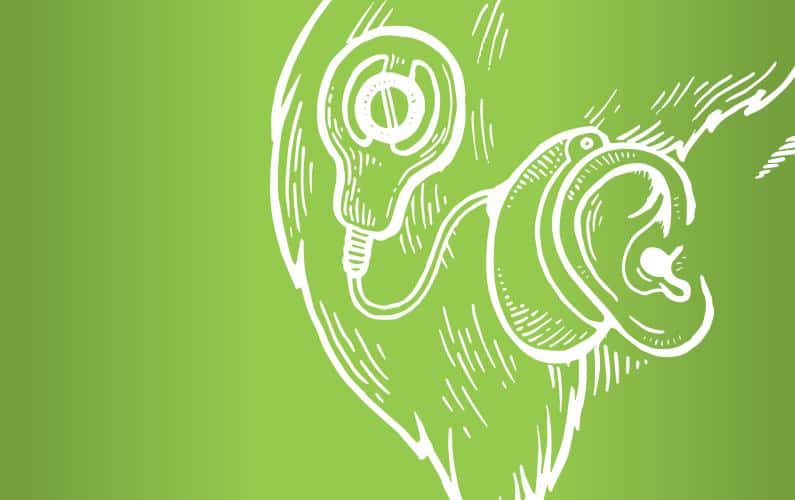 As cochlear implant awareness increases and more individuals receive cochlear implants, the demand for related audiological services is growing across the country. To meet this need, many audiologists have begun to add, or are considering adding, cochlear implant services to their practices.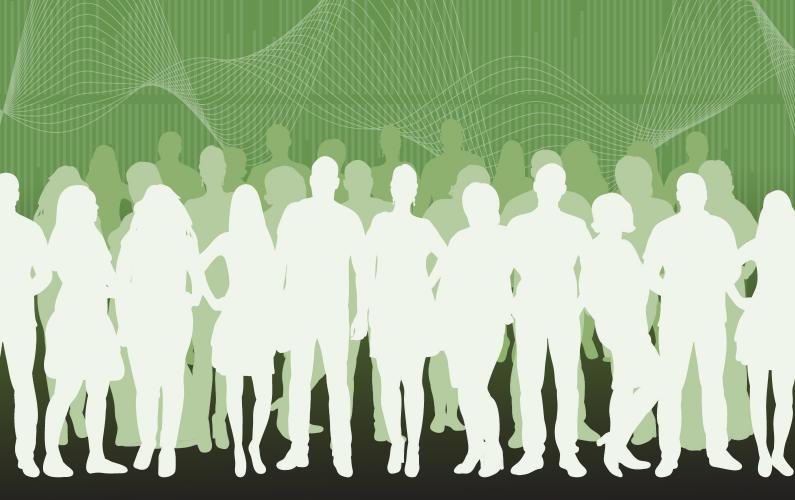 This year, the American Academy of Audiology Foundation welcomes five new trustees to help carry on the Foundation's philanthropic mission.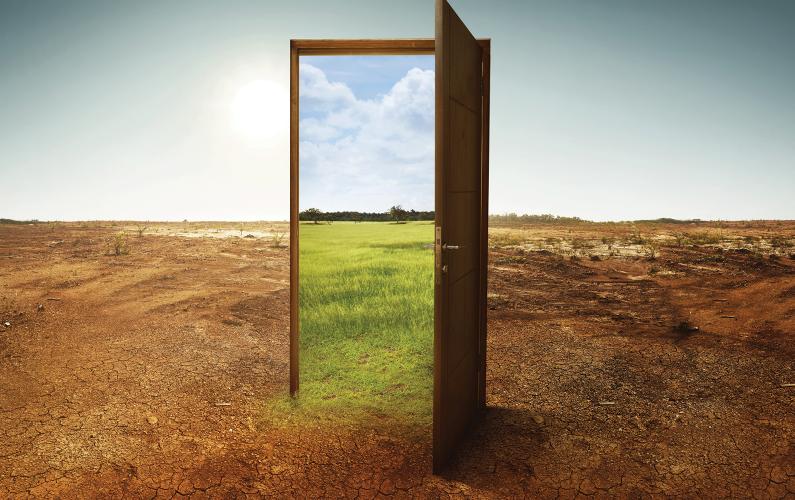 The significant changes in the American Board of Audiology (ABA) certification process are generating a number of questions from current and prospective certificants.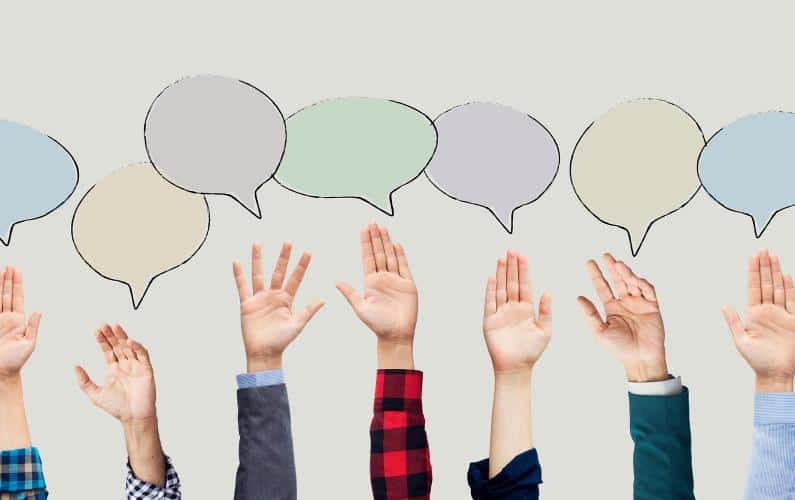 Since the creation of the AuD, many conversations have taken place to evaluate audiology education and the externship, but few of those have included large perspectives from significant stakeholders—students and recent graduates.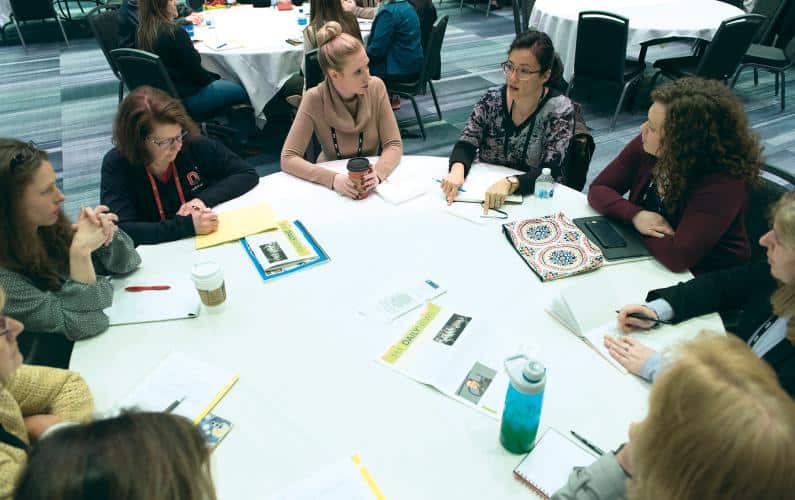 The fourth annual Clinical Education Forum was held the morning of Saturday, March 30, 2019, at the Academy's Annual Conference in Columbus, Ohio.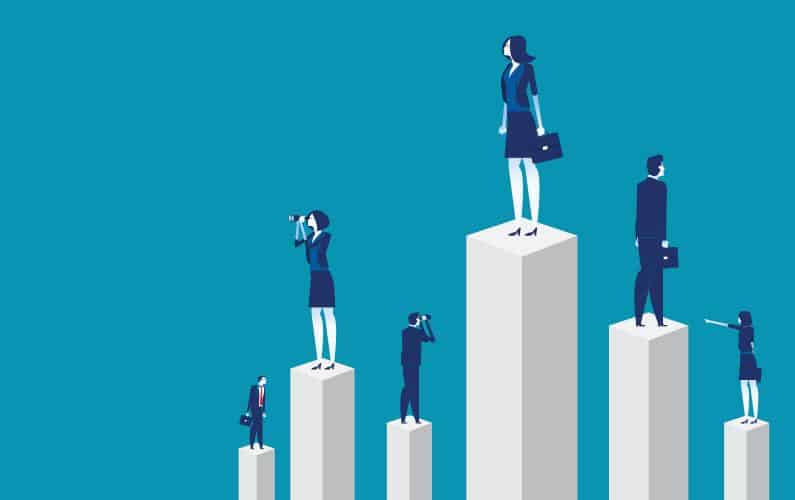 In an article by a graduate student at the University of Maryland-Baltimore (UMB), Amanda Labuza spoke to the importance of outreach and relayed her experience with UMB's Neuroscience Outreach and Volunteer Association (NOVA).