Audiology Today July/August 2021
The American Academy of Audiology promotes quality hearing and balance care by advancing the profession of audiology through leadership, advocacy, education, public awareness, and support of research. Dive into the July/August 2021 Audiology Today issue below!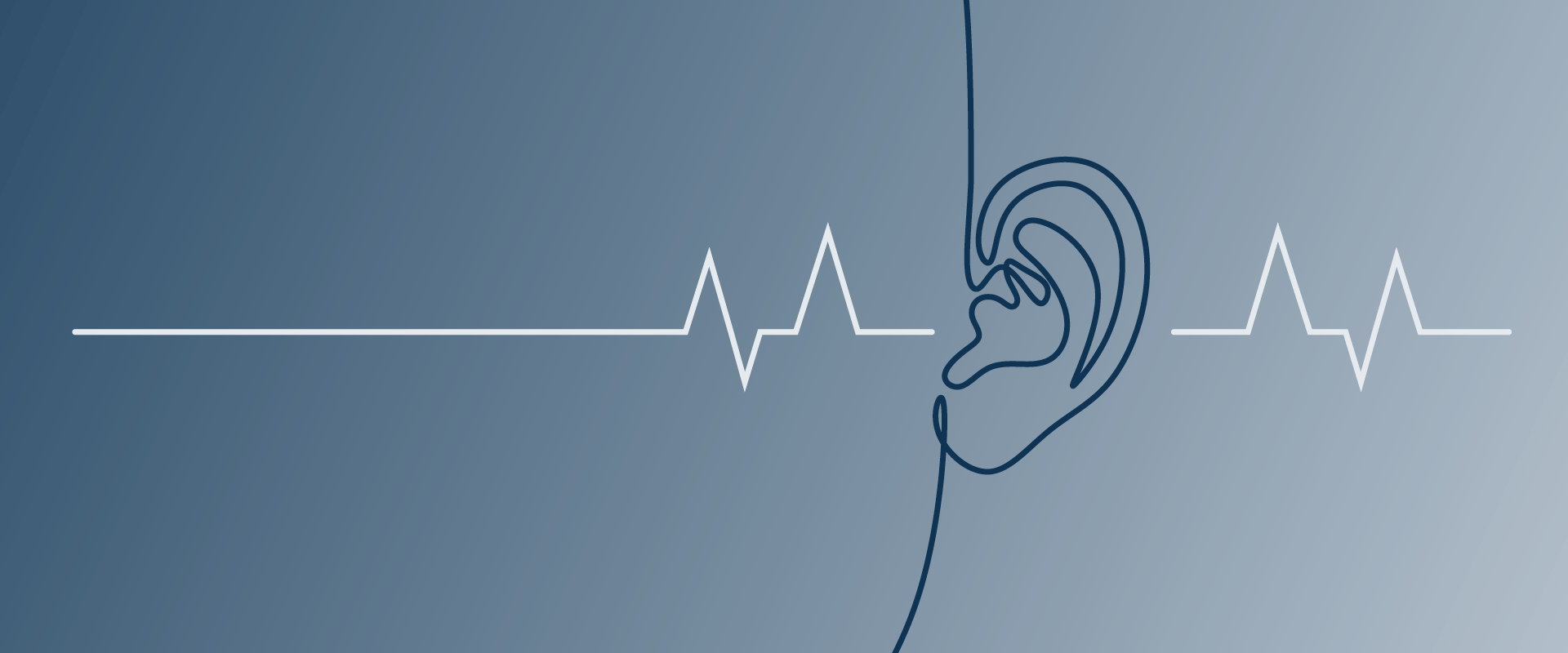 Real-ear systems continue to provide objective measurements of the interaction between the hearing aid and a patient's ear when they wear it. For professionals in the field of audiology, obtaining, understanding, and using real-ear measures continues to be a critical piece in providing comprehensive clinical care to our patients.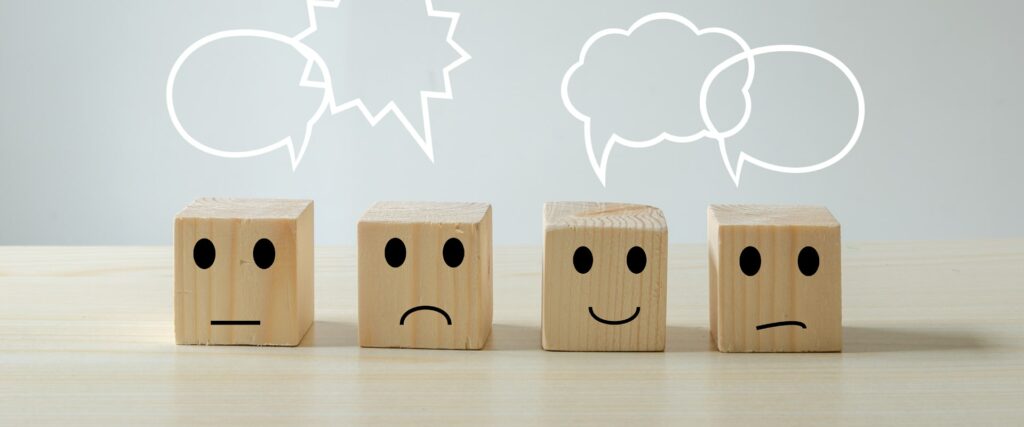 The 2020 American Academy of Audiology Member Survey focused on obtaining data from the membership pertaining to several key areas. The goal of this article is to discuss the data collected from Academy membership related to the use of best practices in the verification of amplification and possibly identify next steps for the Academy to support best practices in the profession. There will be three more articles following this one covering the topics of tele-audiology, cochlear implant candidacy evaluation, and equity and inclusion.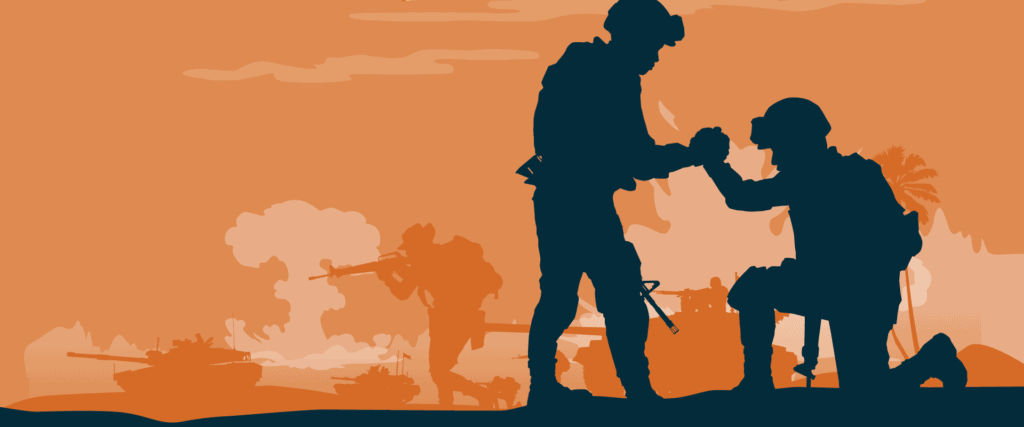 Noise-Induced Hearing Loss

Tinnitus
The NOISE study aims to better inform efforts to prevent and treat auditory dysfunction in those who have dedicated themselves to military service.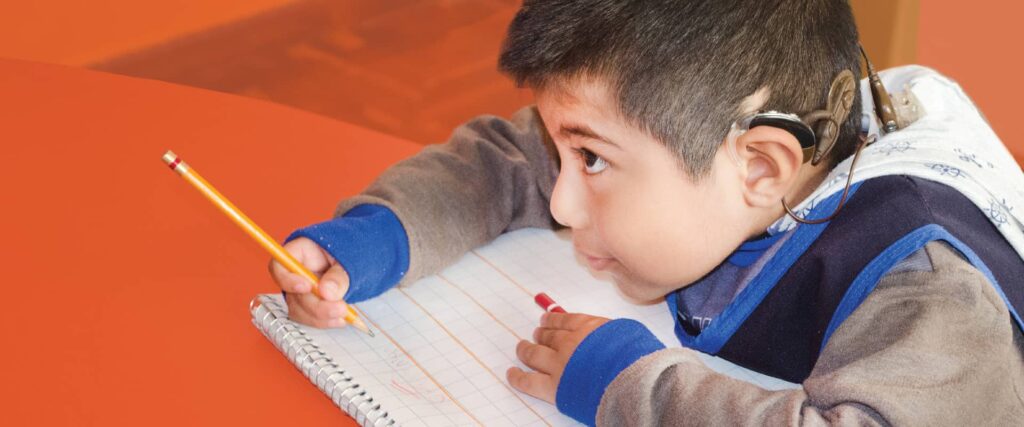 Auditory Neuropathy Spectrum Disorder

Cochlear Implant

Cortical Auditory Evoked Potential
CAEPs can be a useful tool to assist in determining a plan of care and confirming auditory access for children for whom behavioral audiometry cannot yet be reliably completed.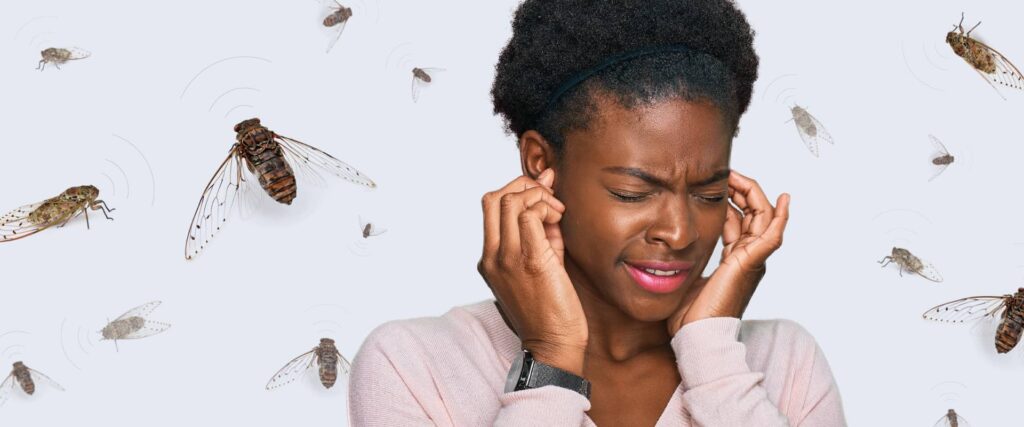 After practicing tinnitus management for 10 years, we have discovered how to create a successful tinnitus clinic. This article is designed to provide insight on how to make the process easier.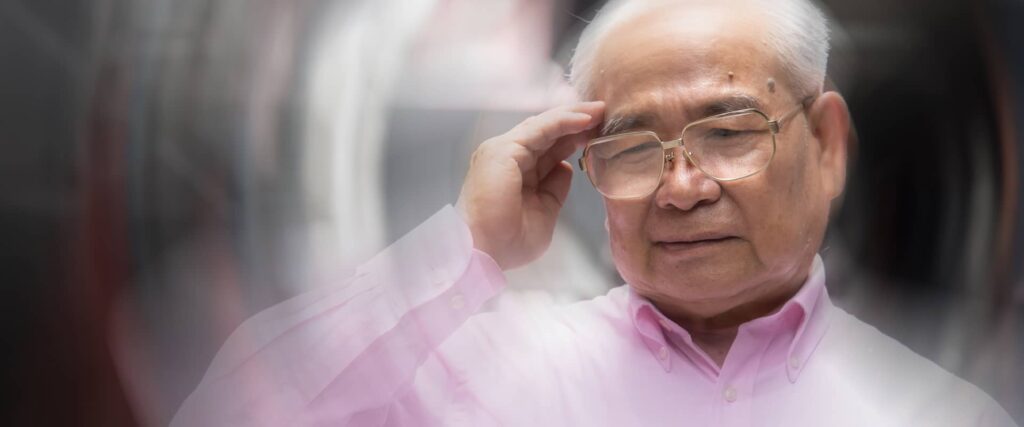 Meniere's disease

Testing and Diagnosis
You know the saying, "It's hard to teach an old dog new tricks," but that just may be what needs to happen to transition electrocochleography (ECochG) out of the vestibular toolbox and into the auditory one.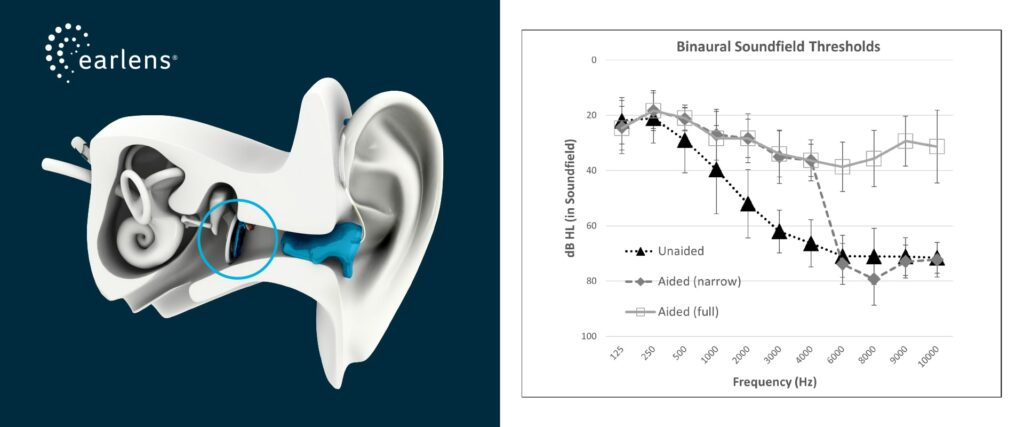 A landmark paper was recently published about Earlens, a device intended to provide audible, suprathreshold amplification from 125–10,000 Hz to patients with mild-to-severe sensorineural hearing impairment by directly vibrating the ossicles–enabling high-gain margins without feedback and low-frequency output without occluding the canal.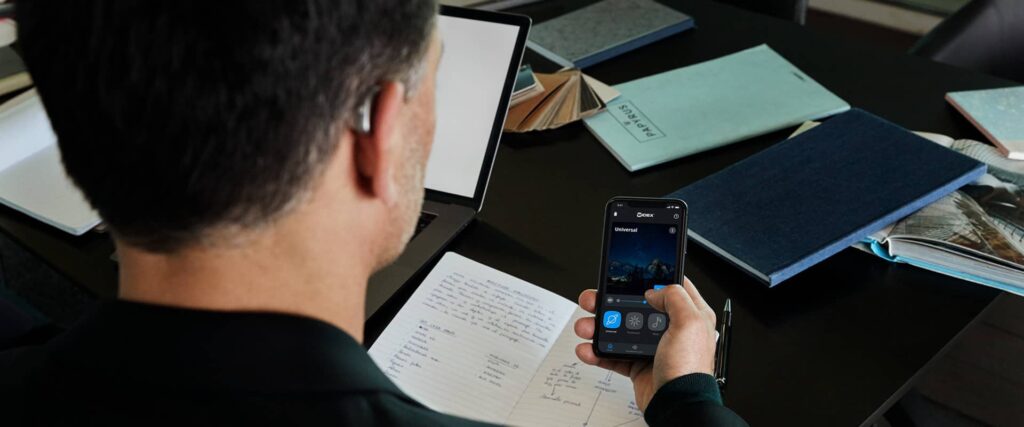 The virtual Consumer Electronics Show (CES) 2021 earlier this year highlighted a simple truth about artificial intelligence (AI): that AI alone should not be solving problems but operating alongside human intelligence (HI).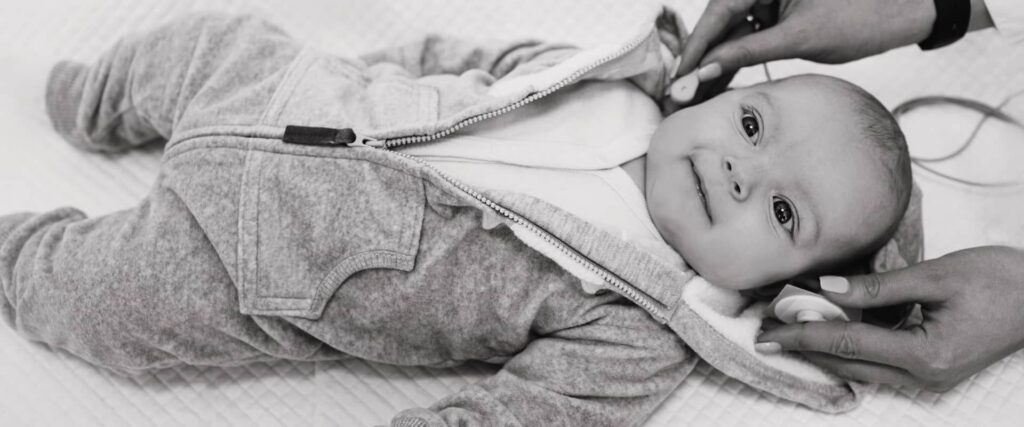 In January 2021, for the first time since 1996, changes were made to the Current Procedural Terminology (CPT) codes assigned to auditory evoked potentials (AEPs). These changes led to numerous questions from practitioners regarding appropriate coding for auditory evoked potentials and related services.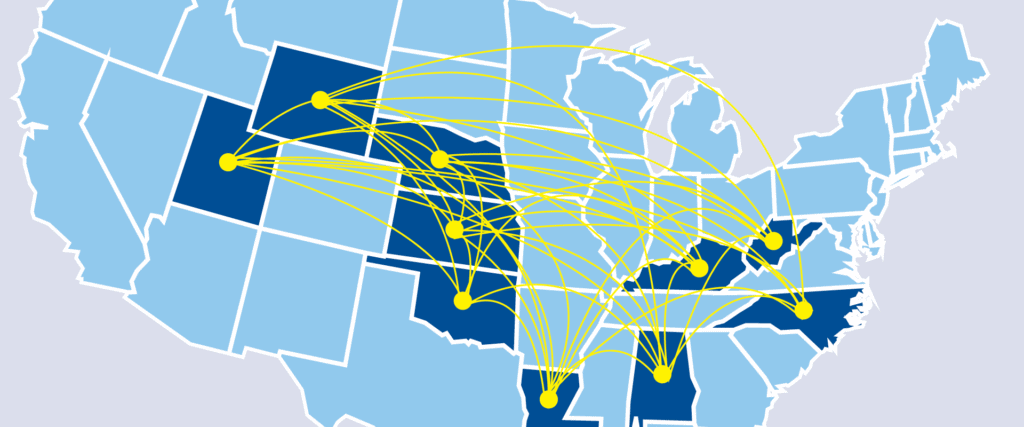 Ten states (Alabama, Kansas, Kentucky, Louisiana, Nebraska, North Carolina, Oklahoma, Utah, West Virginia, and Wyoming) have passed legislation to implement the Audiology and Speech-Language Pathology Interstate Licensure Compact (ASLP-IC) and now the compact is officially operational. Implementing legislation was pending in a number of additional states as this issue of Audiology Today went to press.