Audiology Today July/August 2023
The American Academy of Audiology promotes quality hearing and balance care by advancing the profession of audiology through leadership, advocacy, education, public awareness, and support of research. Dive into the July/August 2023 Audiology Today issue below!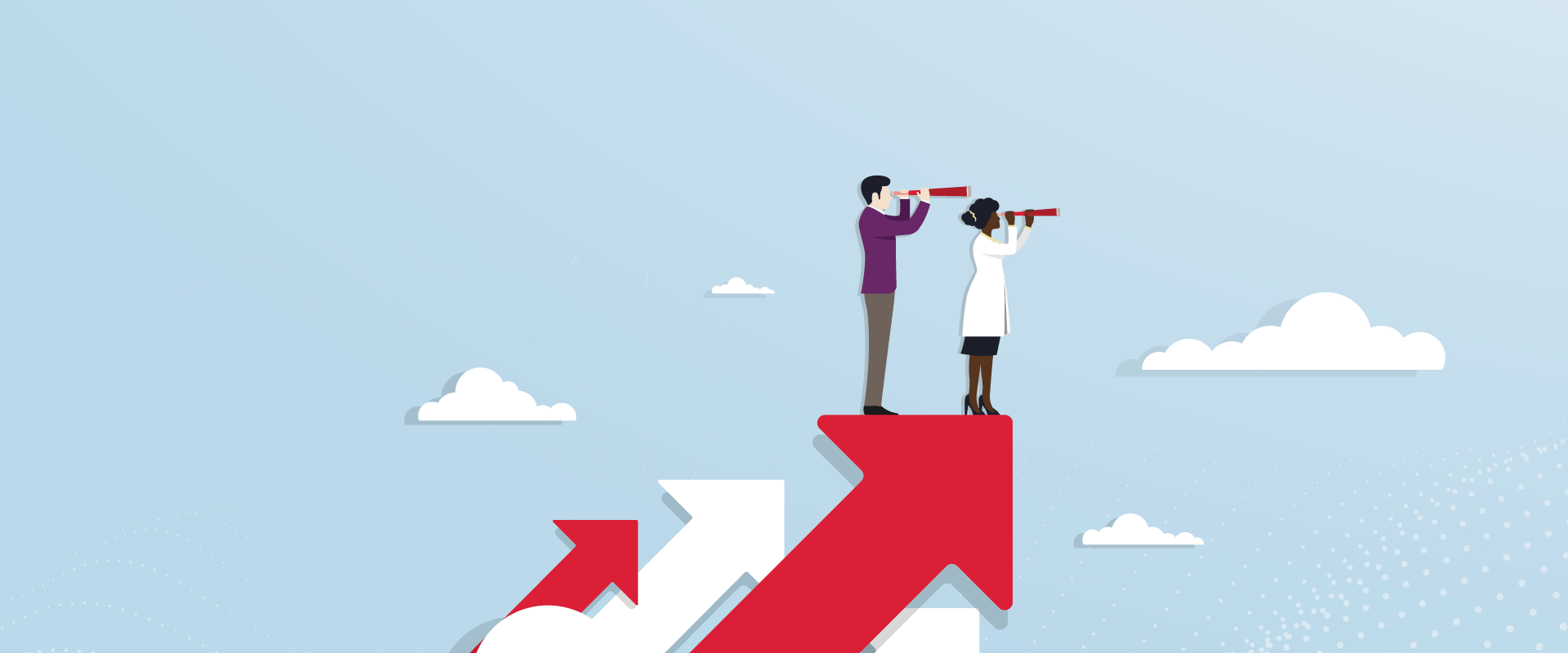 Overall, the financial outlook of earning an AuD is mixed for early-career audiologists. With rising costs in tuition, housing, and technology, earning an AuD may be tough, but with starting salaries increasing, we could see a new tone for future salaries, financial freedom, and the ability to pay off student loans.