By Virginia Ramachandran
This article is a part of the July/August, Volume 35, Number 4, Audiology Today issue. 
This year, I was honored to give the commencement address for the graduating AuD students at Wayne State University. In welcoming these students to the profession, I recognized that individual graduates will approach their relative contributions to the profession differently. And that is okay.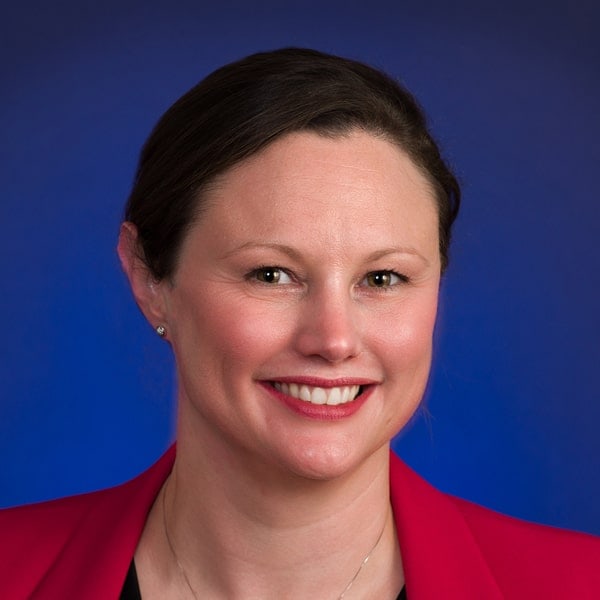 The fact is that much of what we want to accomplish really boils down to the individual choices made daily by audiologists in practice. Everything is a choice…the employer for whom we choose to work, how we schedule which patients, the evaluation and treatment methods we use, the insurance we choose to contract with, the credentialing we choose to obtain or maintain, the vendors we choose to work with and the students we choose to teach and from which programs. These are all choices that we, as autonomous health-care professionals, are obligated to make. Some have clear and immediate consequences. Some have long-term implications, and for some, the potential outcome is more ambiguous.
Chances are, you are not thinking about these things as a choice every time you encounter these decisions, but it is wise to consider how much control we actually have over our professional lives. We set up processes and habits to help us navigate the complexity of these myriad decisions each day. When someone else has created these processes, it may make us feel that we do not have power over these decisions, but there is always a choice.
So, my challenge to these students is the same that I ask my colleagues and myself…to be brave. What does that mean? It means allowing yourself to behave according to your ideals, despite vulnerability, risk, and, perhaps most challenging of all, inconvenience. 
Our professional future and the ability to effectively care for our patients depends on our willingness to be brave. In some cases, it may mean challenging ourselves to learn or do something new or different. Sometimes it's about saying "no" or stopping a behavior or relationship with an employer or organization that does not serve our long-term good. Sometimes it is as simple as admitting we don't know or asking for help.
Whatever it is, I encourage you to push yourself to be brave. Partly it is so that we can have better and more fulfilling careers and lives. But it also is our obligation as health-care providers. As audiologists, our patients need us to be brave. They need for us to have created an environment where we can be successful in our treatment of them, because we have the resources, skills, and autonomy to provide excellent care. Mostly, they need us to be brave for them because THEY really need to be brave. Anyone who is seeking our care is in a vulnerable position, and they are putting their trust in us while they are in that exposed place. They need our knowledge and skills, but they also need our whole, authentic selves to be in that vulnerable place with them, to draw on the resiliency and confidence that we've developed by exercising our own bravery muscles.
As we celebrate the many milestones that this time of the year brings, I wish all of our new professionals the best of success. I hope that we can use their milestone as a moment to reflect on our own opportunities to exercise choice and courage each and every day. Keep up the good work!
Virginia Ramachandran, AuD, PhD
President | American Academy of Audiology