Audiology Today November/December 2021
The American Academy of Audiology promotes quality hearing and balance care by advancing the profession of audiology through leadership, advocacy, education, public awareness, and support of research. Dive into the November/December 2021 Audiology Today issue below!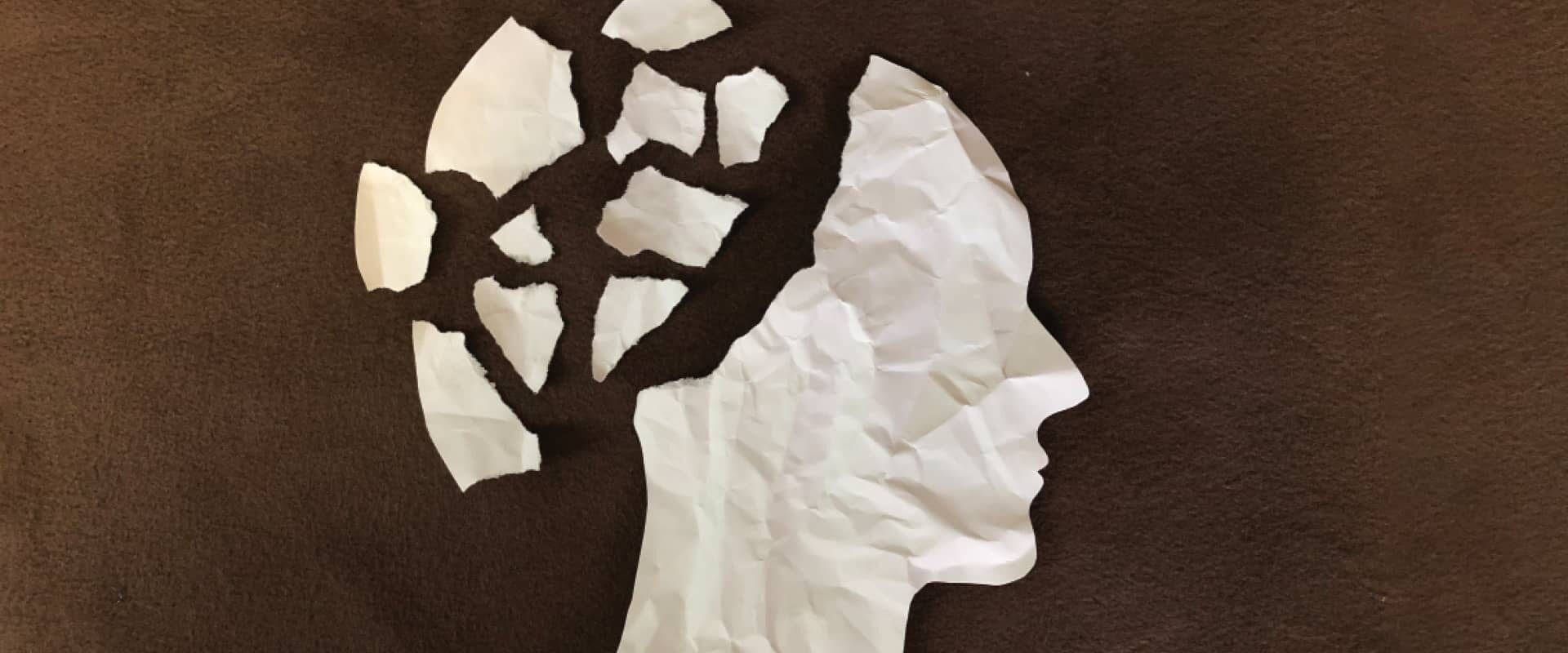 More research is required to improve our understanding of the pathophysiological mechanisms underlying hearing loss and dementia. Current audiological clinical protocols for older adults need to accommodate for cognitive function by incorporating suitable referral pathways, including hearing assessments, cochlear implant mapping, hearing aid programming processes, and counseling techniques.