By Sarah Sydlowski
This article is a part of the November/December 2021, Volume 33, Number 6, Audiology Today issue.
Rowing is a sport of timing, strategy, and precision. It is a team sport in the truest sense of the term. In rowing, the team that rows best together will be the most successful. Races are not won because a team is the strongest, or fittest, or has a standout rower, or the loudest coxswain. Every rower's contributions are essential to the team's success; no one can take it easy hoping others will cover them.
Rowing hard is not as important as rowing in sync, aligning the exact moment that the blades of every oar enter and exit the water. In elite crews, every rower moves together in perfect rhythm: legs, back, arms, arms, back, legs. When a team achieves "swing," or perfect unison, rowing becomes almost effortless.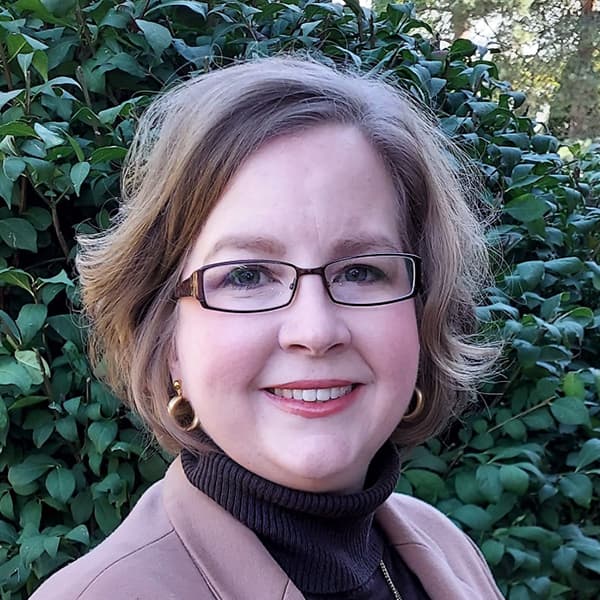 For more novice crews, like mine, these perfect rows are few and far between. But when they happen, it's magical. The shell begins to lift out of the water and, although you're moving faster than ever before, you no longer must try as hard because the momentum the team has created carries you across the water.
As I begin my term as Academy president, our organization is working diligently to achieve that elusive state of flow. Through alignment, focus, teamwork, and communication, our efforts will deliver the greatest impact and value to our members, succeeding in propelling us ever closer to our goals.
Recent Academy Boards of Directors, councils, and committees have worked tirelessly to advance the priorities that matter most to our members. Tremendous work has been done to gain traction on Capitol Hill, ensuring that the interests of audiologists are represented during a time of rapid change. Collegial and effective partnerships have been forged with other professional associations. To carry the analogy forward, we're together in the same boat, on the same course, striving for a finish line that will ensure a robust professional future for us all.
While these are remarkable accomplishments, we can do even better. Together, we can realize the perfect unison that elite rowers strive to achieve.
Pulling as one, with everyone consistently contributing to the effort, we will travel further, faster. You can expect that membership dues and contributions to the AAA Foundation and the Political Action Committee (PAC) will be directed toward those initiatives that will deliver the greatest impact.
With unwavering focus and well-orchestrated, strategic strokes, we will steadily advance. We will leverage the expertise of our members and the strength of our organization to nimbly develop resources and strategic guidelines that demonstrate the value of audiologists to external stakeholders.
We will communicate consistently to maintain clear alignment and we will continue to learn what matters most to our members. Let me know what matters most to you at sarahsydisallears@gmail.com.
Together, we will create the momentum we need to propel Audiology forward to its desired bright future.