Audiology Today
November/December 2023
The American Academy of Audiology promotes quality hearing and balance care by advancing the profession of audiology through leadership, advocacy, education, public awareness, and support of research. Dive into the November/December 2023 Audiology Today issue below!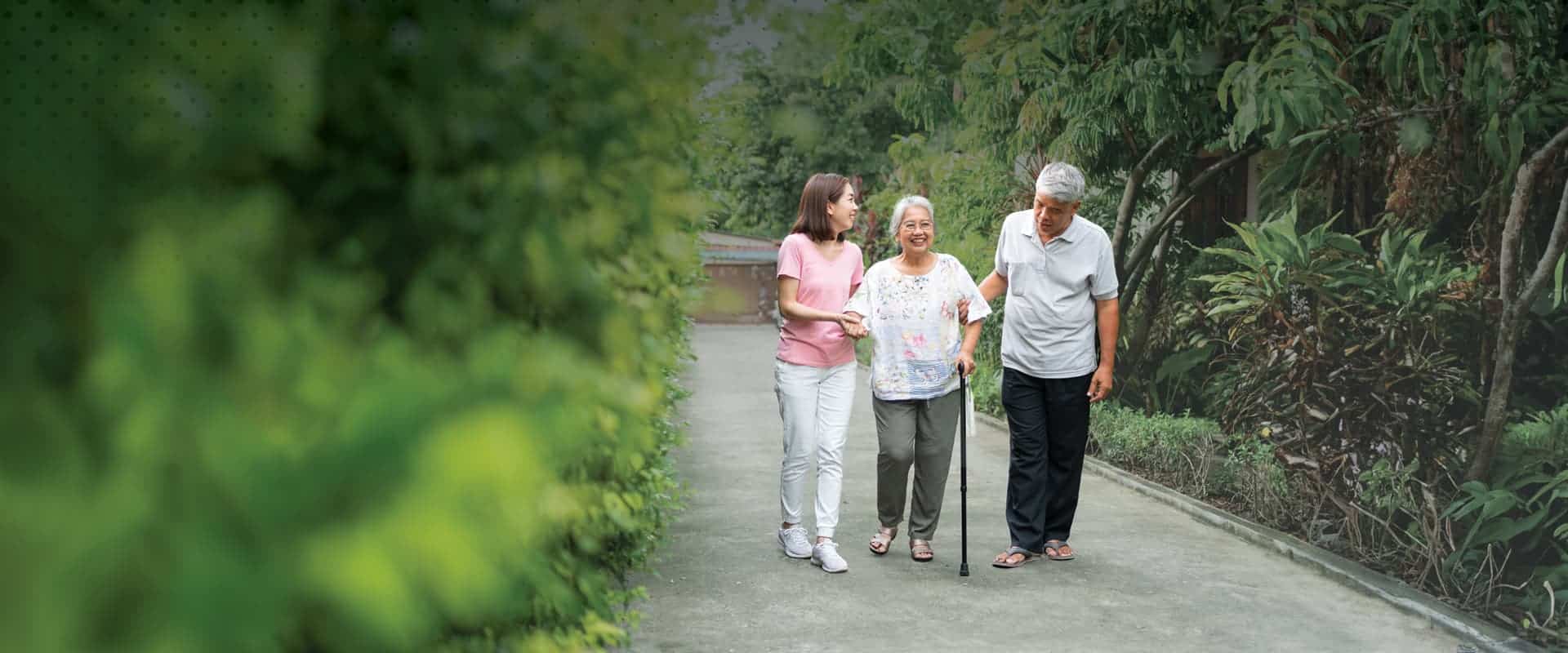 Balance Conditions

Hearing Loss
Given the potential connection between hearing loss and falls, clinicians, caregivers, and public health professionals will need to consider multidisciplinary assessments and intervention strategies to mitigate fall risk in older adults with hearing loss.