Audiology Today (AT) is the American Academy of Audiology's award-winning magazine of, by, and for audiologists. Each issue of this full-color, bimonthly magazine provides comprehensive reporting on topics relevant to audiology, including clinical activities and hearing research, current events, news items, professional issues, individual-institutional-organizational announcements, and other areas within the scope of practice of audiology.
Looking for an issue or article published before 2017? Please contact us with your specific request.
Current Issue
The March/April 2023 issue of Audiology Today has been released. Enjoy the most recent issue!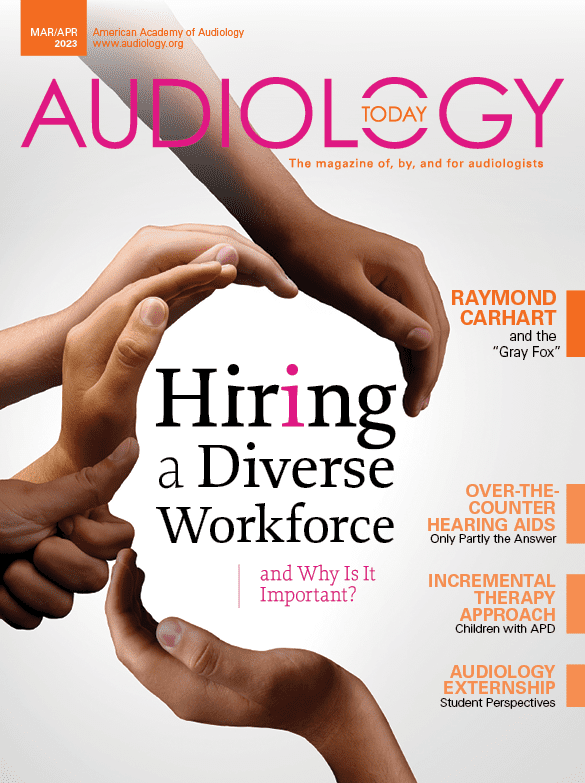 Keyword Search
Date
Audience
Business Topic
Clinical Topic
Having a great job includes more than equitable pay and responsibilities; a diverse work environment is a rising priority. People want to work in spaces that are diverse and reflective of themselves. The recent wave of racial and social unrest is forcing organizations to assess the importance of having a diverse workforce, evaluate, and improve their practices. This article provides practical steps to hiring a diverse workforce and the benefits to both the employer and the employees.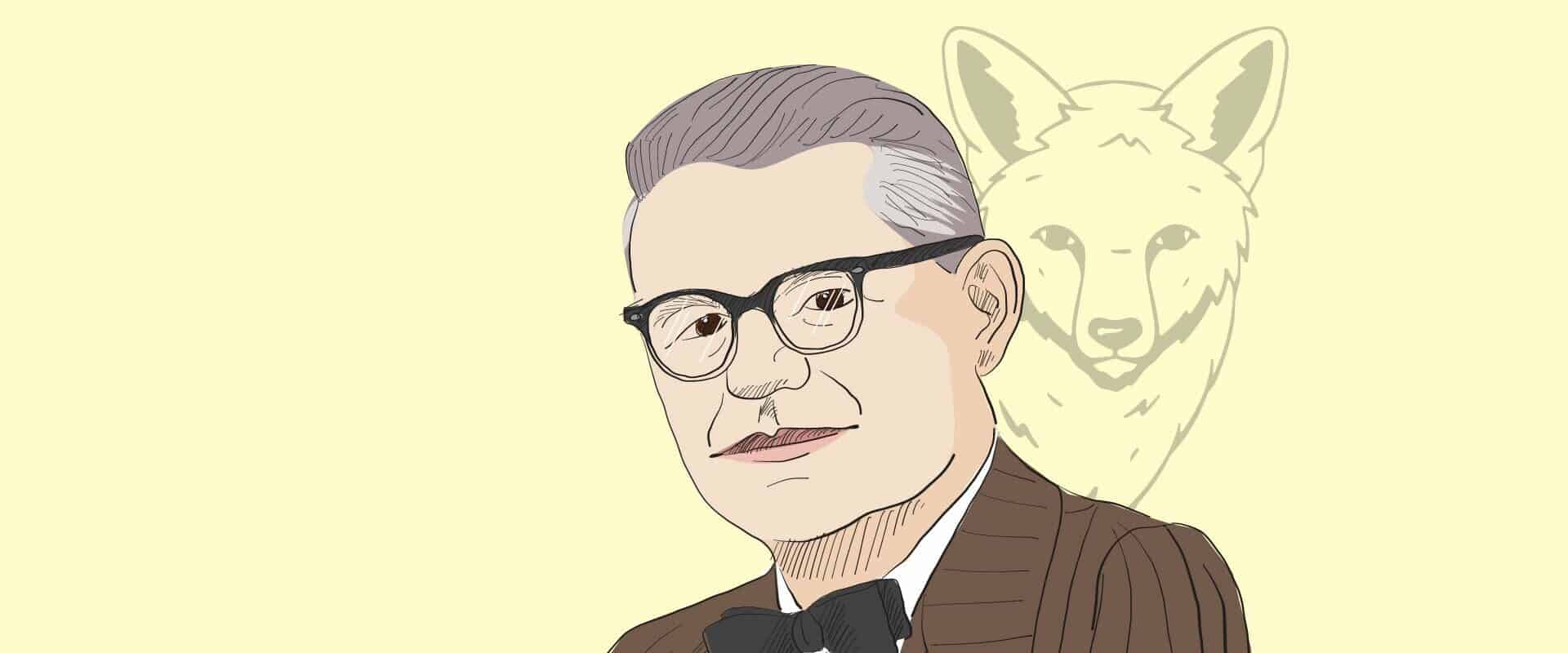 At the time of publication of "Preferred Method for Clinical Determination of Pure-Tone Thresholds," I had no inkling of the long-term consequences wrought by the addition of that single word, "preferred," to the title of the paper.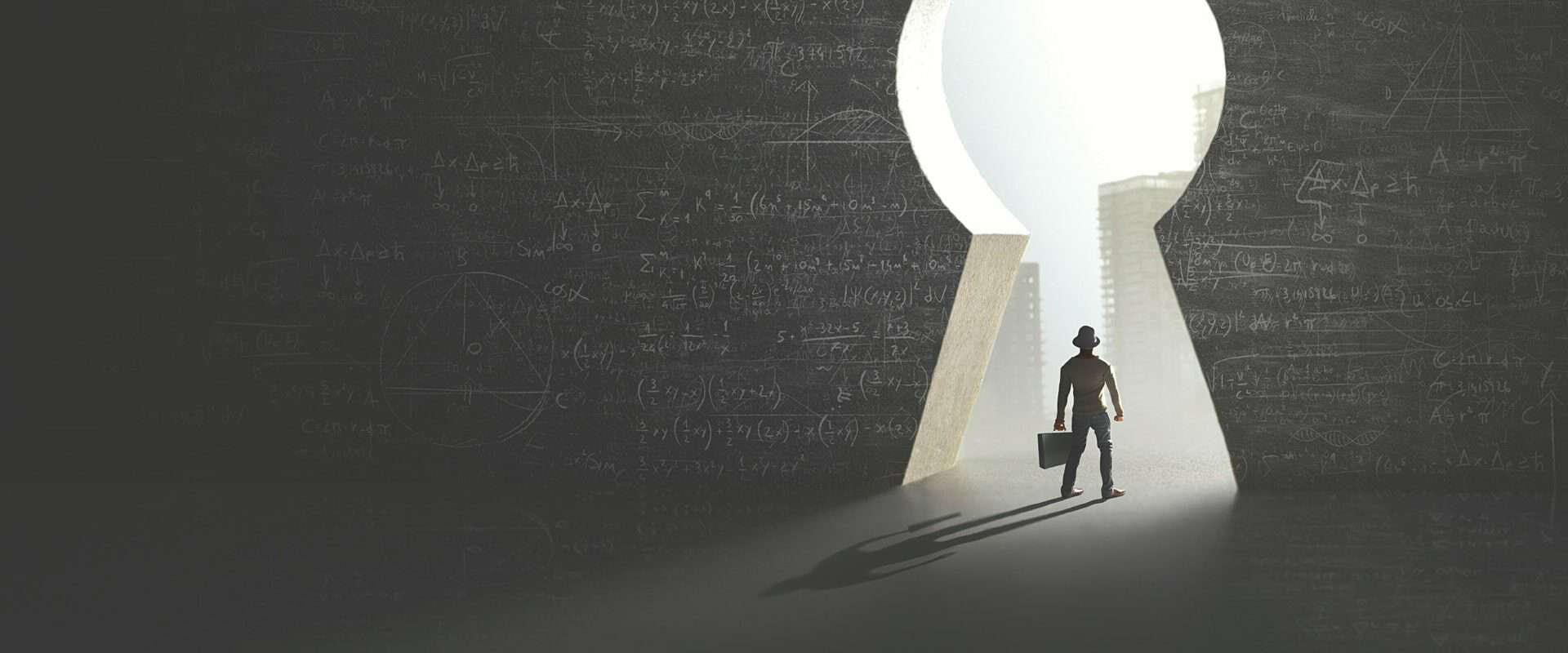 Over-the-Counter Hearing Aids
Over-the-counter hearing aids were motivated by a perceived lack of affordability and accessibility in the hearing aid market. This article reviews recent research into hearing aid cost and service delivery models and demonstrates that cost might not be a primary barrier to hearing aid adoption. Data suggest further exploration of remote hearing-health-care services, limited-support service delivery models, and individualization of service models to provide patient-centered care, among others, as potentially critical ways to improve accessibility for many patients.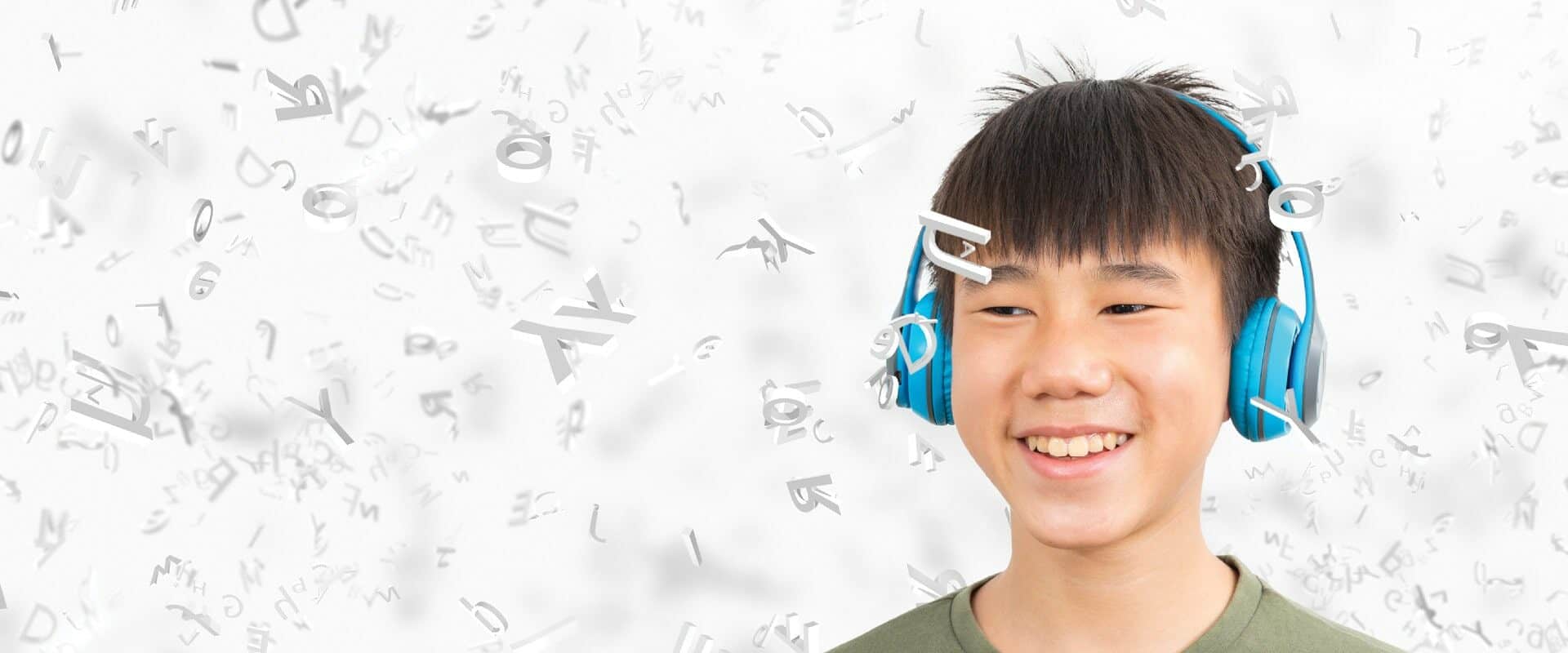 Auditory Processing Disorder
This article discusses a case study of an 11-year-old boy diagnosed with auditory processing disorder. Evaluation, treatment approaches, and monitored progress throughout therapy are reviewed. The article also illustrates the importance and effectiveness of multiple auditory training techniques that may result in incremental improvements and have the potential to improve an individual's well-being and future abilities.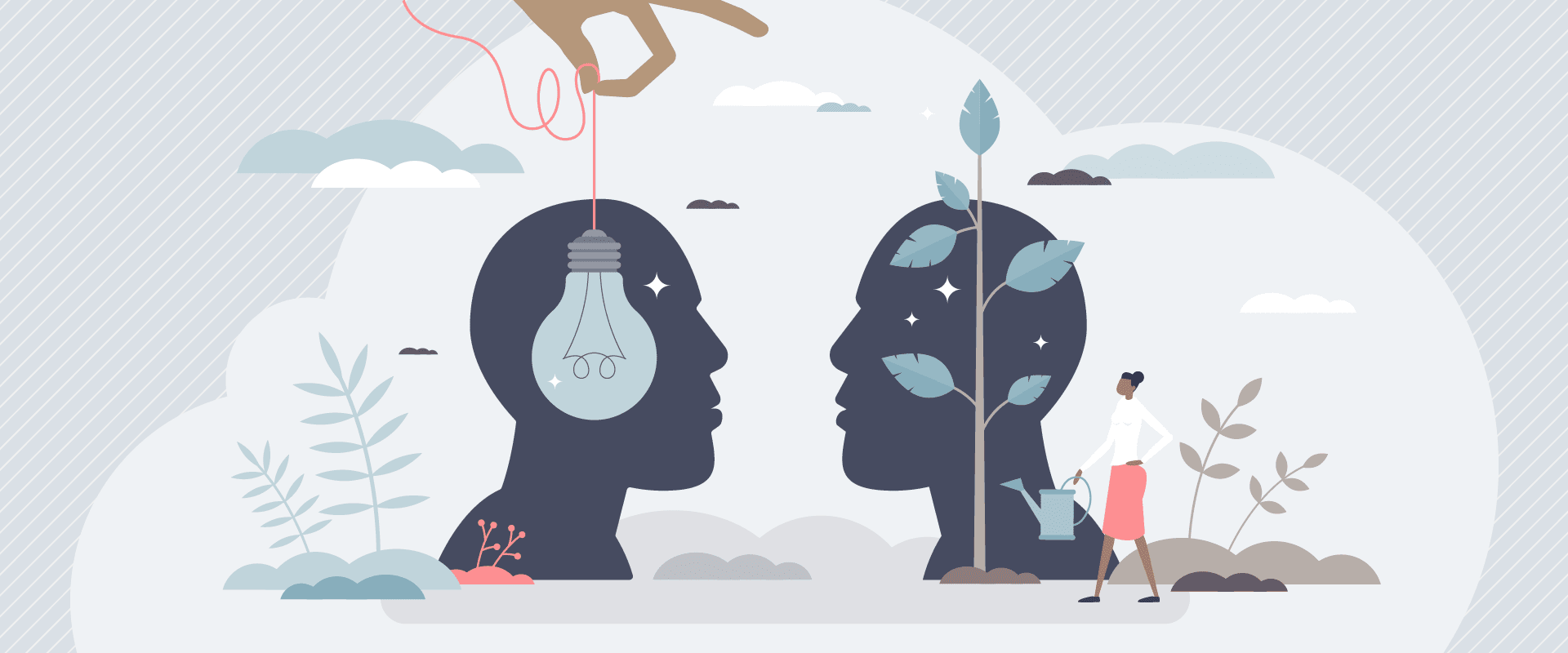 As the externship process continues to evolve, keeping student perspectives in mind to improve standardization and decrease burden and stress is paramount for success. Taking these steps would tremendously improve student experiences, learning, and opportunities throughout the year, ultimately leading to the intended successful and invaluable externship experience.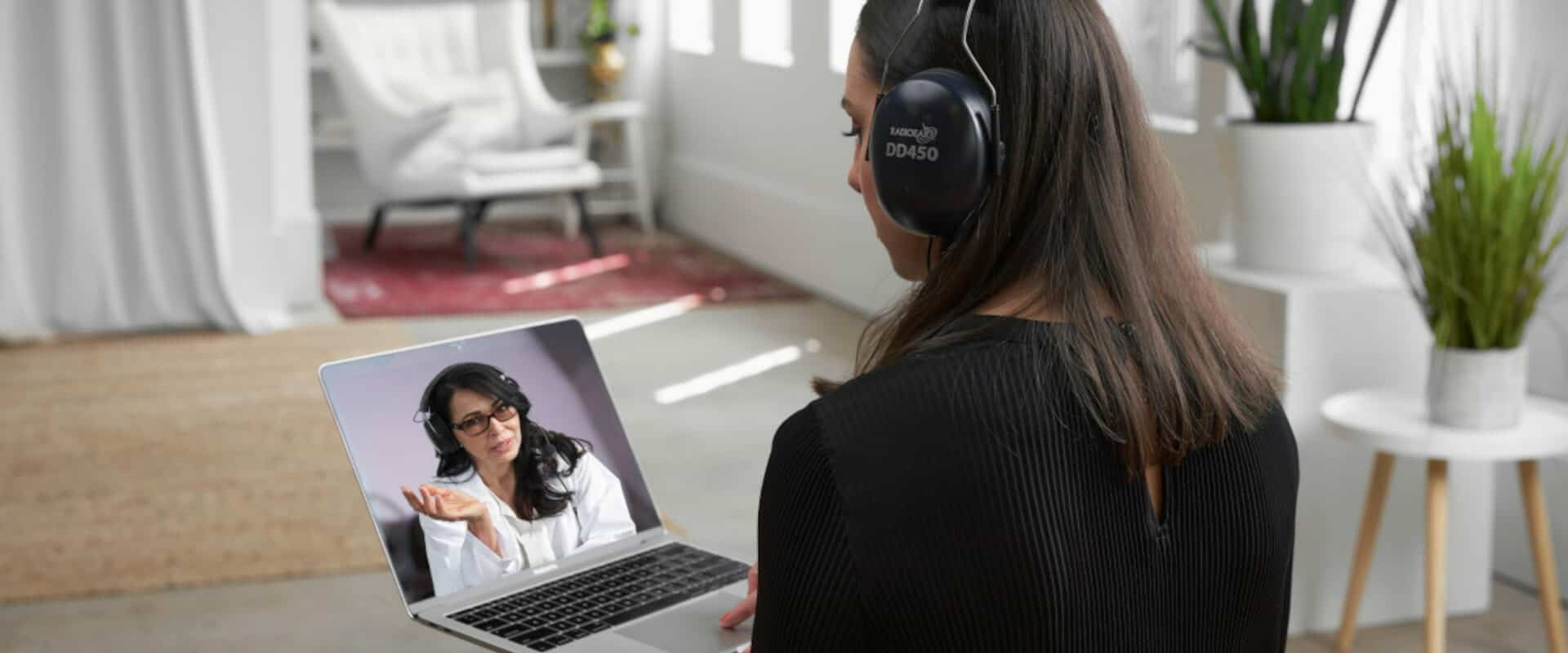 Two truths are overly common when it comes to the identification of hearing loss. Firstly, hearing loss is an invisible condition, and is often left undiagnosed for years. Secondly, early detection is a crucial condition in optimizing overall outcomes.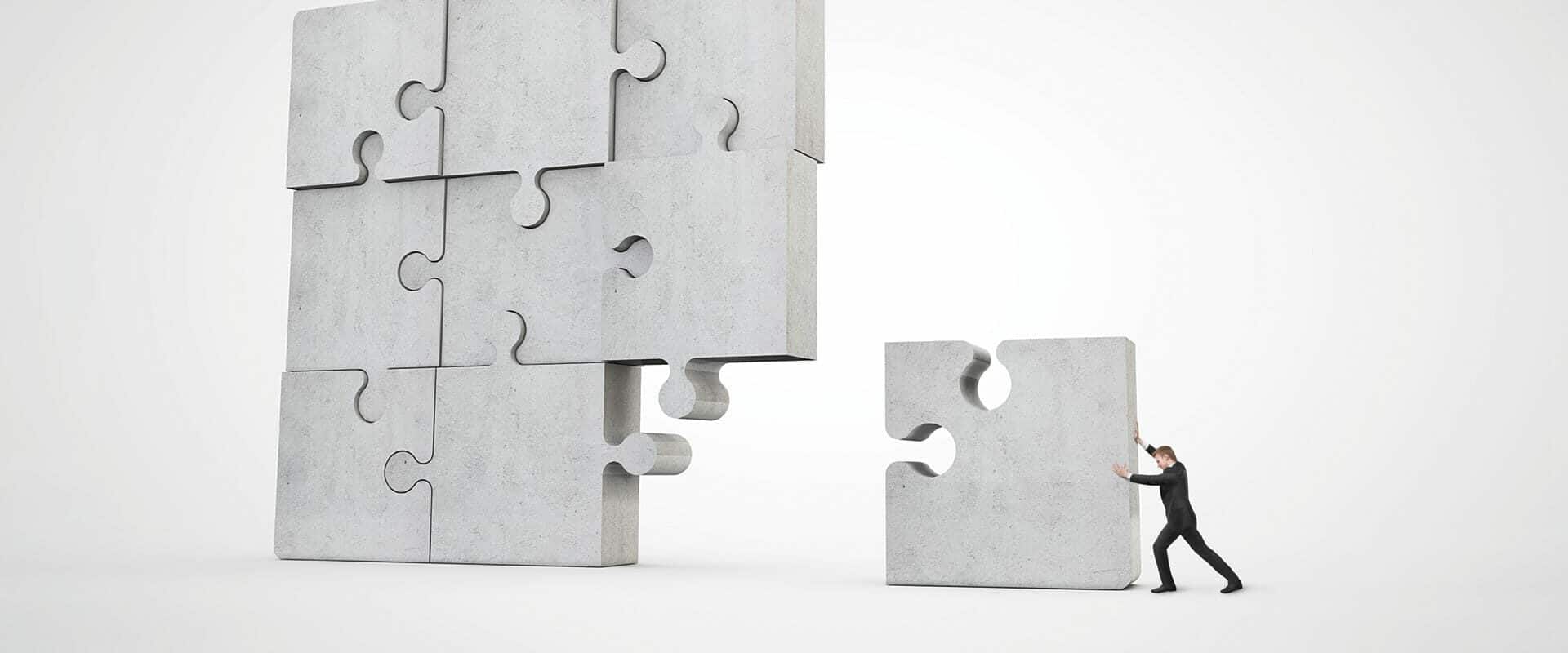 This article provides an overview of the United States Medicare coverage determination structure at both the national and local levels. The national and local coverage determinations may change periodically. Readers are encouraged to reference the Centers for Medicare and Medicaid Services (CMS) website for the most up-to-date coverage policies (Centers for Medicare and Medicaid Services, 2021b).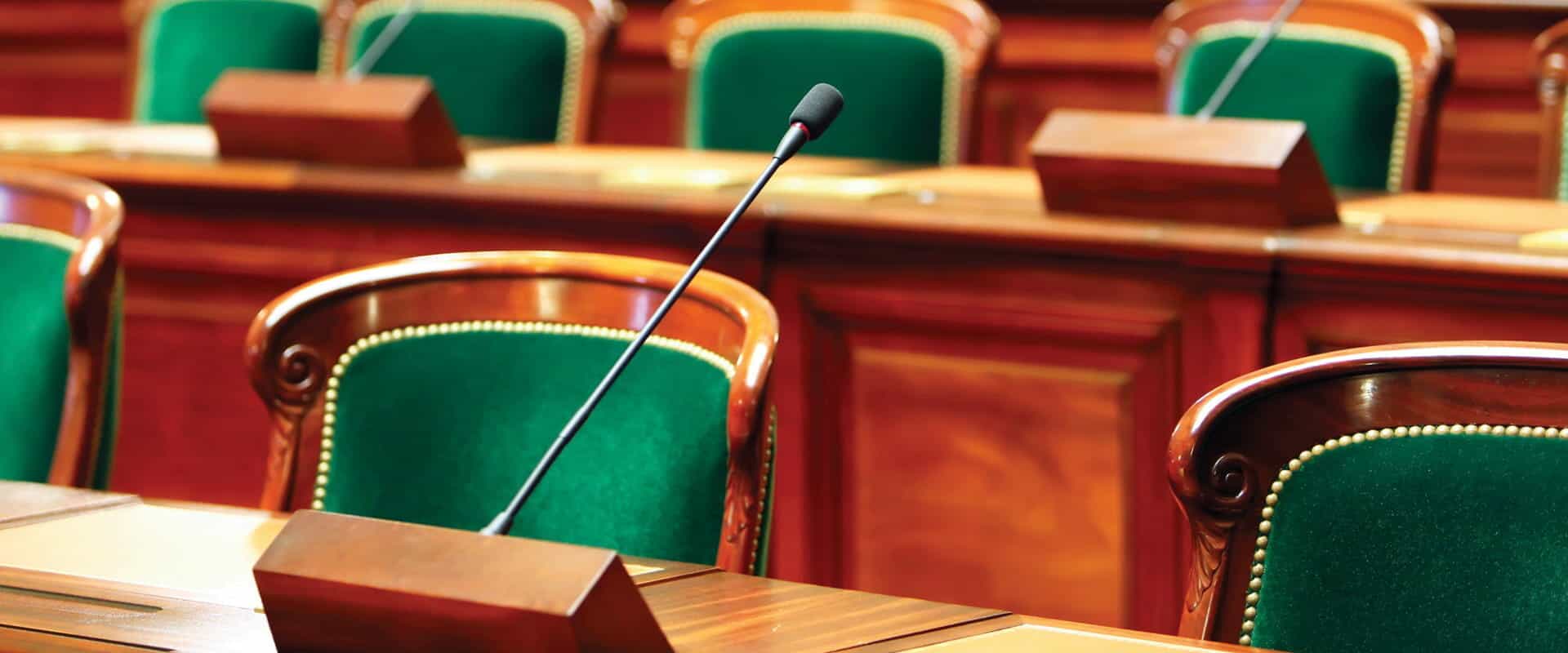 2023 marks the start of the 118th Congress and a shift in the balance of power on Capitol Hill. The November 2022 mid-term elections resulted in Republicans taking control of the House of Representatives, holding 221 seats compared to 214 seats held by Democrats.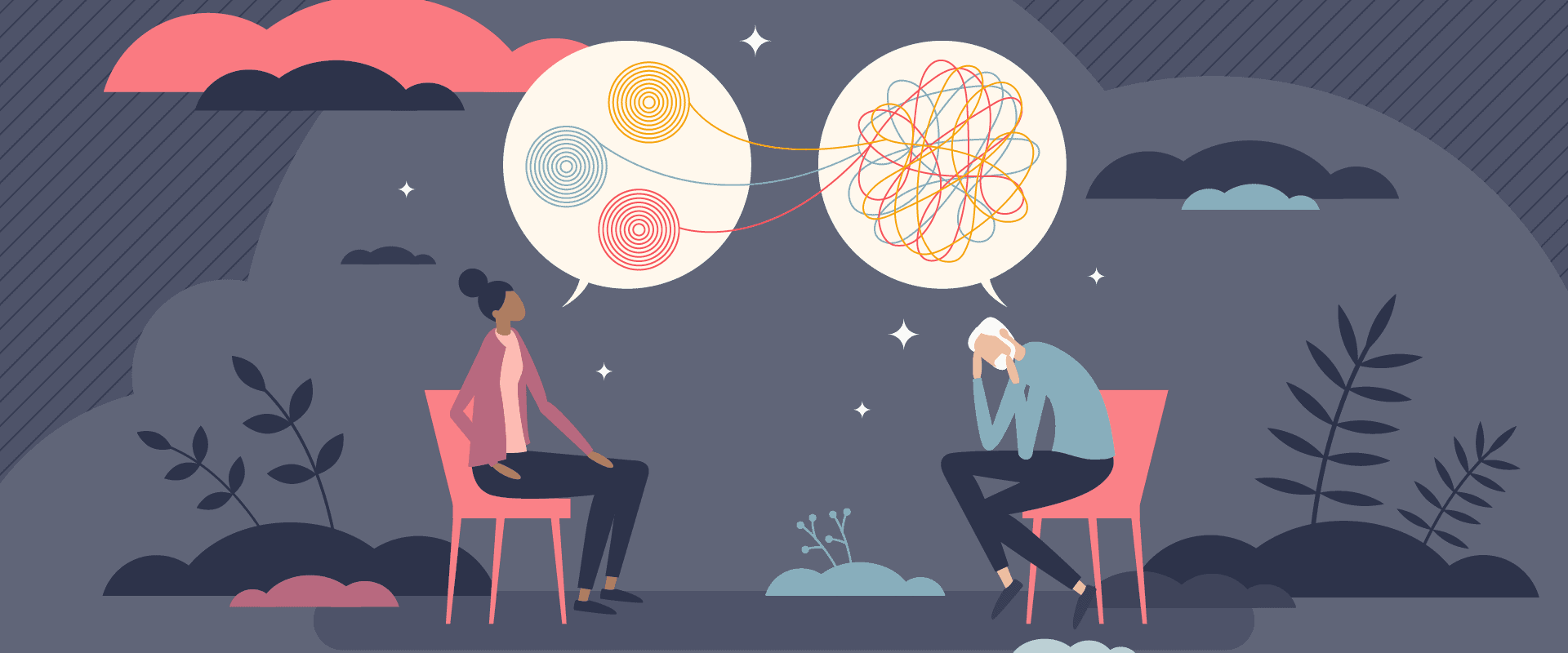 The clients who are angry and actively grieving can be difficult for audiologists to manage. Anger and grief are normal responses to a catastrophic situation. This is an opinion editorial article that presents some potential strategies for counseling these clients.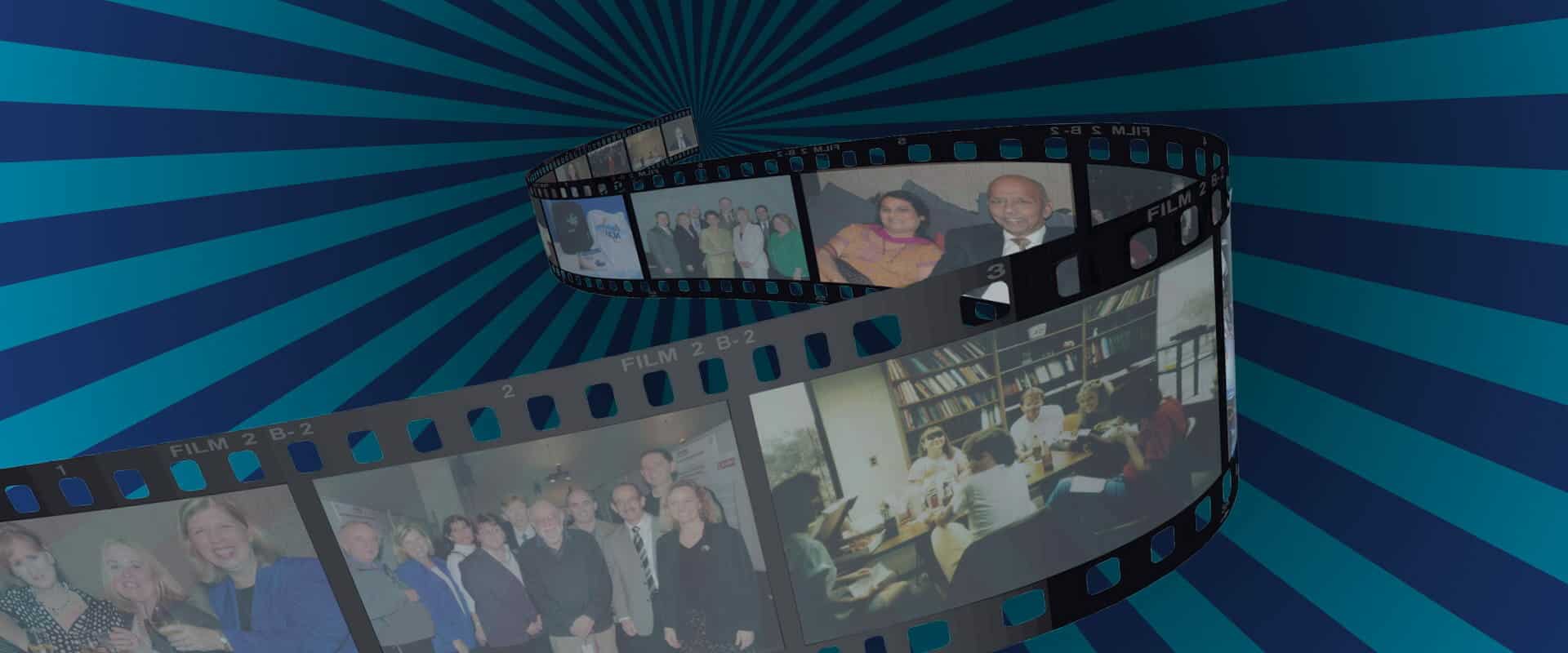 The accomplishments of our profession during these past 35 years are innumerable. We owe a debt of gratitude to all members of the American Academy of Audiology for their successful efforts to establish audiology as a recognized and important provider in the health-care system. Thanks to the many of you who have contributed, and we are confident that so many more of you will take us to the next level.