Audiology Today (AT) is the American Academy of Audiology's award-winning magazine of, by, and for audiologists. Each issue of this full-color, bimonthly magazine provides comprehensive reporting on topics relevant to audiology, including clinical activities and hearing research, current events, news items, professional issues, individual-institutional-organizational announcements, and other areas within the scope of practice of audiology.
Looking for an issue or article published before 2017? Please contact us with your specific request.
Current Issue
The July/August 2022 issue of Audiology Today has been released. Enjoy the most recent issue!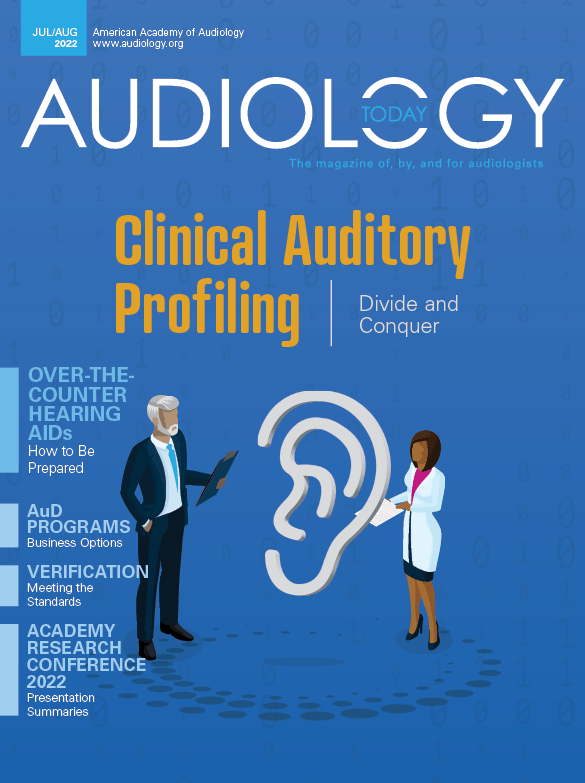 Keyword Search
Date
Audience
Business Topic
Clinical Topic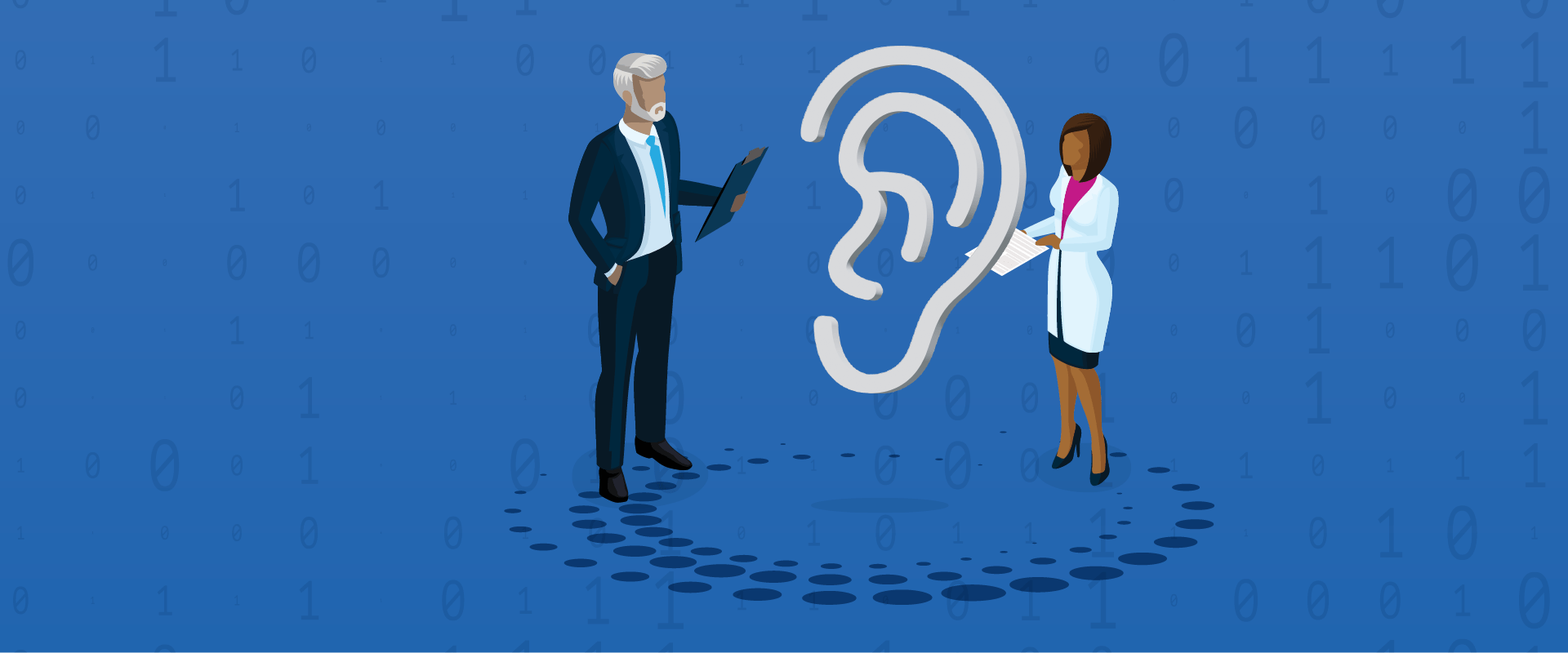 Hearing Aid

Treatment and Management
Currently, the clinical characterization of hearing deficits for hearing aid fitting is based primarily on the pure-tone audiogram. In our work, we explored how data-driven approaches can effectively identify patient subpopulations with distinct differences in terms of their hearing abilities. This process is what we called "auditory profiling"; it opens several opportunities for improving the hearing rehabilitation process based on suprathreshold hearing deficits of patients.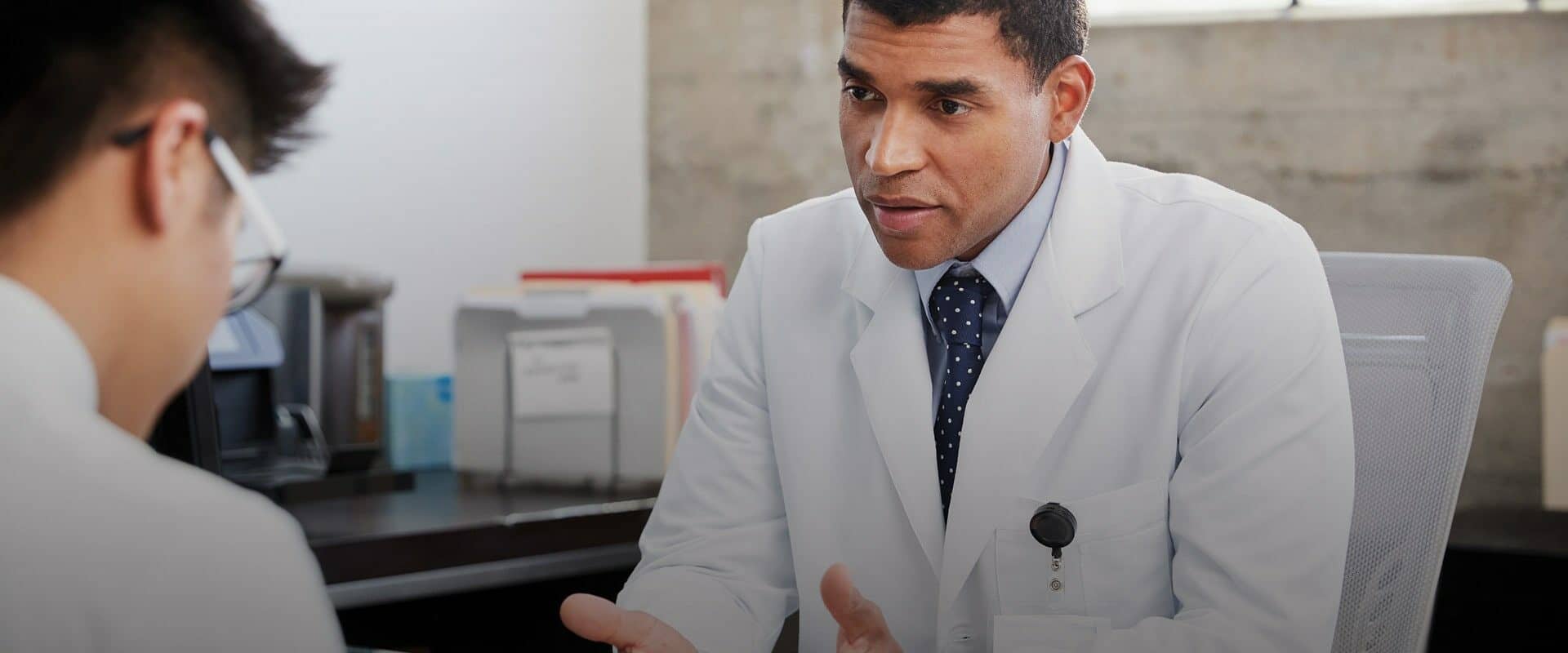 Over-the-Counter Hearing Aids

Treatment and Management
The American Academy of Audiology is committed to providing resources to the membership, profession, health-care professionals, and hearing-health-care consumers, as we navigate the advent of the U.S. Food and Drug Administration (FDA)-regulated over-the-counter hearing aids.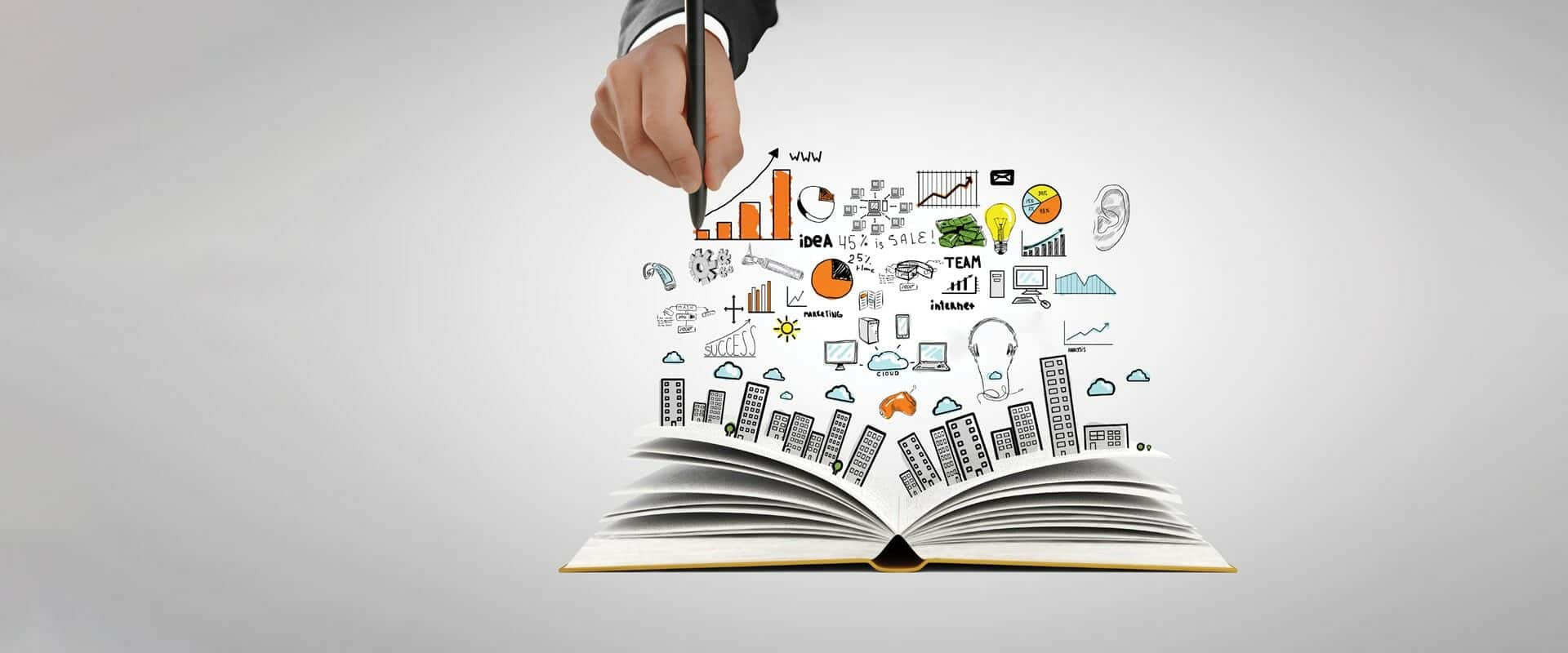 While responding to traditional objections, this article explores why more business savvy education will produce better clinicians and leaders and how students can gain that business knowledge with little disruption to ongoing education strategies.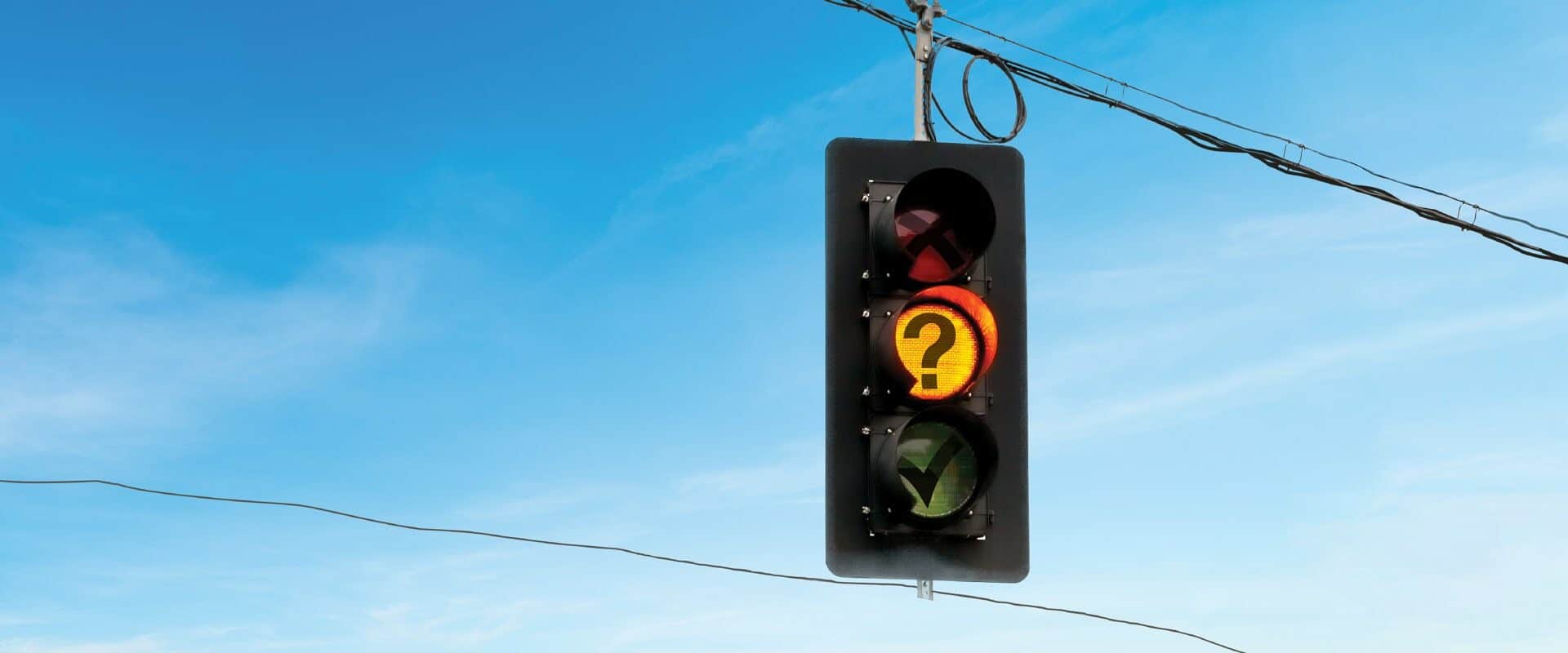 Hearing Aid

Treatment and Management
Audiologists possess the knowledge and understanding of signal processing, the functionality of assistive technology, and the impact of perception of sounds. Independent verification of hearing aids by audiologists demonstrates the necessity of our services and ensures that the devices we are delivering accurately provide benefit.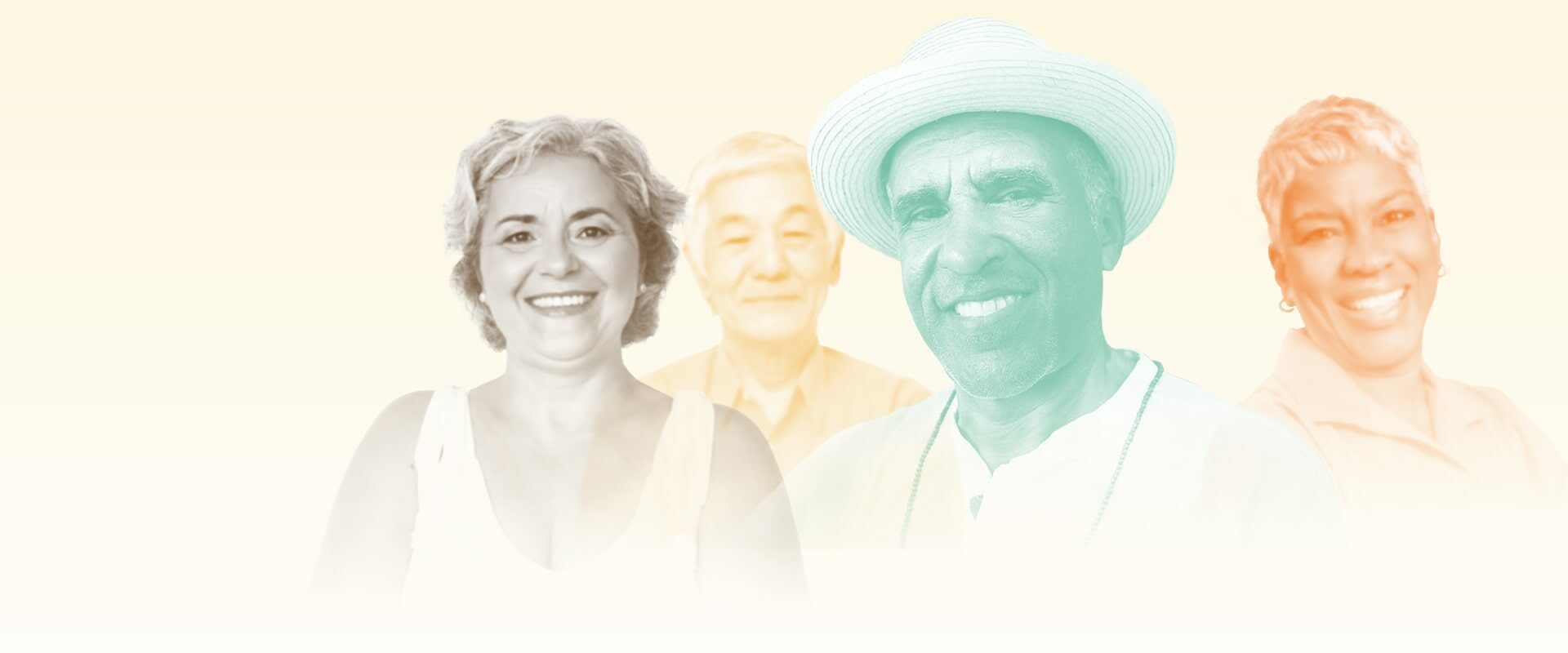 The Academy Research Conference for 2022 (ARC 2022) took place on March 30 in St. Louis, Missouri, and focused on age-related hearing and balance decline, an important topic in public health that significantly impacts the clinical care of aging adults. Here is a summary of the presentations.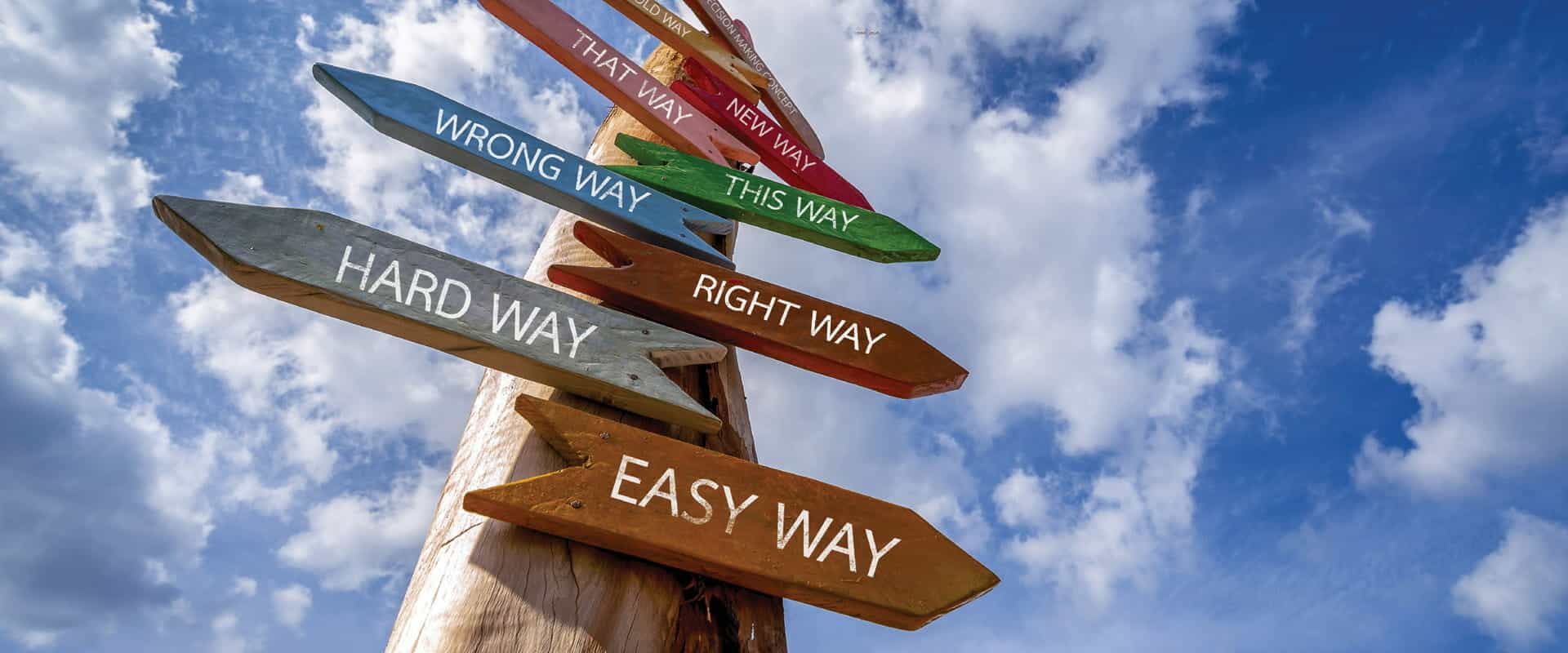 When the American Academy of Audiology came together with the American Speech-Language-Hearing Association (ASHA) and the Academy of Doctors of Audiology (ADA) to build the Medicare Audiologist Access and Services Act (MAASA) in 2018, it was critical to craft legislation that would address all three of the main components of legislation that each organization had been pursuing. The goal was to modernize Medicare to allow direct access to audiologists by removing the physician referral requirement, reclassify audiologists as practitioners, and expand covered audiological services beyond diagnosis to treatment. These changes would give audiologists additional opportunities under Medicare and also help align audiologists with other doctoral-level health professionals.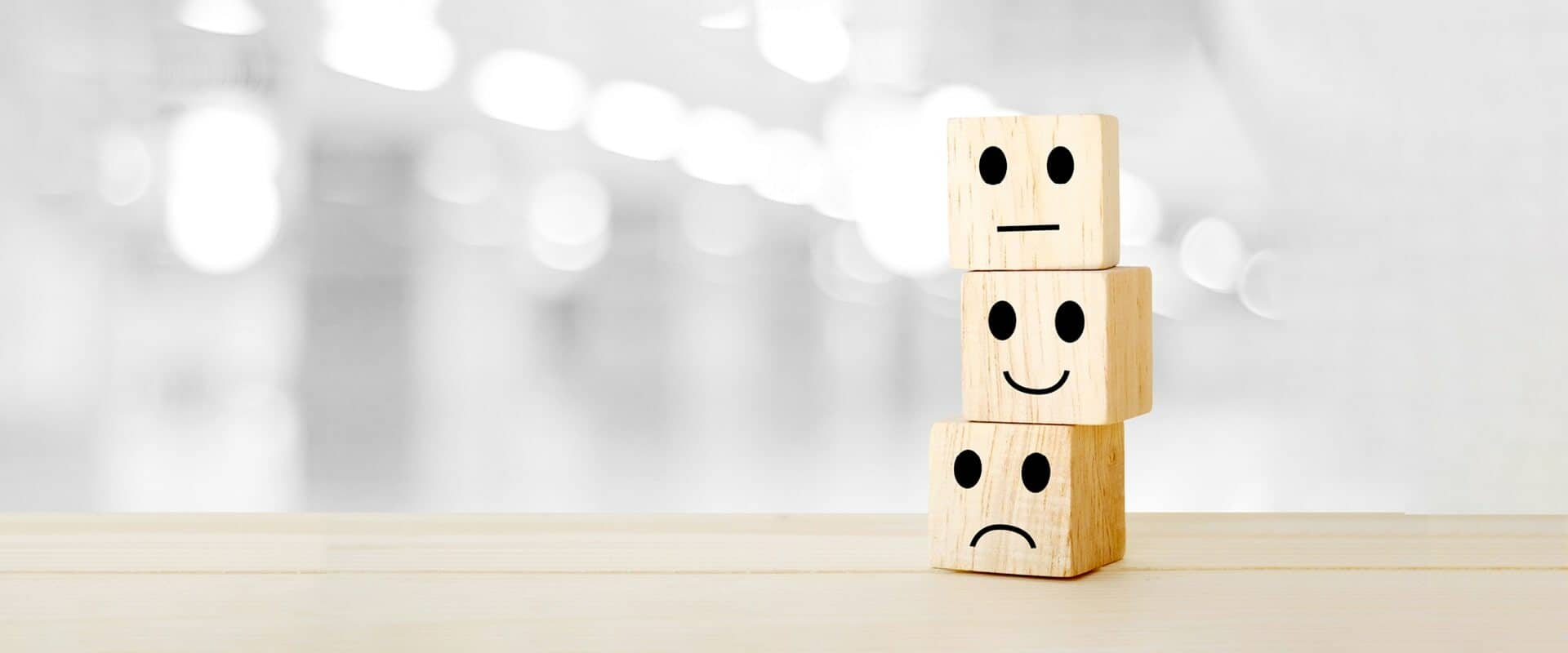 Our discussion of telehealth and the field of audiology has mainly focused on patient care, however just as our clinical practice has changed, the education we are providing to audiology students must change as well. With more evidence supporting the need for expanded telehealth services, audiology students will need to gain experience in this area.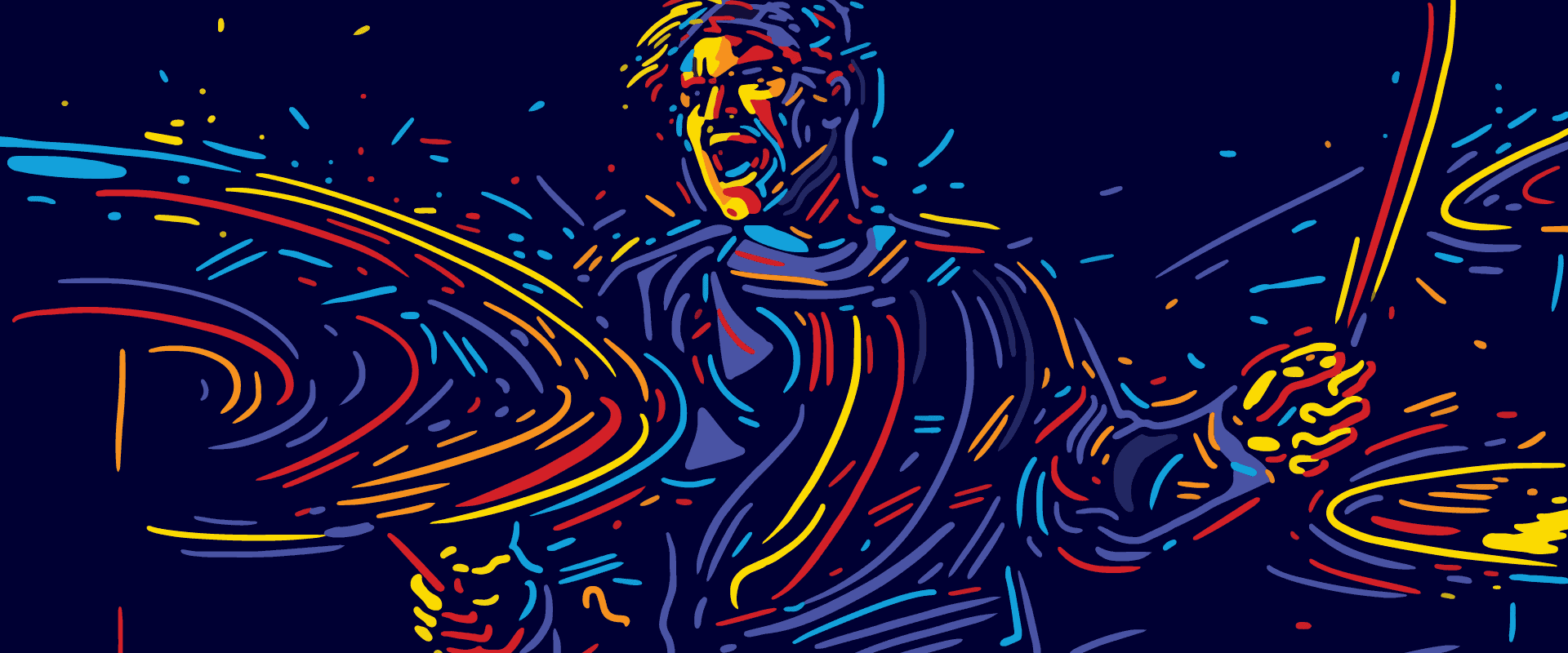 Professional ears need an audiologist, just as everyone else needs a dentist. Audiologists are experts in hearing wellness and can help music professionals maintain and use their sense of hearing to its full extent.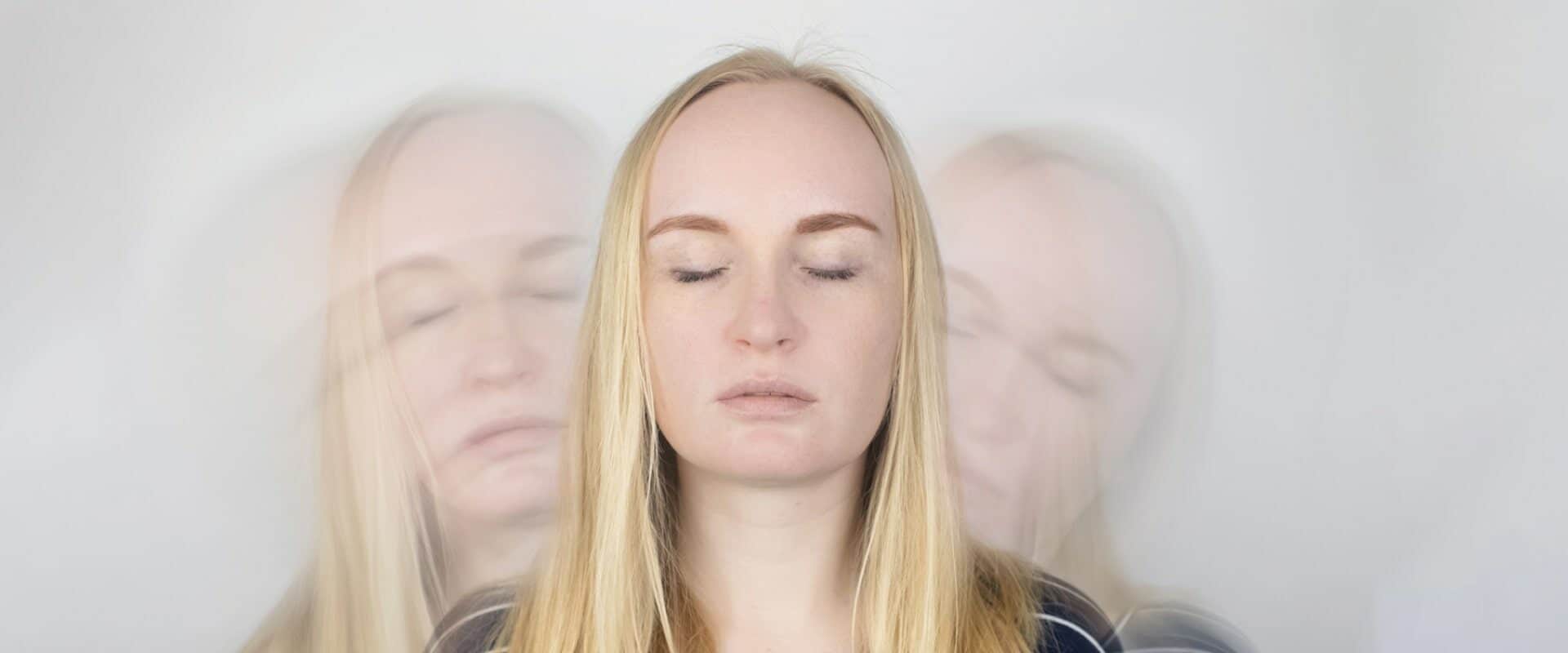 The Dizziness Symptom Profile (DSP) is a 31-item self-report tool designed to be completed by patients, in paper form or online. Appropriate use of the DSP should help improve diagnosis and lead to improved management.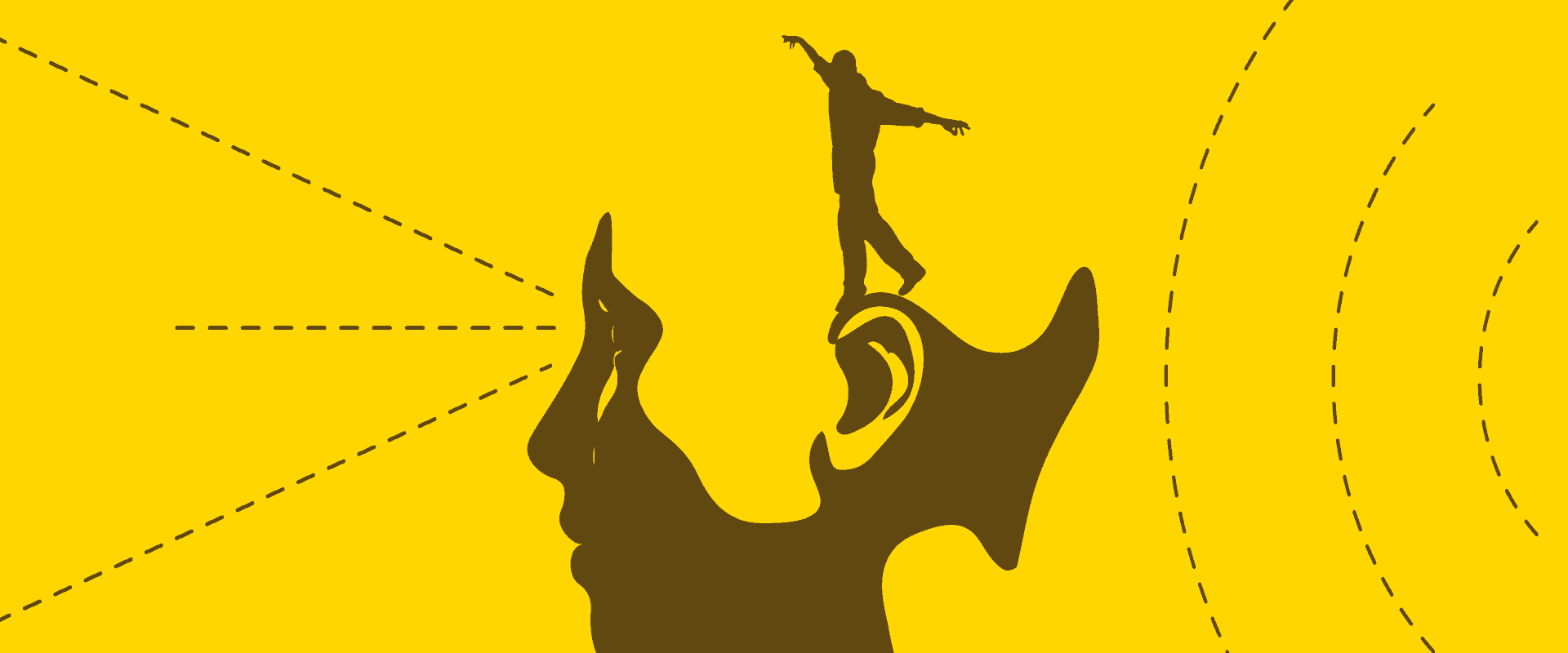 Increasing interprofessional care and keeping a patient-centered approach will lead to better outcomes for patients. Adding bedside/office convergence screening tests to the vestibular evaluation in the post-concussion population may identify and justify referrals for more comprehensive optometric evaluations.