Audiology Today (AT) is the American Academy of Audiology's award-winning magazine of, by, and for audiologists. Each issue of this full-color, bimonthly magazine provides comprehensive reporting on topics relevant to audiology, including clinical activities and hearing research, current events, news items, professional issues, individual-institutional-organizational announcements, and other areas within the scope of practice of audiology.
Looking for an issue or article published before 2017? Please contact us with your specific request.
Current Issue
The January/February 2023 issue of Audiology Today has been released. Enjoy the most recent issue!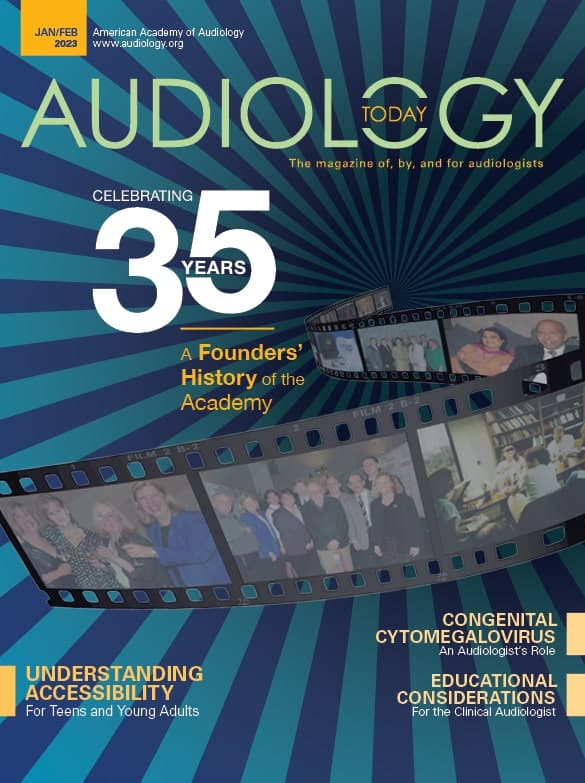 Keyword Search
Date
Audience
Business Topic
Clinical Topic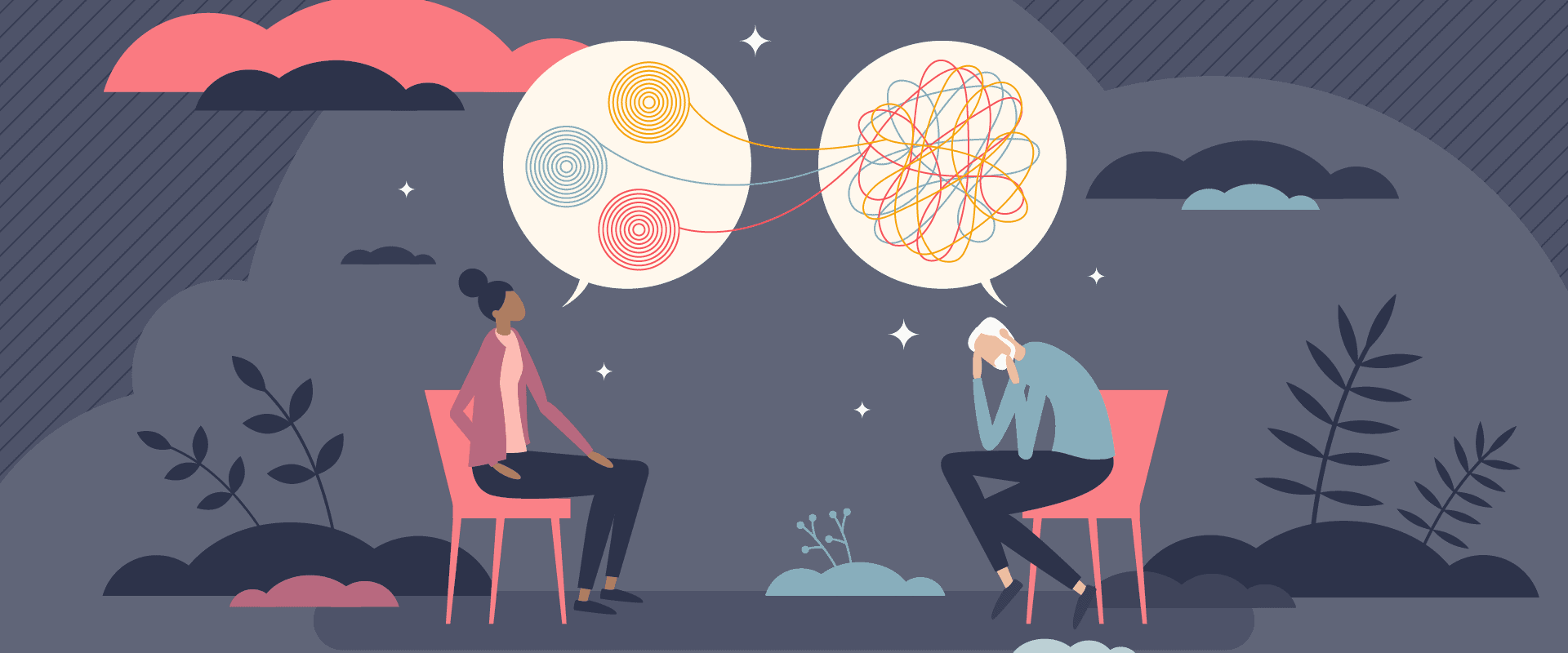 The clients who are angry and actively grieving can be difficult for audiologists to manage. Anger and grief are normal responses to a catastrophic situation. This is an opinion editorial article that presents some potential strategies for counseling these clients.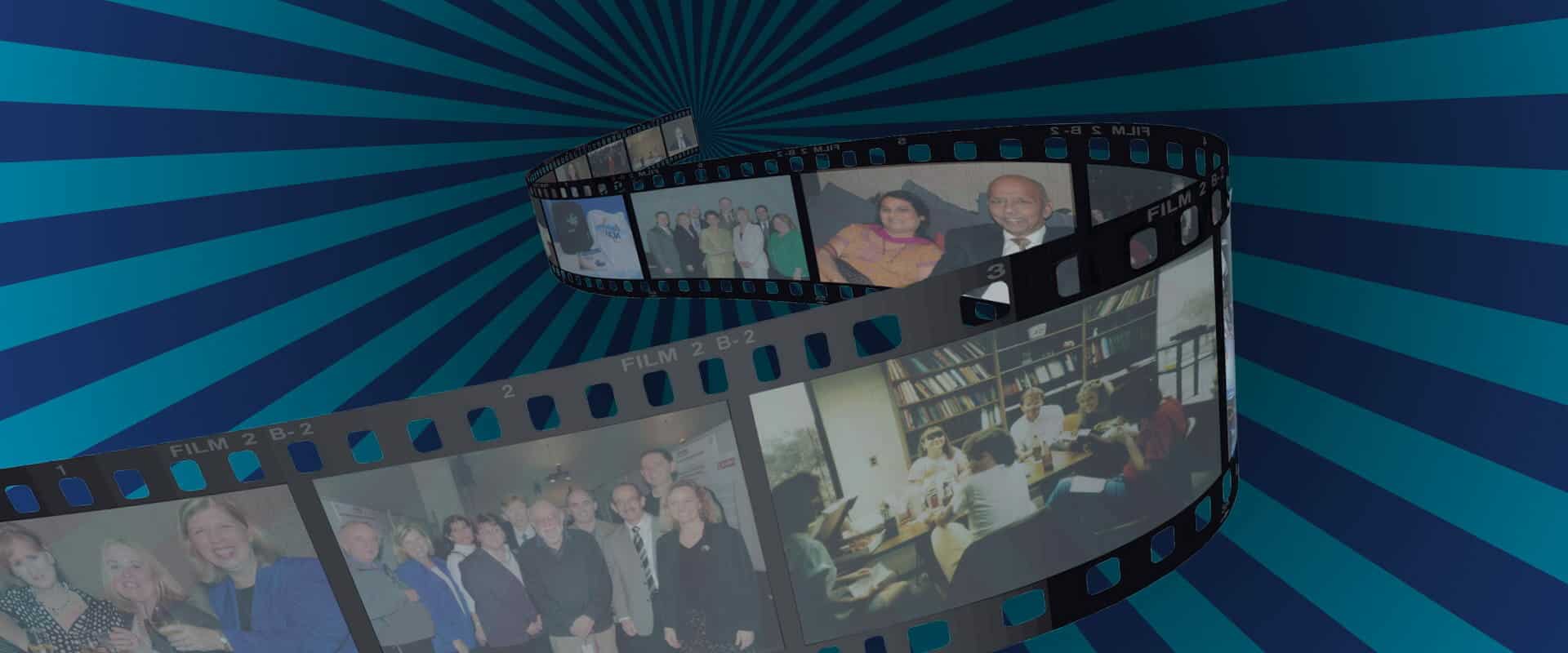 The accomplishments of our profession during these past 35 years are innumerable. We owe a debt of gratitude to all members of the American Academy of Audiology for their successful efforts to establish audiology as a recognized and important provider in the health-care system. Thanks to the many of you who have contributed, and we are confident that so many more of you will take us to the next level.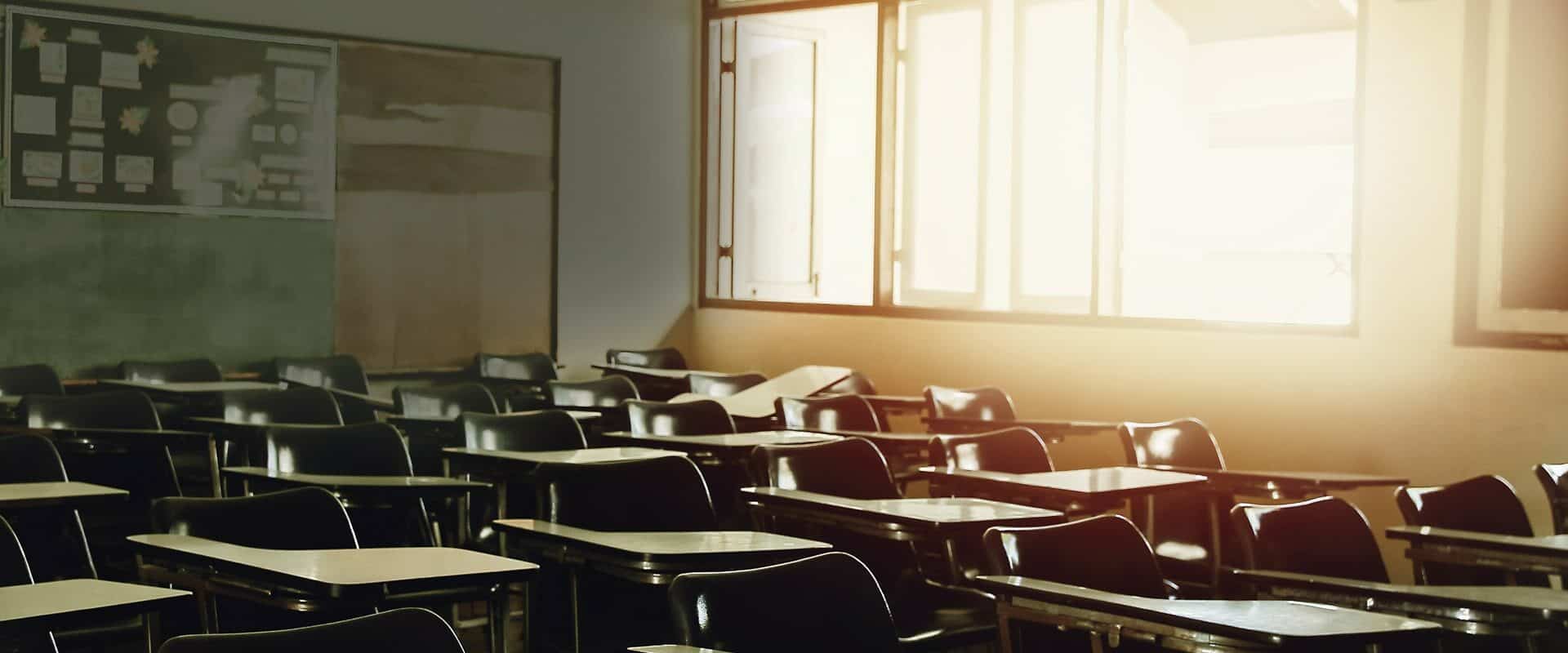 Postsecondary education impacts employment rates for adults who are d/Deaf or hard of hearing. Audiologists can prepare teens and young adults with reduced auditory access by understanding accessibility laws affecting higher education and by providing comprehensive assessments and reports written for nonmedical professionals.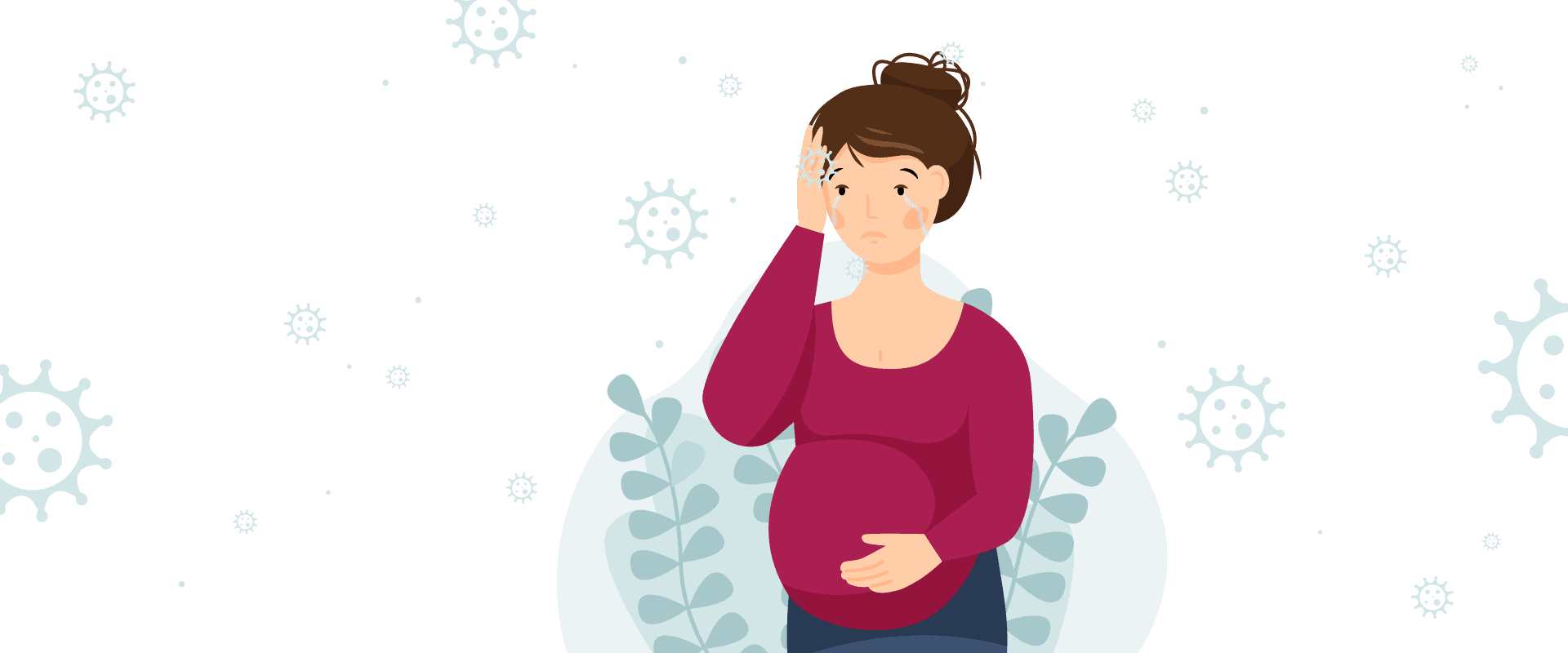 Congenital Cytomegalovirus
Congenital cytomegalovirus is the leading nongenetic cause of congenital hearing loss and of delayed onset of hearing loss. Audiologists are involved with interprofessional teams supporting children and families impacted by congenital cytomegalovirus. They also have become engaged in discussions around early identification through screening and potential screening models.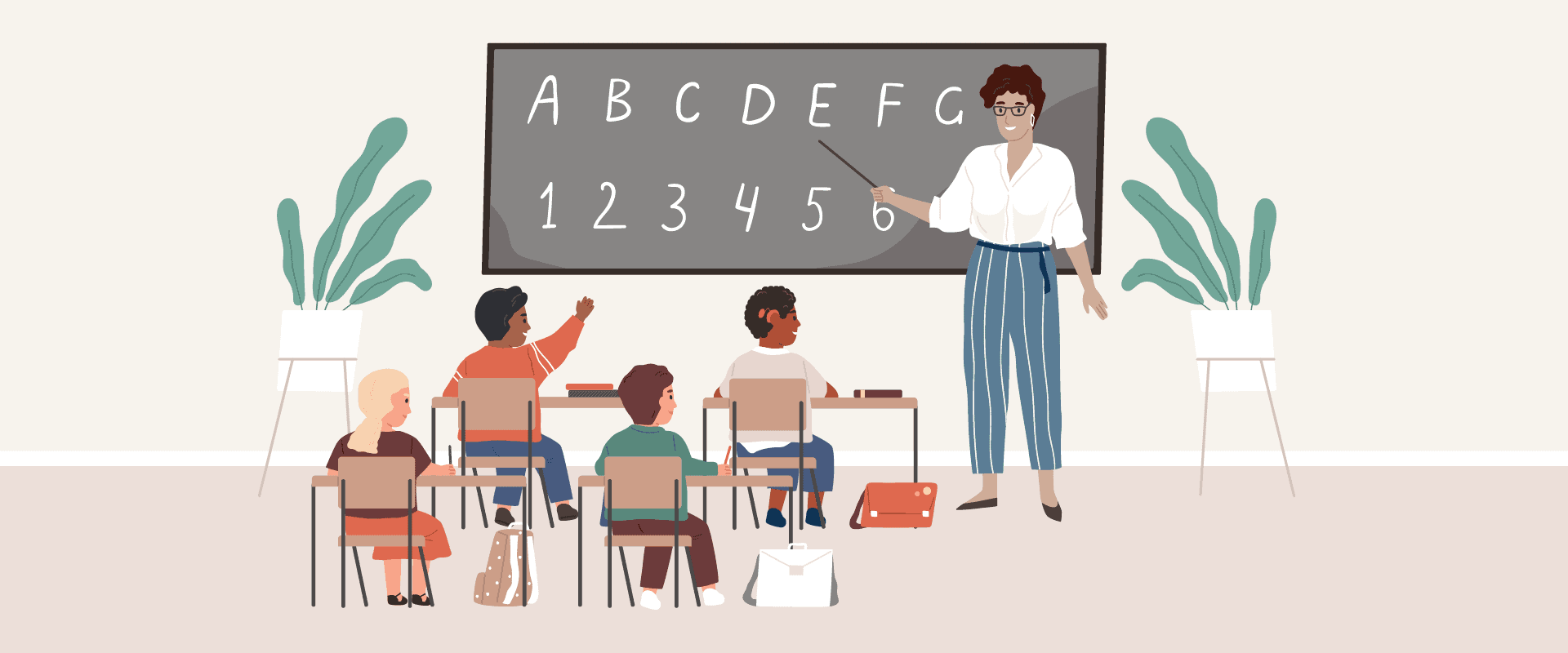 The classroom is one of the most important listening environments for a child. Clinical audiologists are essential to the success of children who are d/Deaf or hard of hearing in the classroom. Communication and collaboration between clinical and educational audiologists, school personnel, and parents/guardians are essential to ensuring the success of these children.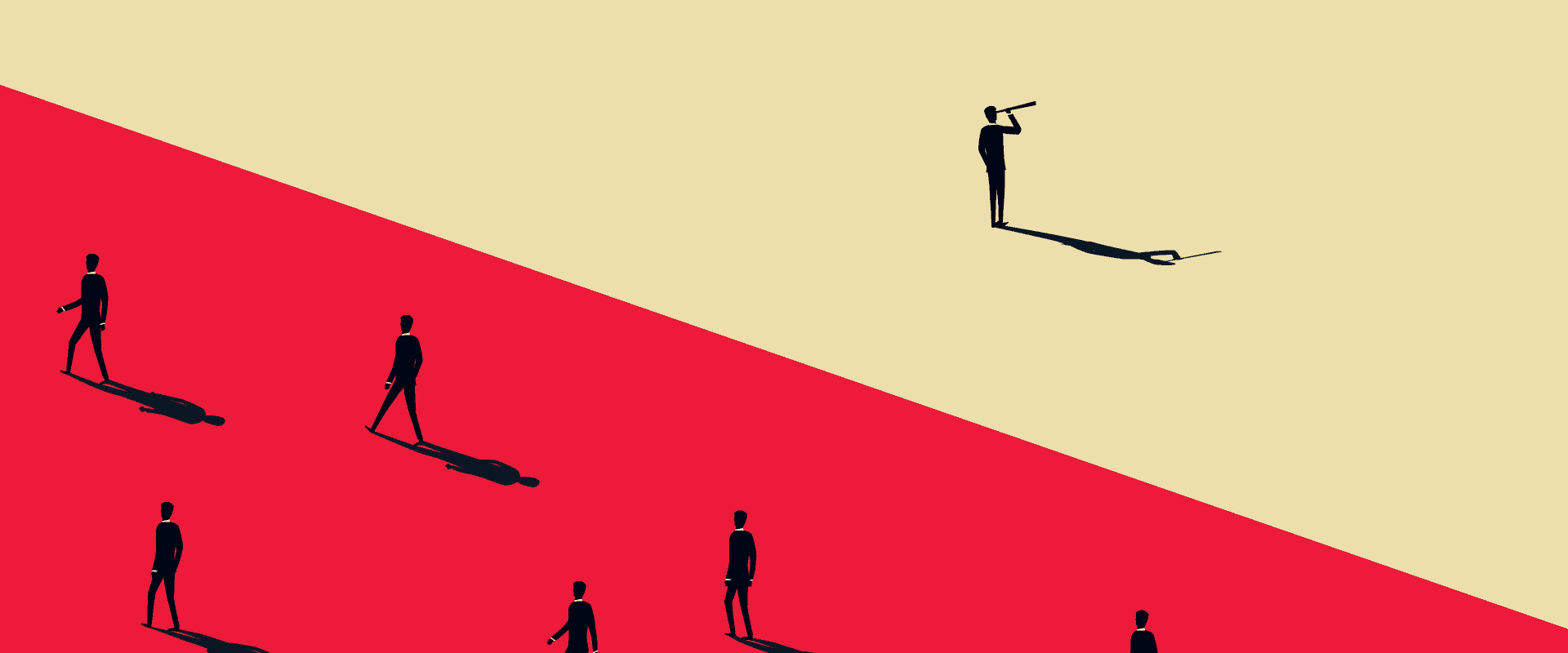 The Medicare Physician Fee Schedule (MPFS), first implemented in 1992, is the payment system used to determine Medicare reimbursement for covered services and is often the template adopted by other health-care payers. The 2023 MPFS brings some significant changes for audiology practice, including a limited direct access provision for select audiology services. The MPFS final rule for calendar year 2023 goes into effect on January 1, 2023.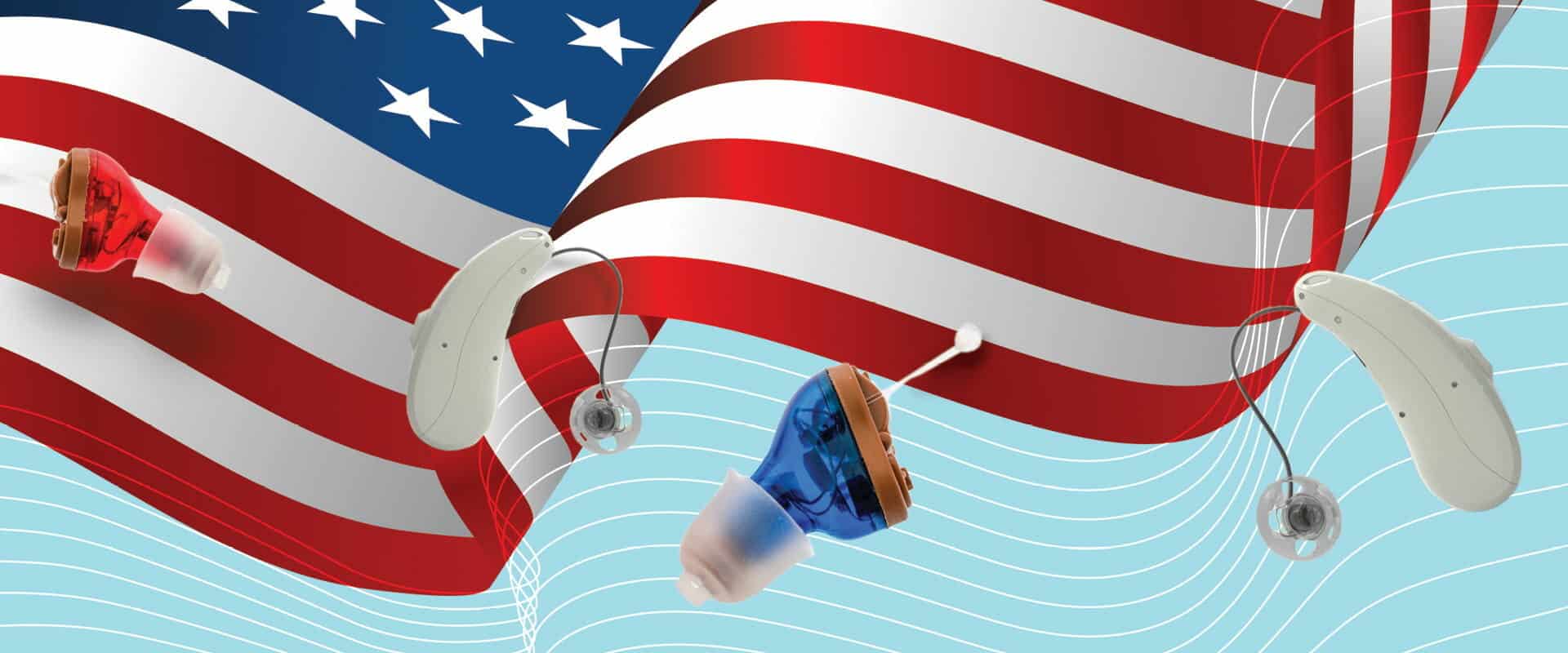 This document is intended for informational purposes and does not, and is not intended to, constitute legal advice. Please consult qualified professional counsel for any state-specific matter.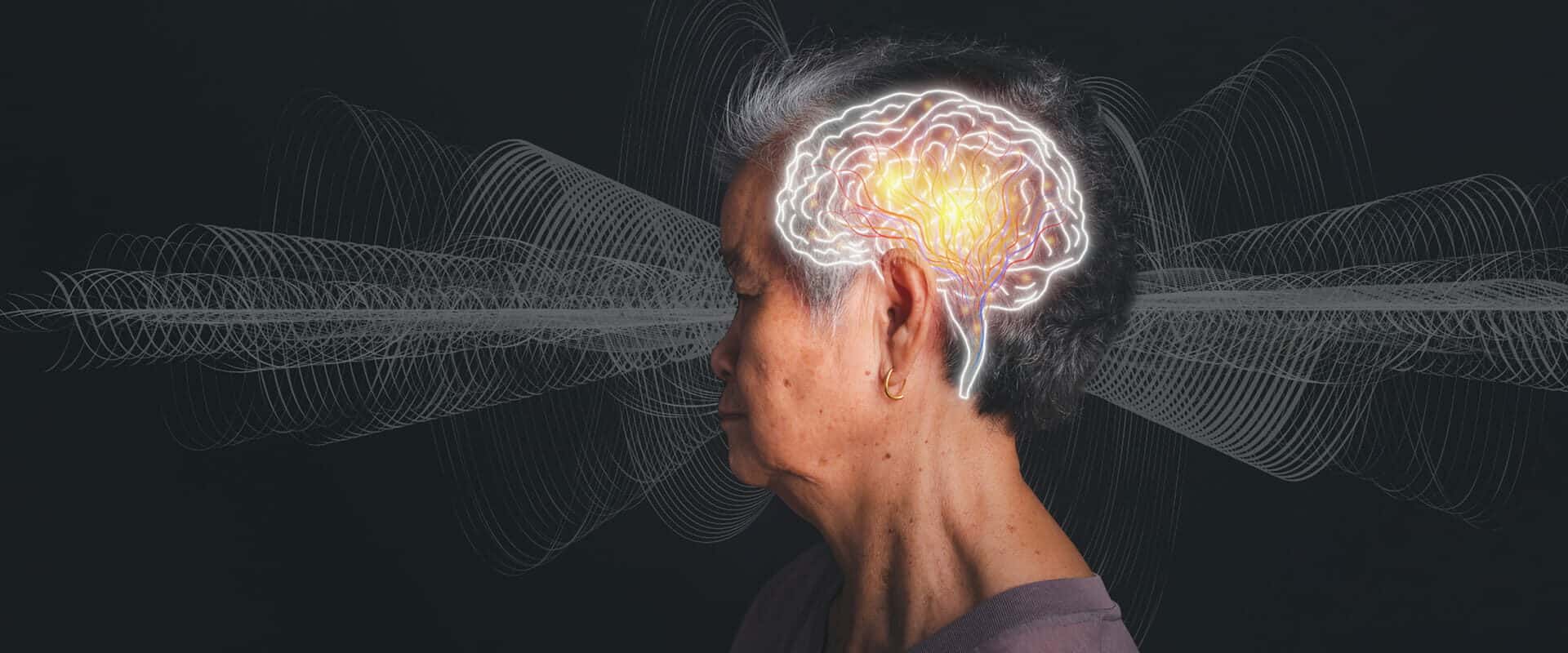 Central Auditory Processing Disorder
There is considerable hope for recovery for people who have had a stroke and significant opportunities for audiologists to educate the general population on this topic. Stroke is a very common cardio-vascular event, and it is very likely that this issue will touch the lives of someone we know.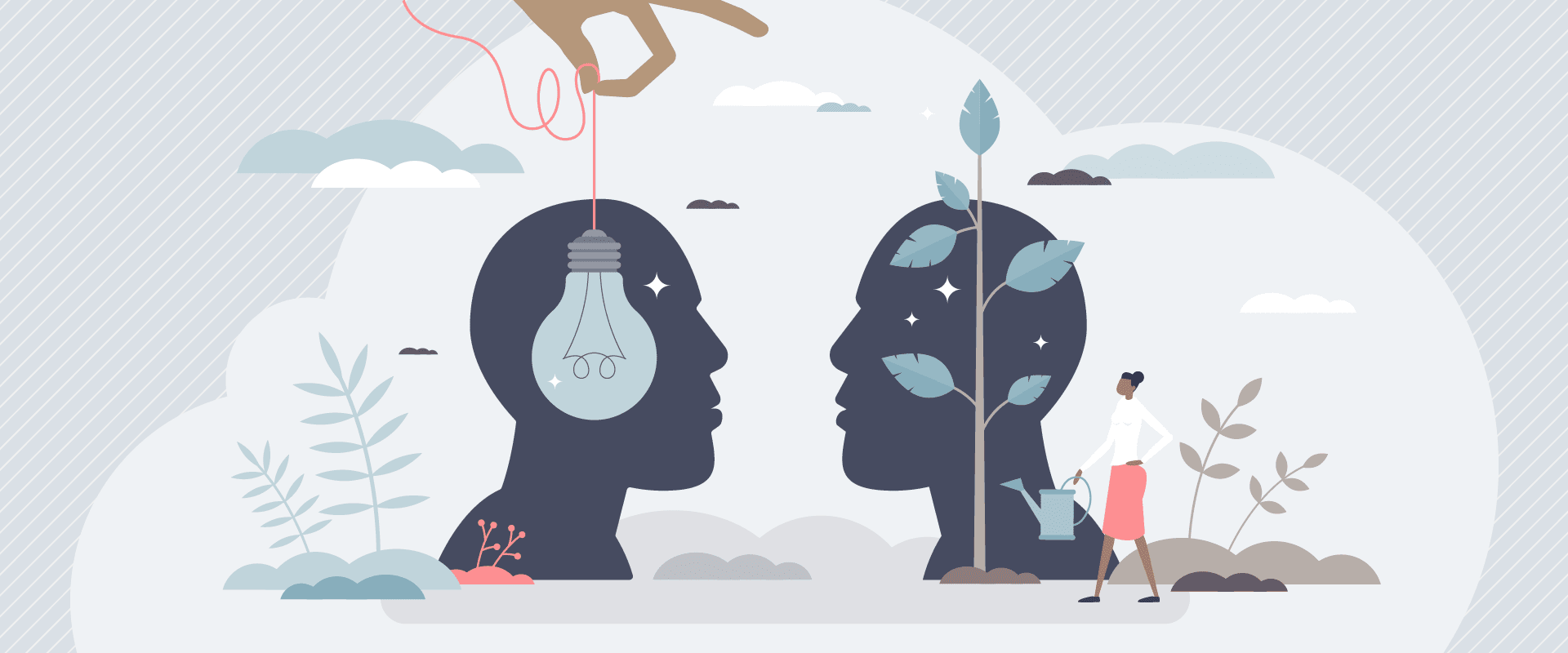 As the externship process continues to evolve, keeping student perspectives in mind for improving standardization and decreasing burden and stress is paramount for success. Taking these steps would tremendously improve student experiences, learning, and opportunities throughout the year, ultimately leading to the intended successful and invaluable externship experience.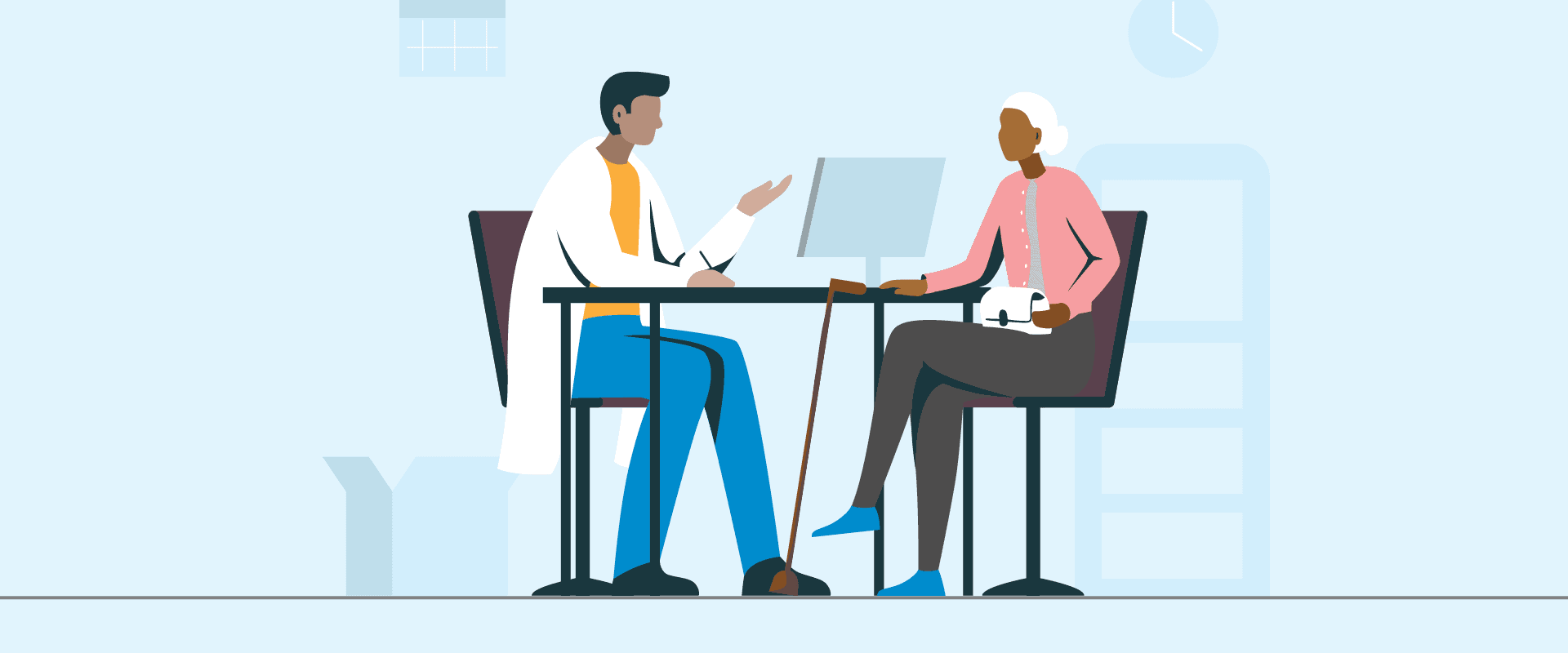 By using a purely analytical approach, we fail to connect with the emotions of hearing loss and may fail to encourage patients to accept recommended hearing services. Storytelling can help us create an emotional connection with patients and build trust in our expertise.