Recently, our clinic ran into a situation regarding a previous patient wanting to have his new devices serviced. He was fit with hearing aids at our clinic a few years ago and asked our front office staff if he could see an audiologist to service his new devices. The immediate issue was that he purchased the devices outside of our clinic—specifically devices purchased online. We did not have the opportunity to discuss the patient's concerns further because he left after being advised of our current clinic policy: we do not service devices purchased online. I am newer to the clinic and was not made aware of this policy. However, this situation did make me want to reevaluate this policy and determine if it is worth changing.
Most of us should be familiar with Bundled vs. Unbundled service models; designating audiological services included in the purchase of devices (Bundled) versus purchasing the devices and paying for services as needed (Unbundled). I have seen different models where services might be available up to one year following the fitting date, throughout the warranty period from the manufacturer, or even the lifetime of the device.
This is not a discussion about the future of over-the-counter (OTC) devices and how our profession should navigate this topic. We can and should be forward-thinking about how audiology will change over time, but we also need to be proactive as we encounter patient concerns in the present. I'd like to discuss how we handle, and more importantly, serve patients coming in with "non-traditional" devices that they did not purchase directly from us. I am going to refer to these devices as "Unbundled Devices." Unbundled Devices may include, but are not limited to the following:
Personal sound amplification products (PSAPs) and "Hearables"

Pocket talkers
Bluetooth-enabled earpieces
Over-the-ear amplifiers

Hearing Aids fit at another clinic

Previous clinic closes
Patient relocates to a new city/state/country

Hearing Aids previously worn by a family member or friend
Over-the-counter devices (OTCs)
While the list above may appear daunting, it can also be viewed as opportunity. As audiologists, we have the tools and knowledge to educate our communities and provide services, regardless of what someone is coming to us for. During hearing aid consults, we have all heard patients say, "well, you're the expert" or "what do you think is best?" Individuals with communication difficulties are coming to us for guidance and we have to step up and lead them in the right direction. We have the chance to show our value as healthcare providers and remind the general public who audiologists are and what we do.
Lastly, I want to provide practical ways audiologists can continue to serve anyone walking into the clinic:
Hearing Aid Consult. Following a comprehensive examination, we can then discuss the results and educate the patient. We can determine the degree of hearing loss and identify if medical evaluation is needed.
Check and Clean. At the very least, we can make sure the device is working.
Re-programming. Confirm with the manufacturer and have the device re-issued under the individual you are seeing. If the device is appropriate for the hearing loss, go ahead and program.
Real Ear Measures (REMs). If available, run REMs as a conformity evaluation, especially on devices that we are unable to program. Again, this could really be an educational opportunity for the patient.
None of these services are new and innovative ideas. The difference is that we are expanding our services to everyone, not just the individuals whom are ready to purchase new hearing aids. This is a proactive approach, giving us a chance to build rapport with a new patient population. Implementing services for unbundled devices will look different across clinic settings, but the idea should at least be considered by all audiologists.
I am happy to discuss this in more detail and hear how your clinic is handling services for unbundled devices. Please contact me via email as needed: jasonbakeraudiology@gmail.com
Jason Baker, AuD
Disclaimer
This article represents the opinions of the author and not those of the American Academy of Audiology.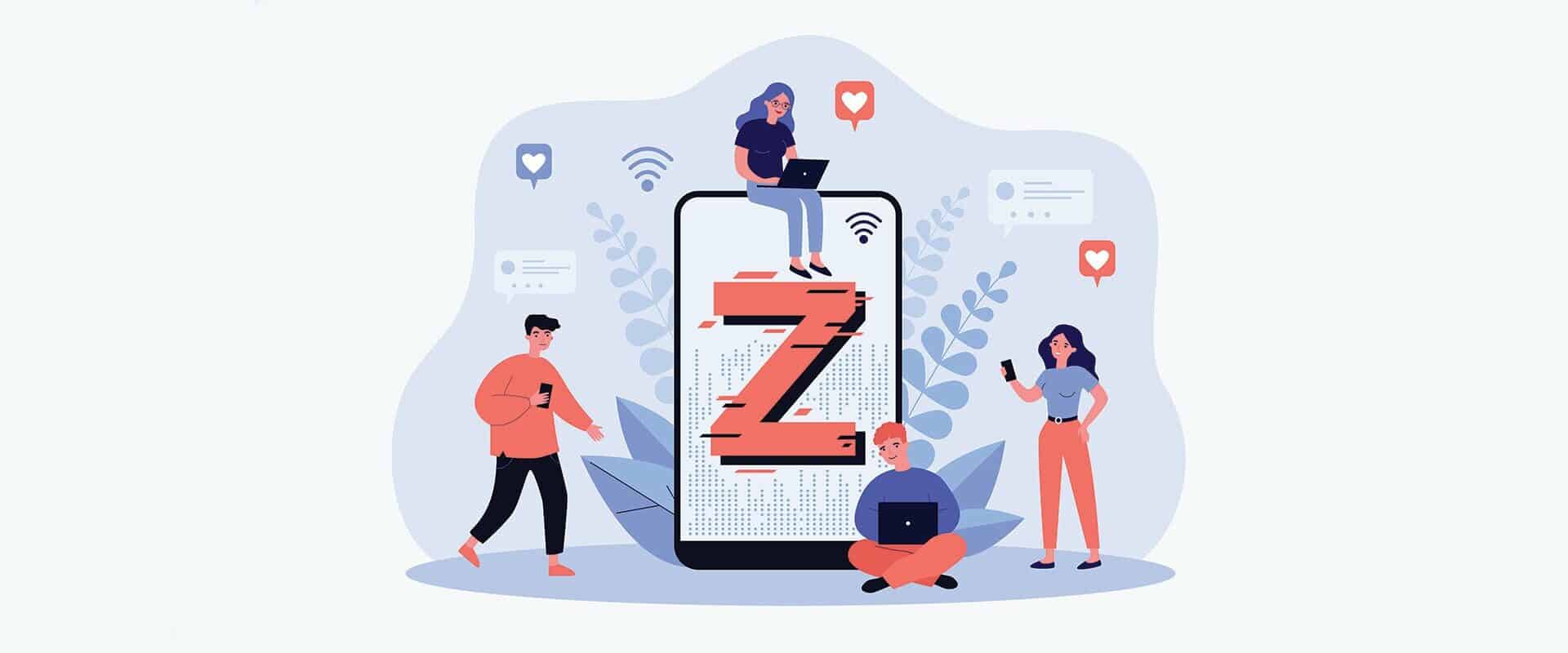 By Melanie Lutz Generation Z (Gen Z) is an epithet given to those born between the late 1990s and 2010s. This distinctive cohort was born into a world of modern technology and globalization, which consequentially shaped the type of consumers and coworkers they have become. Understanding the idiosyncrasies of Gen Z, from their patient needs…