Virginia Ramachandran, AuD, PhD, president of the American Academy of Audiology, is joined by Jessica Messersmith, PhD, chair of the American Academy of Audiology Foundation Board of Trustees to talk about the season of giving as we enter into the end of the year.
---
The intention of giving back is a pivotal belief that stems from the idea that if individually we are not willing to give, how can we expect others to? For the profession of audiology, it is critical to be engaged with the profession and to be a part of the professional home.
At a time when there are so many organizations working on behalf of audiology, it is important to consider what organization is of, by, and for audiologists, advocating for us as a profession and our ability to do our jobs. Not just related to us, but truly there for us.
Supporting our students, those in their doctoral training programs who will become the next line of professionals, and raising funds to award scholarships that allow students to continue their education and research and offset expenses is just one way in which the Foundation makes a huge impact on individual lives and the profession overall.
Dr. Messersmith speaks to the importance of helping other people to become the best version of themselves, how we can work together as a profession, through the Foundation and through the Academy to allow all of us to do just that.
If you have anything to give this year, every dollar amount counts and can build toward an award given to a student or professional. Giving $5 to the Foundation once a week that builds to $20 a month is impactful, and if just 10 people gave $20 per month that's another student scholarship and another life that can be changed.
The Academy and the Foundation look forward to all we will accomplish together with your help in the 2023 year. Don't forget to renew your membership by December 31, and if you have anything to donate to the Foundation, please do so.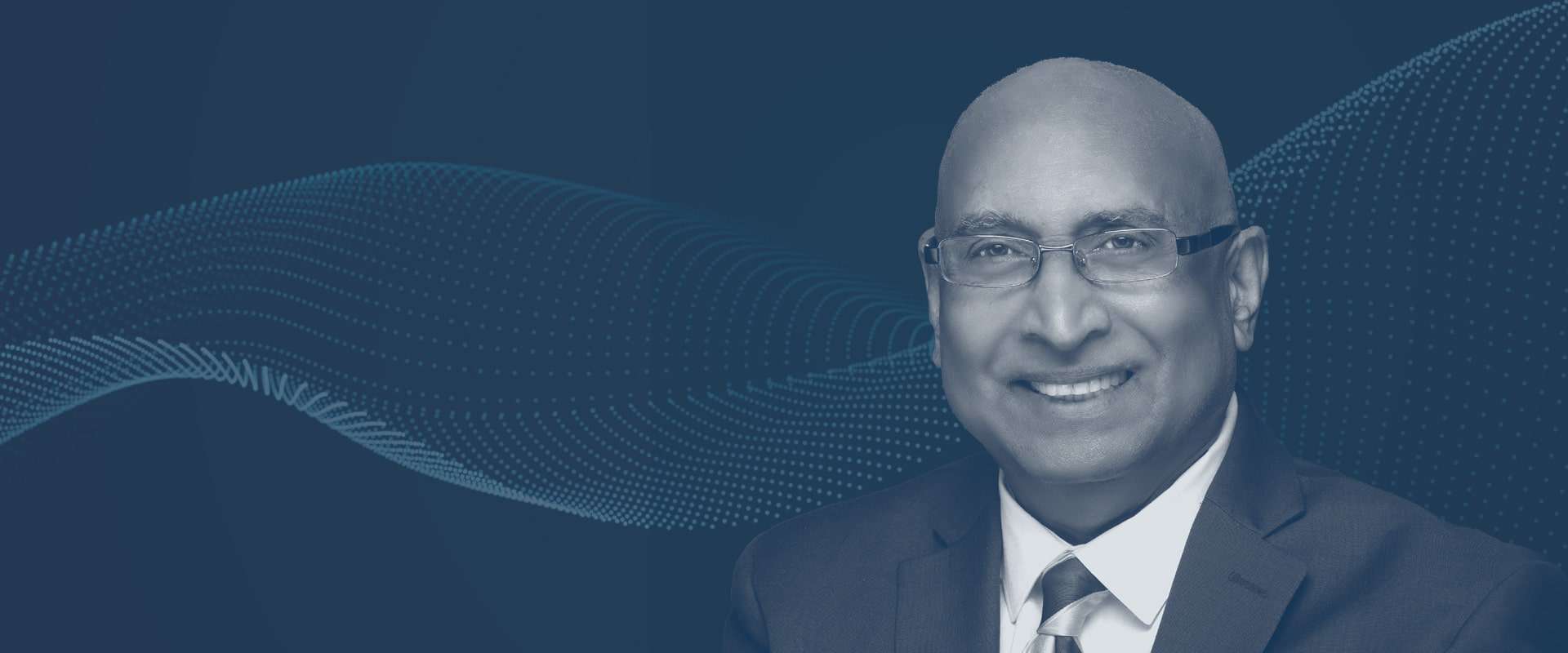 I first became an entrepreneur in 2005, when I started my audiology practice. I made my own hours, determined my success, and avoided answering to the boss. But as a one-person practice, I needed more potential to grow. Being on your own may sound fun, interesting, or exciting, but a one-person business can only grow so much….