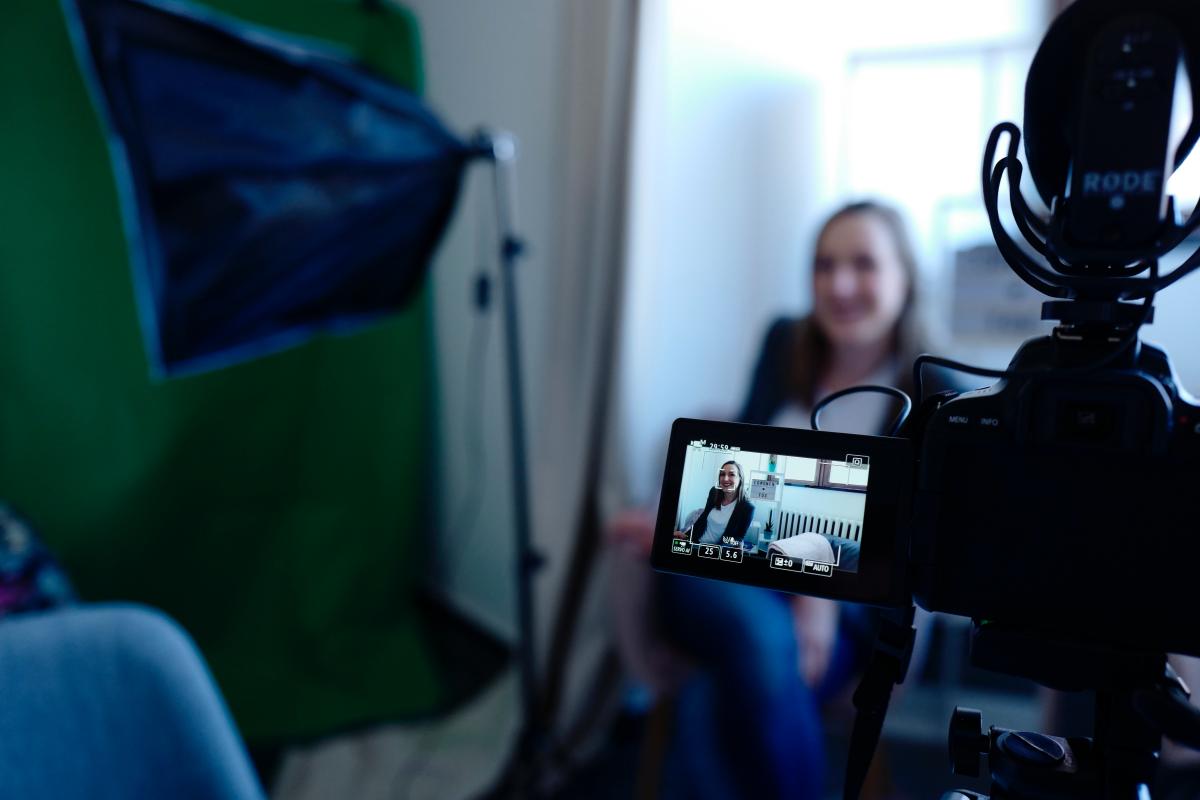 October is Audiology Awareness Month and we want to take this opportunity to showcase the media coverage to include audiology coverage, as well as that of our members over the past year.
Media coverage in November of 2018 was exceptional with more than 250 articles being picked up in outlets including everything from the Baltimore Sun and the New York Daily News (read by more than 26 million), to the Albuquerque Journal, Hartford Courant, Chicago Tribune and Chicago Sun Times, Honolulu Star-Advertiser, and more. Jackie Clark was quoted about excessive earwax and the Academy was mentioned.
Consumer Reports ran a story in January, "Do You Need a Hearing Test?" that included an interview with Academy member Sarah Sydlowski. The article also ran on Yahoo.com and MSN Health & Fitness. Readership of the two outlets is more than 32 million.
In April, an article ran in the health column in AARP Bulletin Today that covers how hearing aids work and interviews Academy members Sarah Sydlowski and Jackie Clark. The outlet has more than 23 million readers. Academy member Catherine Palmer talked with a reporter on "Hearing Aids for Profound Hearing Loss" in Healthy Hearing.  More than 120,000 people are regular readers.
Academy President Lisa Christensen did an interview with Consumer Reports that was picked up by Yahoo! Finance, Yahoo! News, MSN Health & Fitness, and others throughout the U.S. and Canada. The article, "Sound Advice About Hearing Loss," has Christensen quoted throughout and discusses the hearing needs of her mother. It has readership of more than 31 million and a value of $116,000. It ran in both online and print in Consumer Reports.
In July, HealthDay ran an article from an Academy release on the impact that the sounds of summer can have on hearing. The article was picked up around the country with more than 1.5 million readers. Additional coverage has included a story in Reader's Digest that was also picked up by MSN Health & Fitness and has now circulated to more than 4 million readers. The extensive article on hearing health, "Why I Needed Hearing Aids Before Age 50," story points to the Academy "Find an Audiologist" section on the website.
The connection between hearing loss, balance and falls was covered in Healthline, an outlet with more than 23 million readers. The article includes information that the Academy provided to the Senate on the connection.
The Audiology Awareness Month Press Release has been sent out to more than 480 outlets.
We want to continue the momentum and encourage members to raise awareness of the field of audiology. While the national office will work on obtaining national media coverage to support the Academy's member's efforts, your challenge is to localize the opportunity. Use the Academy's tools and resources in your efforts to promote National Audiology Awareness Month and the importance of hearing protection.

"Huh?" is used in at least 31 languages around the world! A version of the word can be found in nearly every language on Earth (Dingemanse et al, 2013). This research concluded that all languages studied included a word similar, in both sound and function, to the English "huh?" Regardless of language, the word is…