Serving as a clinical preceptor as a new professional is a unique job, which has both advantages and disadvantages. Being a new professional can be beneficial because the new professional can apply their recent experience as a student to effectively teach other students. For example, a new professional may better remember the aspects of masking that are confusing to students and be able to clearly explain those concepts while a more experienced audiologist may not remember the learning process and have a harder time breaking down those concepts. Although recent experience as a student is helpful when precepting, it does not make a new professional qualified to function in this role. The preceptor must be able to simultaneously perform as an educator and as a clinician, which takes knowledge, skill and continuing education. A new professional should not take on this task until they feel they have been properly educated.
There are many resources available to help professionals become equipped to precept students and anyone who precepts should view the role as a subset of audiology, which requires ongoing education. The following are useful resources:
Regardless of how educated the new professional is on the topic of precepting, there are inherent barriers to being a new professional, which can be overcome as long as the new professional recognizes that they exist. The first barrier is that in many instances, there is virtually no age gap between the student and the new professional. This can be an advantage because it eliminates generational differences in learning and teachings styles. However, the small age gap can also create issues when the roles of preceptor and student are not defined because the line between friendship and professional relationship may be blurred. This issue can be eliminated by setting boundaries, goals and expectations on the student's first day.
Another barrier that exists as a new professional is lack of experience. No amount of knowledge can make up for the amount of clinical experience that a senior audiologist has obtained simply due to their number of years in practice. A new professional must be able to recognize the scope of their experience and know when to seek help, especially when they are working with a student.
The "Characteristics of Effective Preceptors" self-assessment tool is a great way for a new professional to recognize their strengths and weaknesses and recognize what they need to do in order to build upon their precepting skills. The tool is quick to complete and can be repeated periodically throughout one's career.
Precepting can be a fun and challenging job but earning an AuD does not automatically make someone qualified to be a clinical preceptor so a new professional must understand what it takes to precept a student before they agree to the task.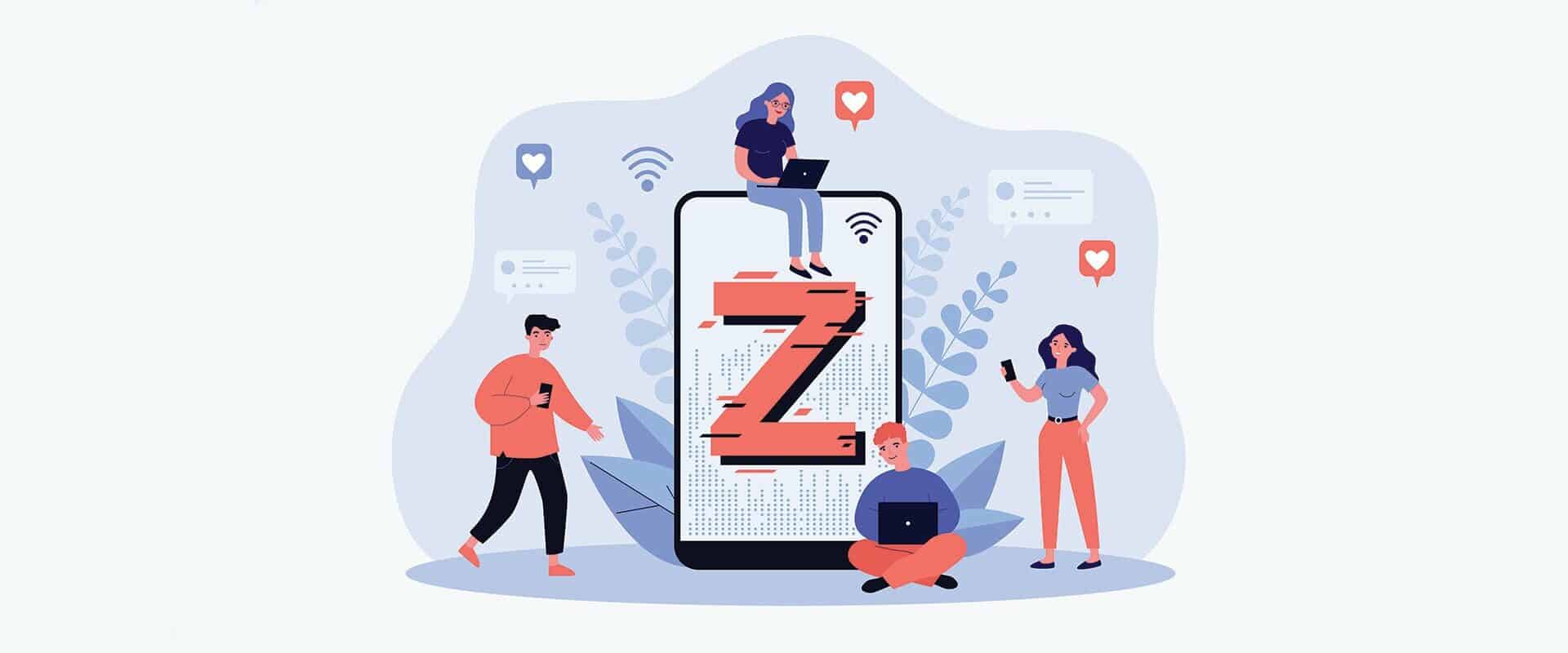 By Melanie Lutz Generation Z (Gen Z) is an epithet given to those born between the late 1990s and 2010s. This distinctive cohort was born into a world of modern technology and globalization, which consequentially shaped the type of consumers and coworkers they have become. Understanding the idiosyncrasies of Gen Z, from their patient needs…